You'd be forgiven for thinking we were still in winter, with parts of Canberra's north turning white this morning.
Heavy falls of small hail had many questioning whether it was actually snow falling from the skies.
However, Bureau of Meteorology senior meteorologist Jordan Notara said it was highly unlikely it was snow.
"That's due to the temperature on the ground at the time, but also the atmosphere was not cold enough for snow to form," he said.
"Snow occurs when the atmosphere is stable and the water in the clouds freezes and then falls under its own weight, whereas hail forms when the atmosphere is more unstable, which is what we have over Canberra."
Showers are expected for the rest of the day, with potential for the hail to return later in the afternoon as the winds start to change direction.
ACT Emergency Services Agency (ESA) crews were busy responding to incidents across Belconnen and Gungahlin, with several calls for help in relation to storm damage, fallen trees and downed powerlines.
Canberrans who have escaped to the south coast for the school holidays won't be spared the wet weather either.
Mr Notara said "substantially higher" rainfall was on the forecast for today.
"The South Coast could see anywhere from 30 to 50 millimetres in the 24 hours from midnight last night to midnight tonight," he said.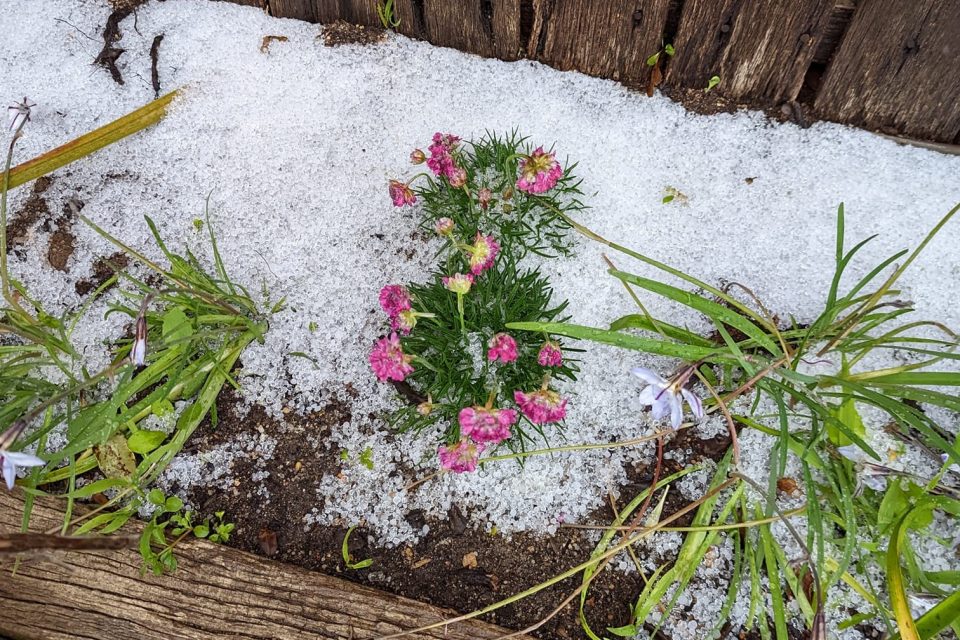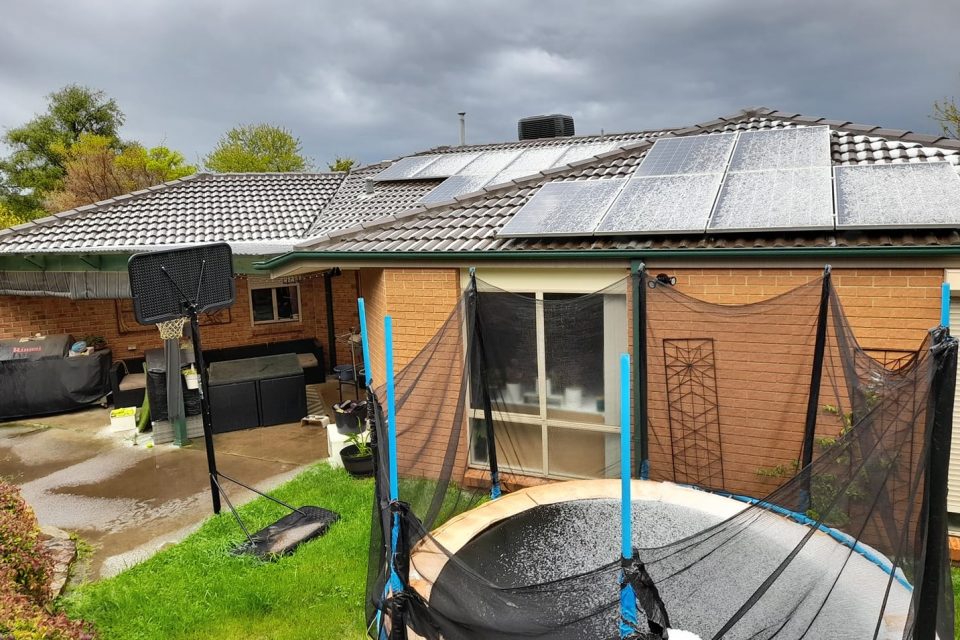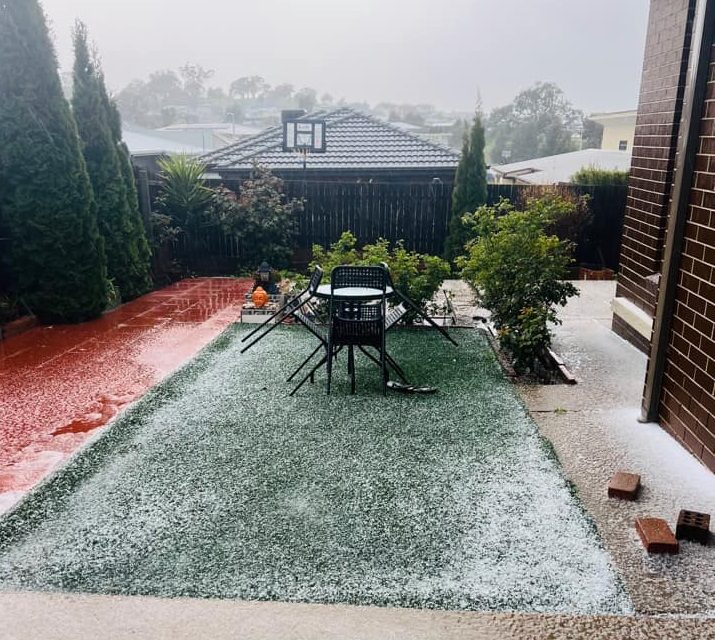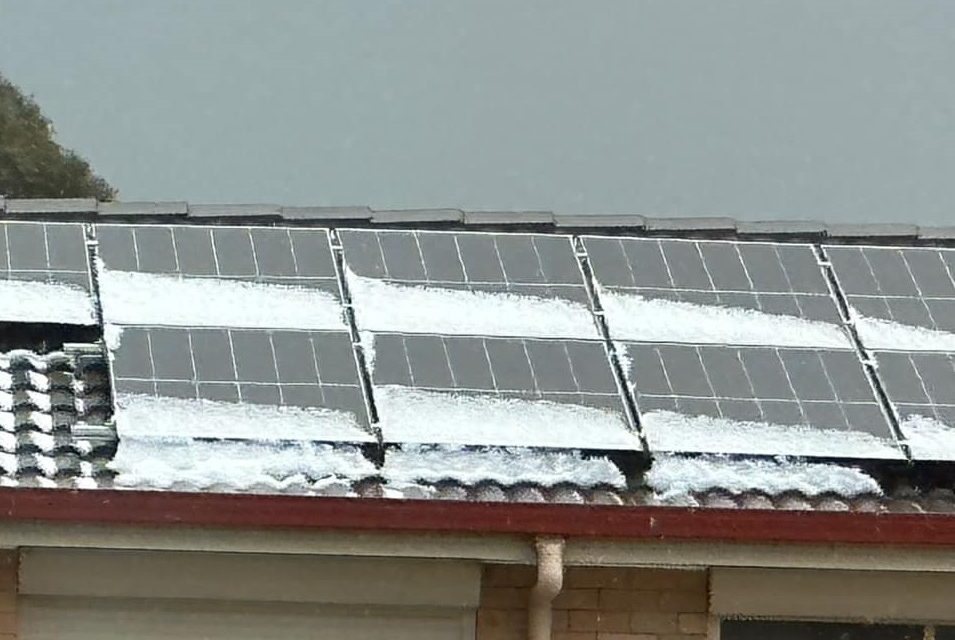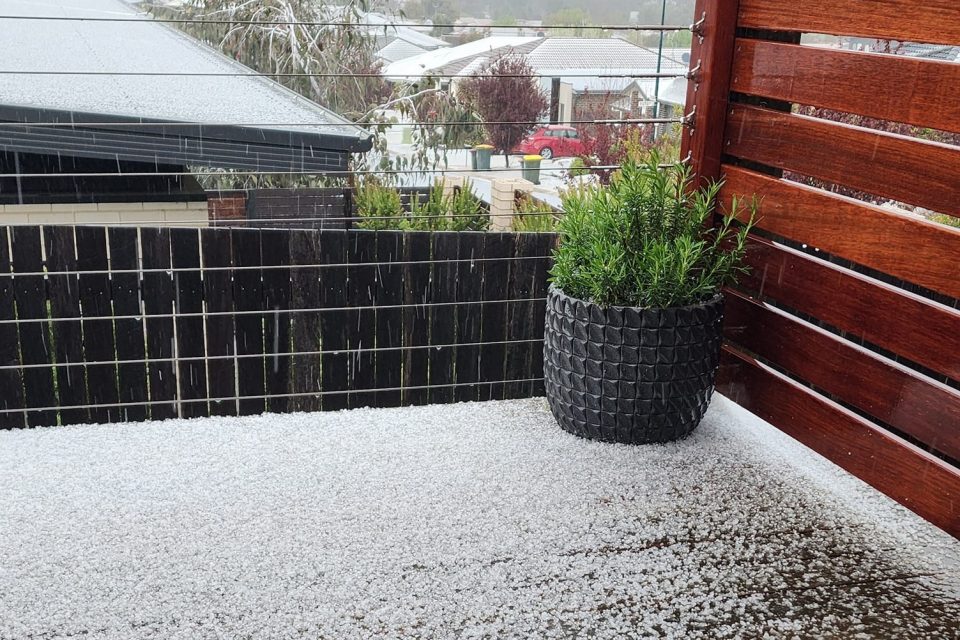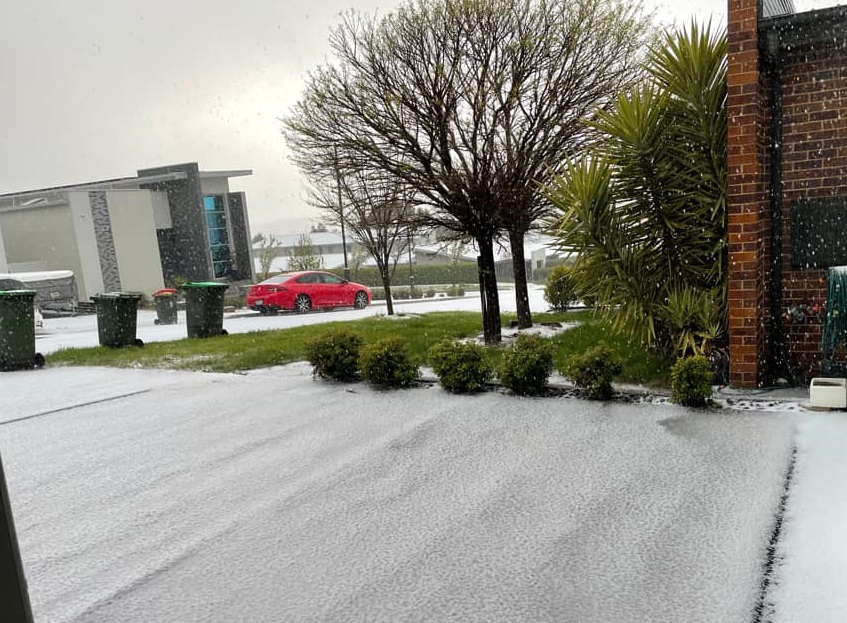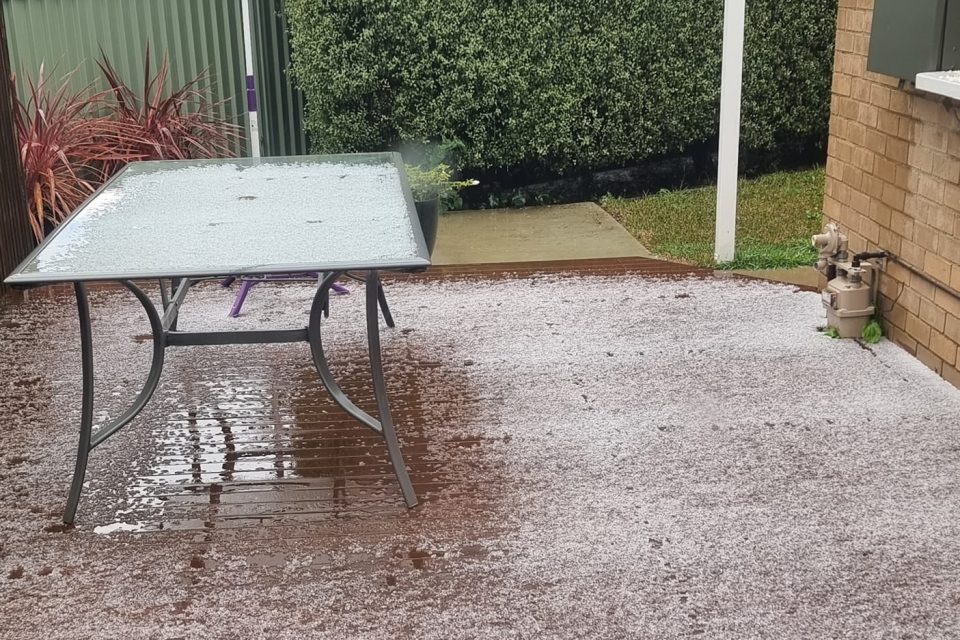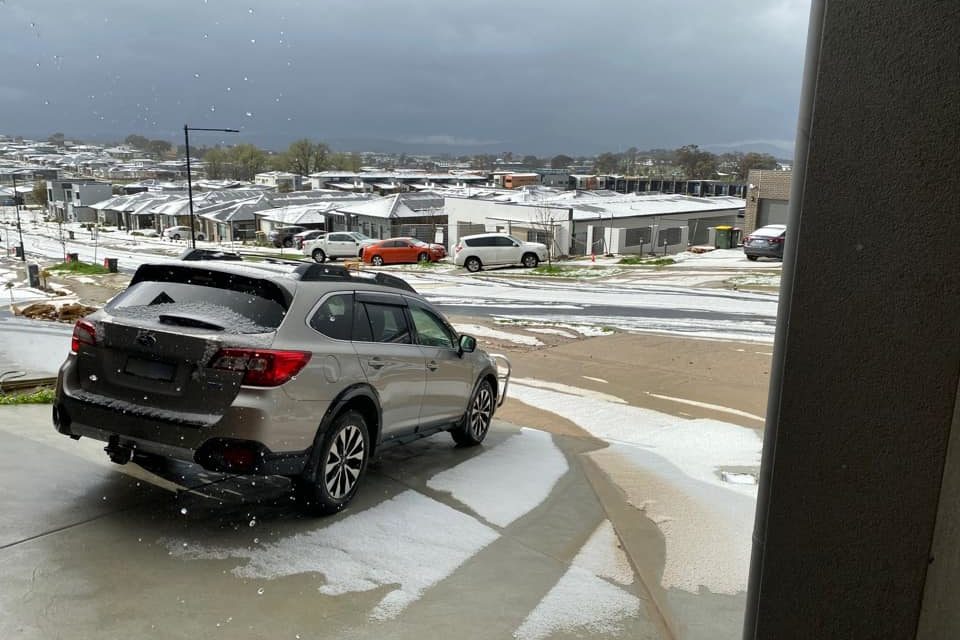 There was the chance severe weather or thunderstorm warnings could be issued for the region later today as the weather system continued to move from the state's coast out to sea.
A low-pressure system off the coast was also strengthening winds.
Original Article published by Claire Fenwicke on Riotact.