If you love the idea of shopping locally and buying from the makers, there's a collective store made up of products from small businesses that might just be your new favourite place to go.
Introducing KAN Kreate & Co, a shop made up of more than 30 local businesses in Canberra that sell anything from handmade earrings to skin care, home-grown honey, fairy floss, cookies, scrunchies, jewellery, pots, pans, baby clothes, dog treats, candles, crystals and more.
KAN Kreate & Co founder Amy Pocknall said many of the businesses involved were from the Canberra Small Business Market, a market she began in 2016 after wanting to give smaller businesses an avenue to sell their homemade goods.
"We began having trouble due to COVID and the weather, therefore not many people were able to turn up and the market kept getting cancelled," Amy said.
"I wanted to think of a solution, a way to support my business (KAN Kreate) and other local small businesses during this time and then thought opening a shop might be the way to go.
"I then began hunting for a space to rent and was lucky enough to find a permanent fixture in Hall Village where all the businesses could come together and have a home to sell their products (that couldn't be affected by weather or cancelled events)."
Located at 4/8 Victoria Street in Hall Village, KAN Kreate & Co is open Wednesday to Sunday and offers something for everyone.
After only three months after signing the long-term lease and opening (in October 2022) Amy said the shop had been a hit.
"The response has been extremely positive, the businesses involved absolutely love it," she said.
"The best part is that the businesses get to keep 100 per cent of the sale profits too; all they need to pay is the rental space for the shelf or shelves they need.
"Customers are also loving what the shop has to offer. We've seen repeat customers too, people just keep coming back and love how they have the experience of going to a market, but they're able to find everything in the one shop."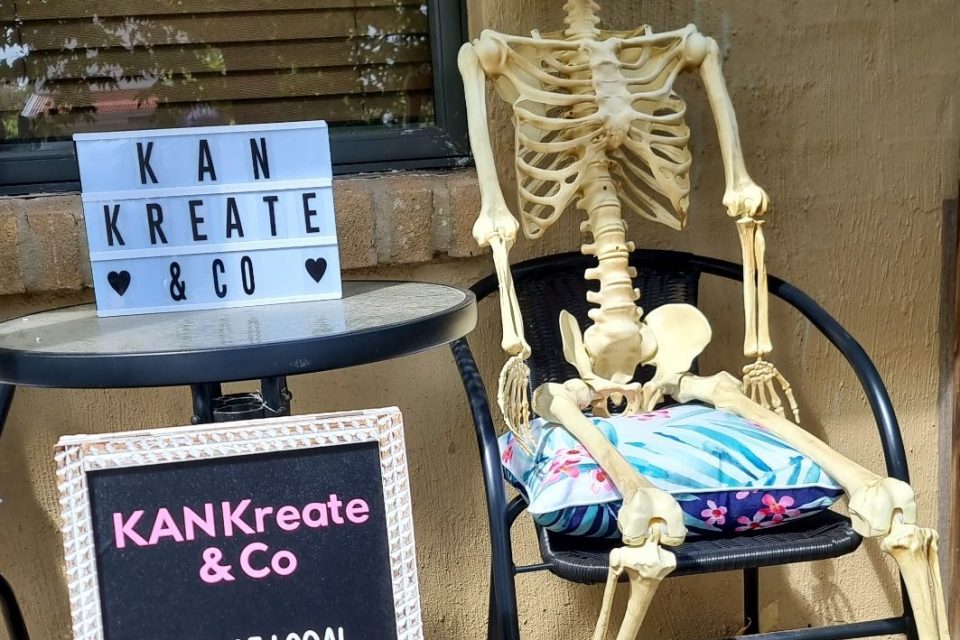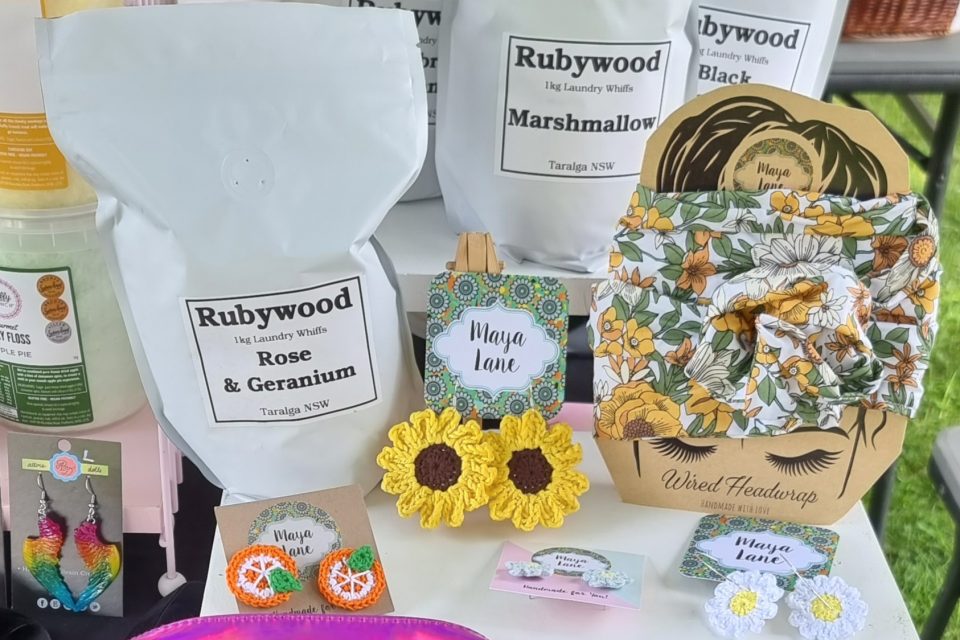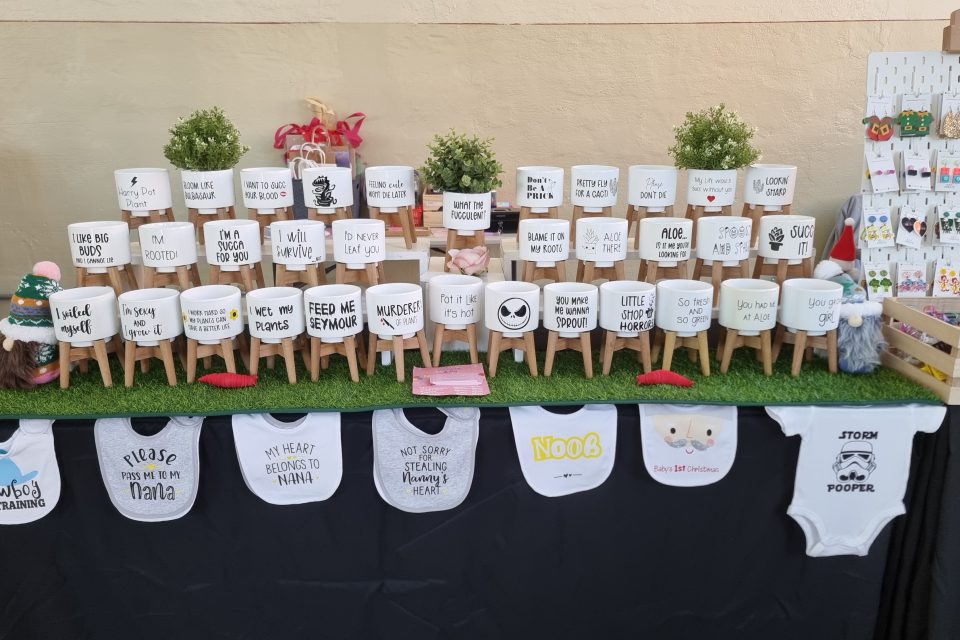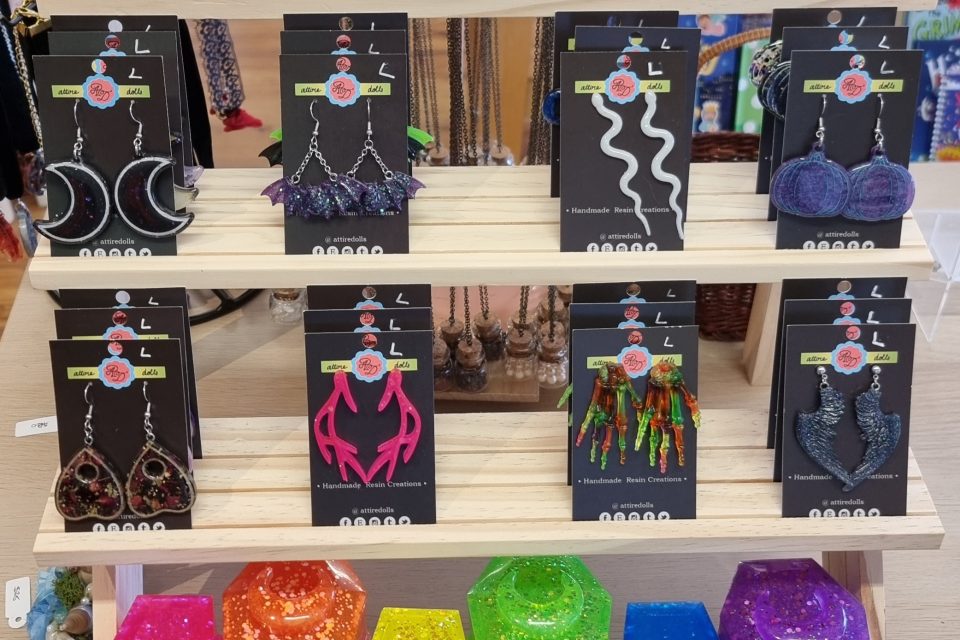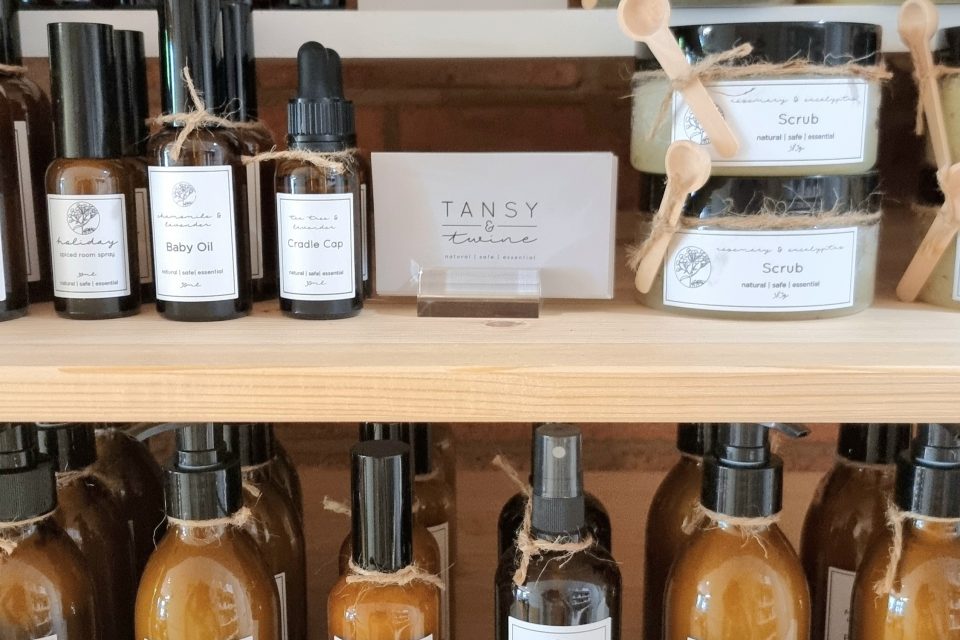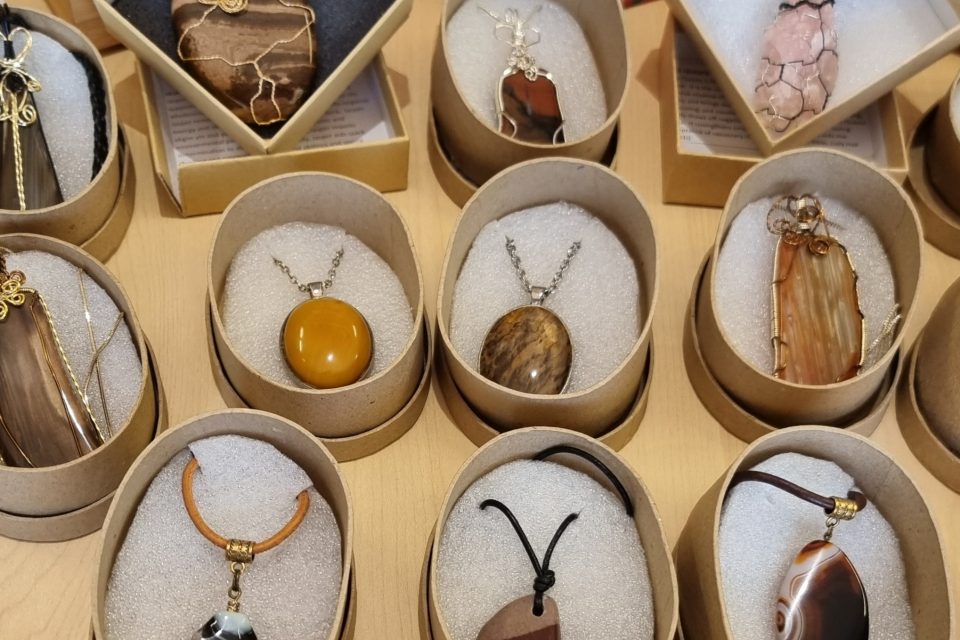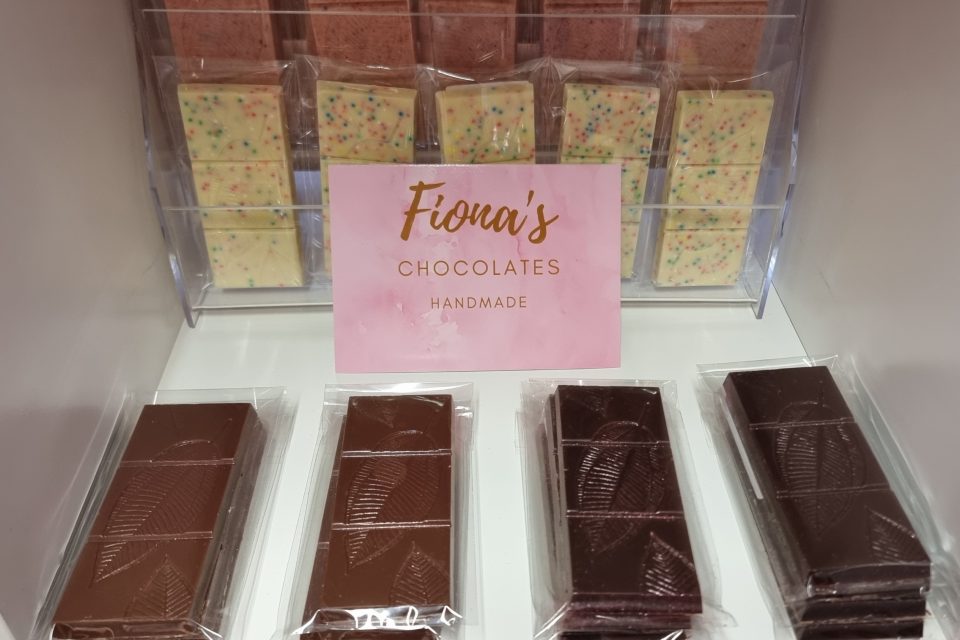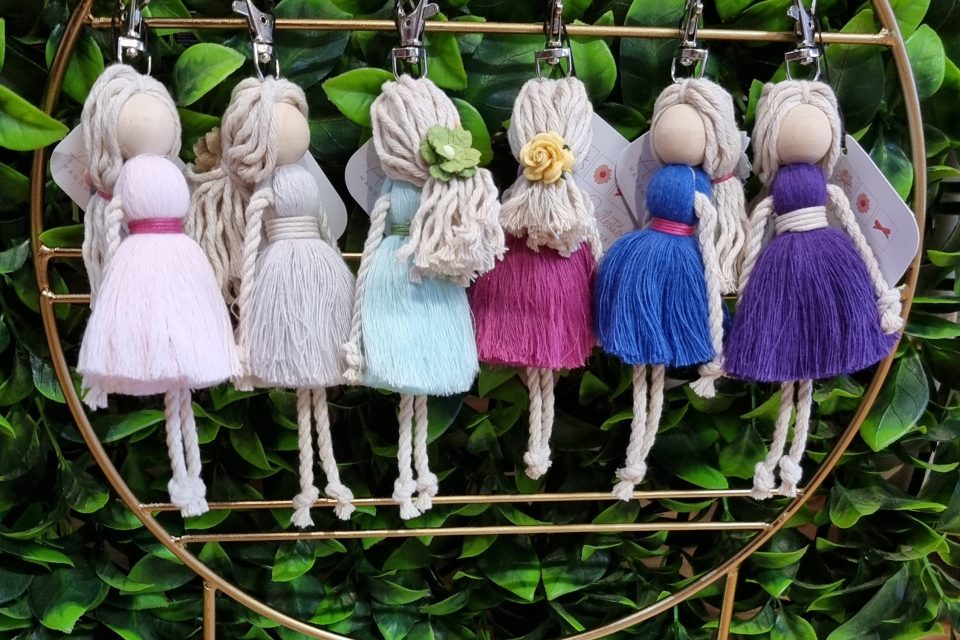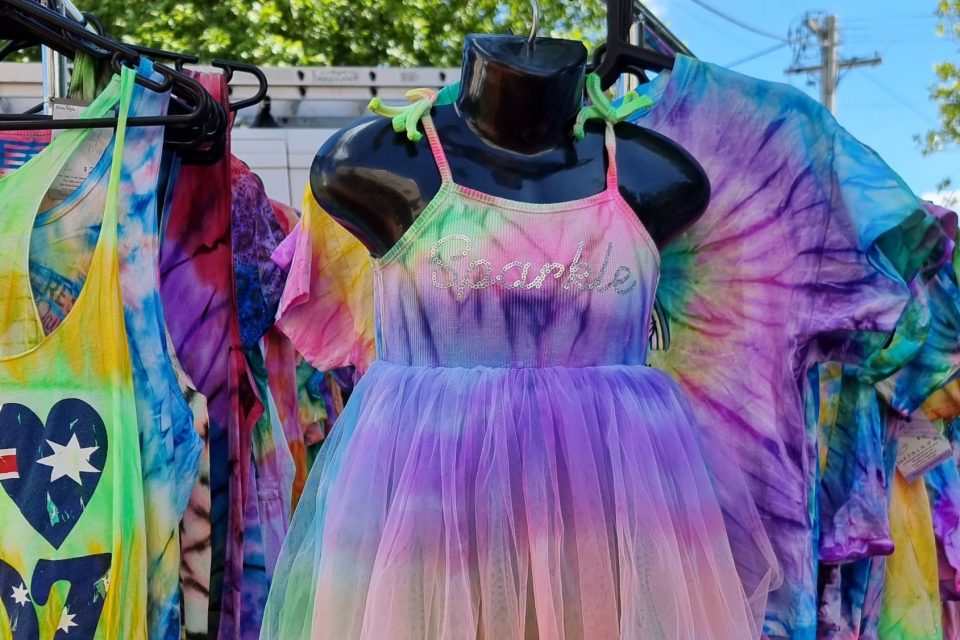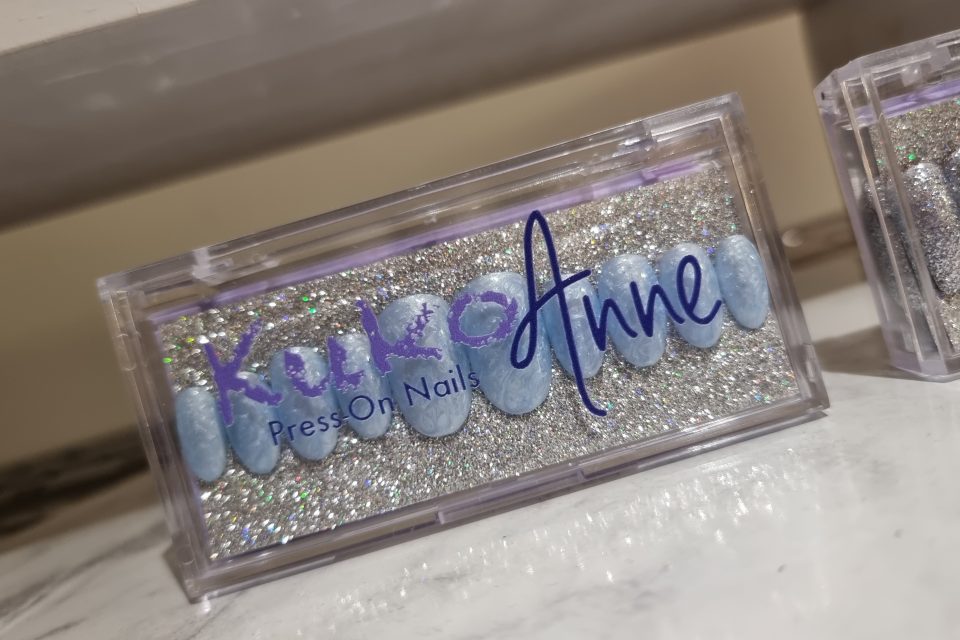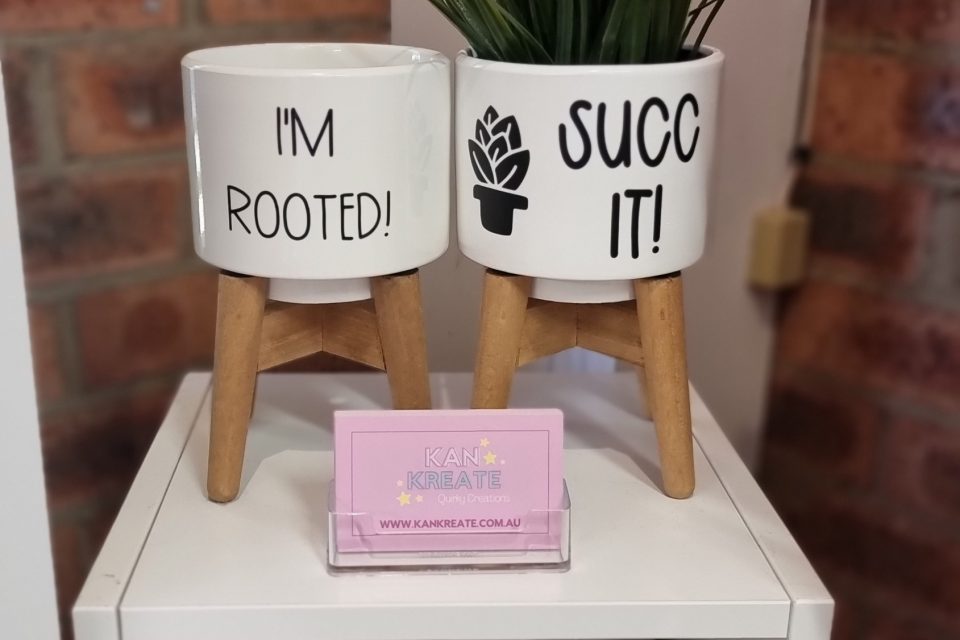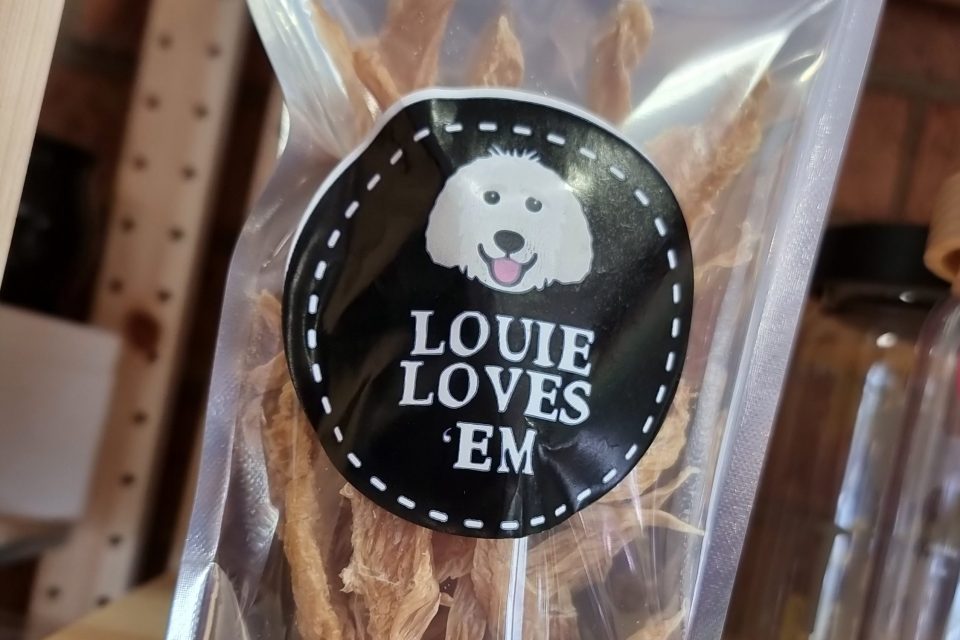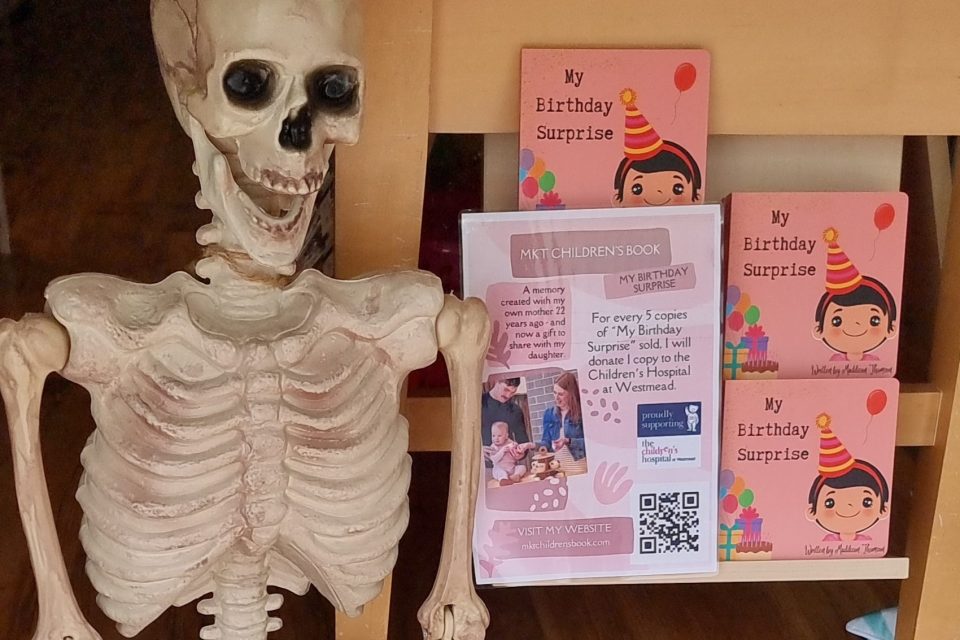 Karl Shaw, the owner of Boorowa Bees said it felt great to be a part of the collaborative shop that supported local businesses.
"Amy has a really great thing going and it really helps people with businesses like myself, get a start in what can be a tough environment for selling their own products," Karl said.
"I think a shop like this creates an avenue for people to get their products out and into the public that otherwise wouldn't be able to.
"It is also a place that's open for many more hours than what I could possibly cater to, to present my products myself."
Karl said he became involved after Amy approached him following his Canberra Small Business Market debut in December.
"At the shop, you can find two varieties of my honey made up from different floral sources which give off a different taste," he said.
"My main product is my bush honey, which I work on with a friend who is a commercial beekeeper in the region.
"I also have my own backyard honey which tastes very different and is very popular."
Amy's mother and business partner, Noelle Pocknall said she was proud of her daughter's achievements, both the Canberra Small Business Market and KAN Kreate & Co.
"It's really exciting and thrilling to think that her ideas have paid off and that the shop is proving to be so successful and popular," Noelle said.
"Amy has a very creative mind and has just taken the market to a whole new level and really built a family with all the local businesses in the community.
"Her plan now is to look into expanding the store and making it bigger and better as she's got quite a waitlist of people that want to be a part of KAN Kreate & Co which is amazing."
To find out more about the businesses involved, visit the KAN Kreate & Co website, or check out the new shop in Hall Village.
KAN Kreate and Co is located at Unit 4/8 Victoria Street, Hall 2618. They're open from 10 am – 4 pm Wednesday to Sunday and closed Mondays and Tuesdays.