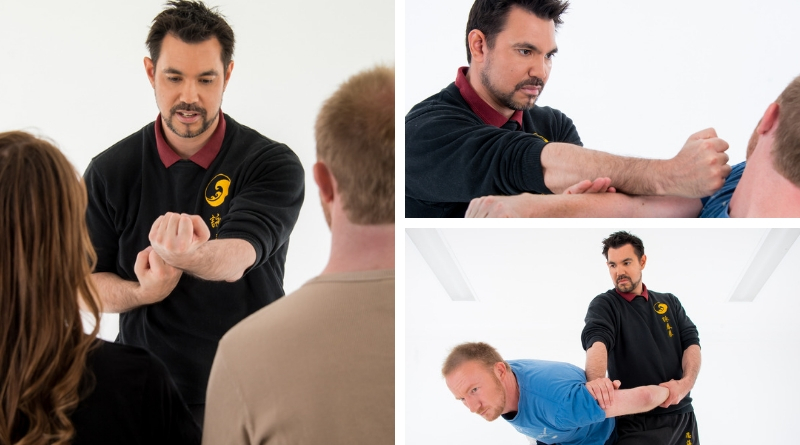 Since 2016, Gungahlin Martial Arts has been teaching a growing league of Canberra residents the art of self-defence.
With a philosophy that self-defence education should be practical and accessible, the school is run by experienced martial arts practitioner Richard Block, who has been teaching for 17 years.
Richard explains he firmly believes self-defence is for everyone and martial arts offers a vast array of skills to ensure participants have the edge and confidence to protect themselves.
"Anyone has the capacity to be able to defend themselves against any attacker, as long as they are willing to learn," Richard notes.
"A person doesn't need to be strong or big or flexible to be able to defend themselves. A little old man can defeat a younger stronger opponent with the right knowledge and training."
Richard's focus is on imparting this training using a practical approach in a safe and supportive environment.
"My teachings are based on the art of Wing Chun Kung Fu, which was first made popular by Bruce Lee. I ensure students are training effectively and efficiently to develop their skill in the quickest time possible.
"A long time ago I was given the opportunity to teach and found a passion in showing others how they can take control of confronting situations with simple and straight-forward self-defence skills and strategies," he reflects.
When his teacher's school closed several years ago, Richard asked for permission to start his own training facility.
"In 2016 Gungahlin Martial Arts ran its first beginner's course and I have been teaching a growing group of committed and dedicated students ever since."
Gungahlin Martial Arts offers beginner's self-defence courses for both men and women, along with more advanced training in Wing Chun Kung Fu.
The beginner's courses include a focus on:
The most common attacks and how to respond.
Simple and effective escape techniques.
How to can create enormous knock down power.
The mistakes even seasoned martial artists make and how to avoid them.
Meanwhile, the more advanced training affords a greater insight into the art of Wing Chun Kung Fu, and explores: centre-line, gate theory, rootedness, vectors of force and body structures along with self defence principles of efficiency, effectiveness, directness, safety, fluidity, and unification.
Richard notes many people are often intimated at first by the idea of martial arts.
"I certainly was when I first started," he notes.
"So, I ensure my beginners courses are structured to be as relaxed and informative as possible and provide an easy introduction to self-defence.
"After decades of experience teaching, I greatly enjoy providing all the knowledge I wish I had had when I got started all those years ago. Including many insights that even experienced martial artists aren't even aware of."
Gungahlin Martial Arts conducts training at Gungahlin College Gymnasium on Hibberson Street, Gungahlin (opposite Sportmans Warehouse).
Meanwhile, more information is available at www.gungahlinmartialarts.com.au or Richard can be contacted directly at 0417 285 490 and [email protected]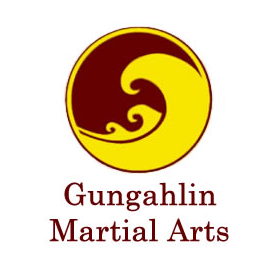 Gungahlin Martial Arts
Gungahlin Gollege Gymnasium, 23 Gozzard Street Gungahlin, ACT, 2912 AU
​Often surrounded in mystery, the martial arts can be both confusing and confronting but at Gungahlin Martial Arts we make it easy with our 5 week beginners program.VIEW FULL LISTING