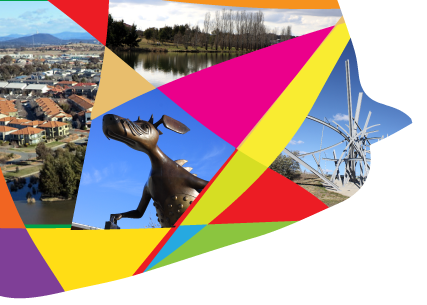 This was probably my favourite show thus far at the Abbey. Not being a Superjesus fan (apart from hearing a great cover version they did of "You Can't Stop The Music" on Andrew Denton's radio show on Triple M) I had no expectations of the show.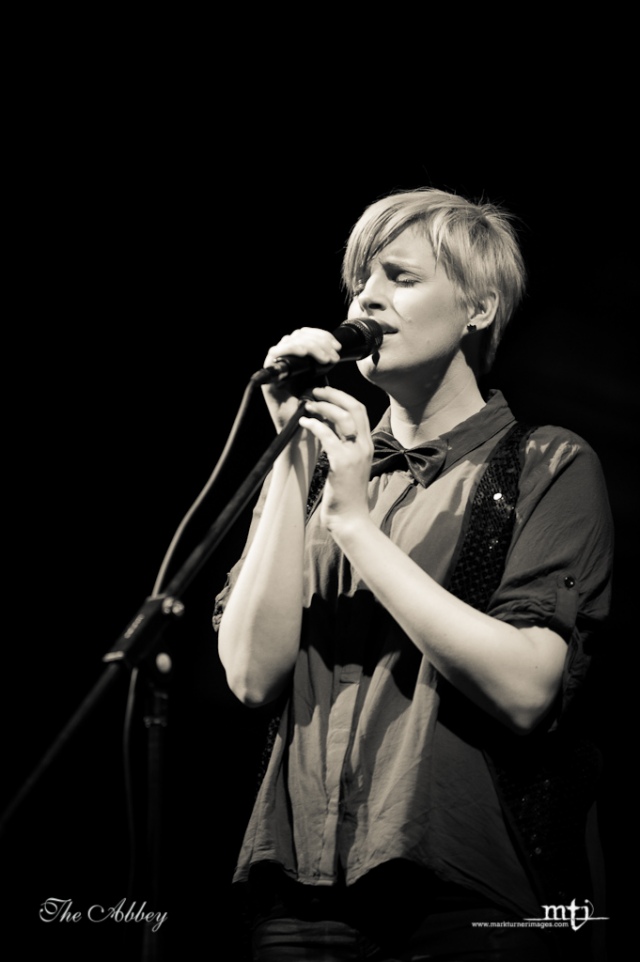 Amber Nichols and her band came out on stage and I was blown away with her voice. Amy Vee and Brooke Fraser came readily to mind as far as a comparison in vocal style and feel. They played an outstanding set and it was one of those sets that immediately makes you want to get an album or EP. So I did. Thanks for the autograph!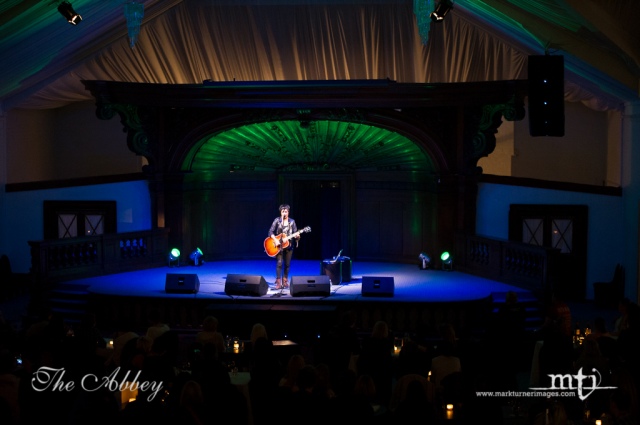 Sarah McLeod strolled out on stage, brash and full of energy and commenced belting out a great set. Old Superjesus songs combined with new solo songs tumbled out punctuated by snappy banter and interesting stories. I think I might be hunting down some new music to listen to from Sarah. It's been a long time since I've seen an actual rock chick perform but she managed it, acoustic guitar and all.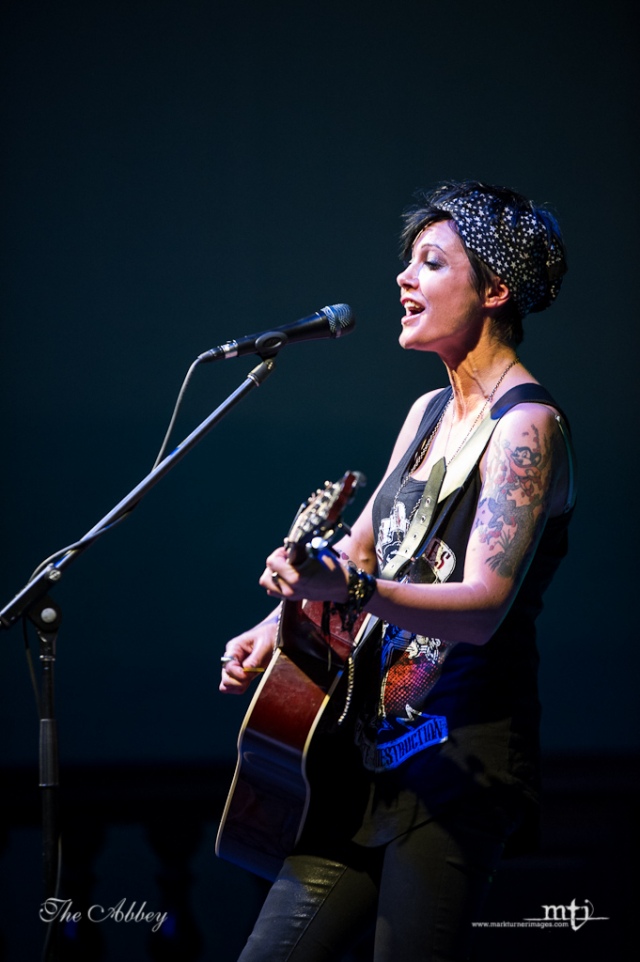 Courtesy of Mark Turner Mark Turner Images.