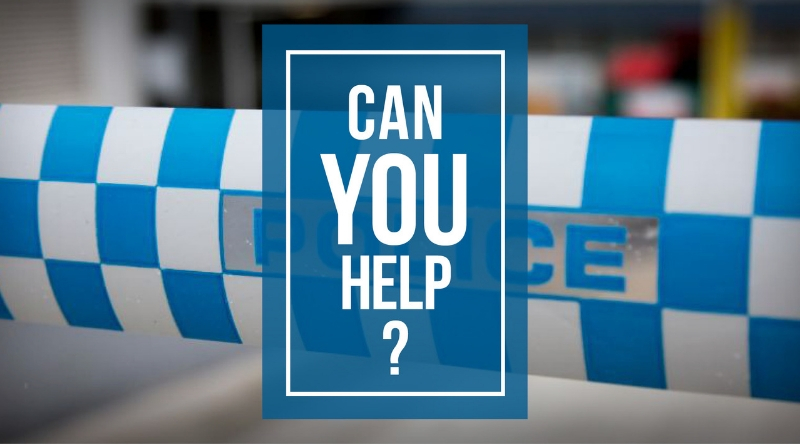 ACT Policing is seeking to identify the offenders in an assault and vehicle arson attack in Gungahlin on Thursday, 23 May 2019.
Investigations are continuing and police believe there are members of the public who know the people responsible for these serious incidents. In a further effort to identify them, police have released CCTV footage of the arson attack.
About 11.10pm, police received reports that a man had been assaulted by three men outside the Gungahlin Club on Hinder Street, Gungahlin and a vehicle set on fire in the underground car park of the club.
Investigations revealed the vehicle had also had its tyres slashed.
The alleged offenders were wearing bandanas that covered their faces and dark clothes at the time of the assault. They left the scene in a white Mazda 323 hatchback, which was seen being driven around the immediate area for several hours prior to the incident.
Anyone who witnessed the incident, or who may be able to identify the alleged offenders is urged to contact police.
Police would also like to speak to anyone who may have mobile phone video footage or photos from the area on the night of the incident.
Anyone with information that could assist police is urged to contact Crime Stoppers on 1800 333 000, or via the Crime Stoppers ACT website. Please quote reference 6399575. Information can be provided anonymously.