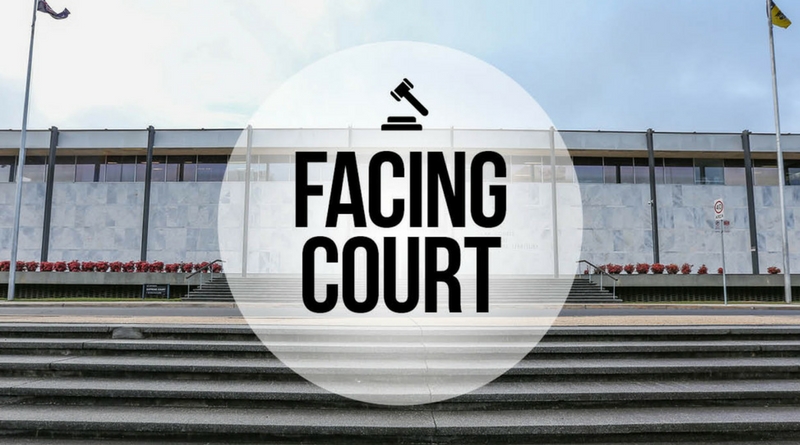 Police have arrested a 26-year-old Gungahlin man following aggravated driving offences in Bonner overnight.
About 12.15am on Sunday 2 June 2019 police received reports of a red Holden Commodore, missing one wheel, driving in a dangerous manner on Mulligans Flat Road in Bonner.
It is alleged the car was driven at a member of the public who took evasive action to avoid being rammed by the Holden Commodore.
Police arrived and observed the vehicle being driven erratically on Mabo Boulevard. The driver of the Holden Commodore allegedly attempted to ram the police vehicle, before fleeing the area and driving directly at a second police vehicle with its lights and sirens activated.
The Holden Commodore came to a stop when the driver lost control. Police removed the keys and apprehended the driver.
The man was taken to Gungahlin Police station for a breath analysis. He returned a high range reading of 0.164.
The man will face the ACT Magistrates Court tomorrow charged with offences including aggravated furious reckless dangerous driving, fail to stop motor vehicle for police and drive motor vehicle with alcohol in blood. Police will oppose bail.
Anyone who may have any information that could assist police is asked to contact Crime Stoppers on 1800 333 000, or via the Crime Stoppers ACT website. Please quote reference 6402410. Information can be provided anonymously.