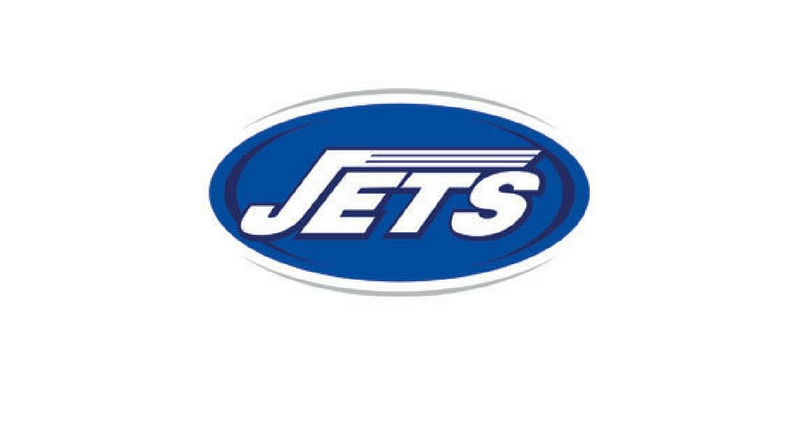 It is that time of the year where the Gungahlin Jets dissolve the 2017 Junior Committee and form the 2018 Junior Committee.
The focus of the Junior Committee is to provide the kids of Gungahlin and surrounds a safe and enjoyable football experience where the players can continue to develop the skills required to succeed in our great sport. This is your chance to get involved, have a say in the way the Junior part of the club is run, assist in decision making and all that is required behind the scenes.
The Junior Committee is made up of a group of dedicated (and fun) volunteers who meet once per month at the Hangar…but we cannot do it all on our own…many hands make light work. With some key committee members moving on in 2018, we are in need of some new volunteers.
The following key roles are needed to ensure the kids get to have the best football experience possible:
Junior President – provides leadership to the Junior Committee with direct liaison with AFL Canberra and other Junior Presidents;
Vice President / Football Operations – responsible for ensuring the smooth running of the game day environment at Amaroo, liaising with Team Managers and Coaches to ensure they are well equipped to manage their own game day and administrative requirements;
Secretary – responsible for arranging monthly meetings, promulgating agenda and preparing Minutes for Committee approval. Also responsible for ensuring the filing system (Google Drive) is maintained;
Registrar – responsible for ensuring all players are registered in the AFL's database, problem solving any registration issues, approving transfers in / out of the Jets Juniors from / to other clubs, manage player permits as required and allocate players to teams;
Game Tally Manager – responsible for keeping a register (MS Excel) of games played for all players and arranging milestone medals from trophy shop;
Canteen Manager- responsible for ordering canteen stock on a weekly basis, canteen set-up and close-up on game days, banking of takings and keeping records of expenditure and revenue;
Volunteer Coordinator – responsible for coordinating volunteers for canteen, Bunnings BBQ's and other activities as required;
Social and Fundraising Coordinator – responsible assisting with the arranging of various social and fund raising activities as required;
Coach Coordinator – responsible for selection and appointment of Junior Coaches, ensuring Junior Coaches continue to develop their own skills and the skills of Junior players in preparation for Senior football, coordination of training day / time and ground bookings;
Auskick Rookie Coordinator – responsible for running the Auskick Rookie Program on Sundays.
Auskick Pro Coordinator – responsible for coordinating the Auskick Pro (Under 8's) coaches and players and liaising with other clubs on game day field setup;
Player Welfare Coordinator – responsible for ensuring that all injured players remain in contact with their team (coach and manager) and are provided with advice and information relating to insurance. Also responsible for arranging medical coverage at Amaroo for game days;
Player Representative – a Junior player (male and / or female), generally from the older age group who represents the views of the players to the Junior Committee;
General Committee – no specific port folio, but provide an equally important view on all aspects of Junior football and general decisions that need to be made. General Committee Members are often called upon to take on adhoc tasks and assist at various events and activities.
We also have a couple of club-wide roles as follows:
Jetstream Editor – responsible for pulling together all the weekly match reports, articles and photos into our Mailchimp template ready for publication;
Merchandise Coordinator – responsible for coordinating merchandise orders with the supplier, packing merchandise sales and maintenance of stock levels.
The club simply cannot run without the valued contributions of our Junior Committee…we are a fun bunch and always have a laugh when we get together, it is also a great way to meet new friends.
If you have ever wanted to give back to the community and your club, now is the time to do it…don't hesitate, no experience required except a desire to help.
Please email Terry at [email protected] if you would like to get involved or have any questions…or even better, turn up to our next Committee Meeting on Thursday 12th October at 7pm in the Hanger.