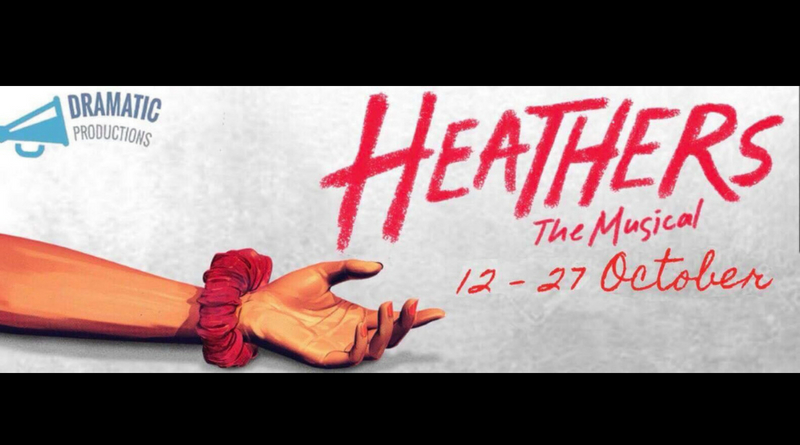 Dramatic Productions a local Gungahlin theatre company has this week announced the cast for the next production Heathers to be held at the Gungahlin Theatre in October 2018.
Heathers is a rock musical based on the 1988 cult film Heathers staring Winona Ryder. Whilst being light-hearted with humours characters and fun songs the show does open conversations about dark issues including bullying, teen suicide and violence in schools.
This will be the 4th show held by Dramatic Productions at Gungahlin Theatre following productions of Into The Woods, Catch Me If You Can the Musical and Sweeney Todd, The Demon Barber of Fleet Street.
Heathers will be playing from the 12th of October to 27th October and tickets are available now for sale: stagecenta.com/showdetailsC.aspx?showid=4619 By booking now and before the end of June you will get $5 off with the voucher code Heathers18.
Gungahlin Theatre is part of the Gungahlin College Campus.