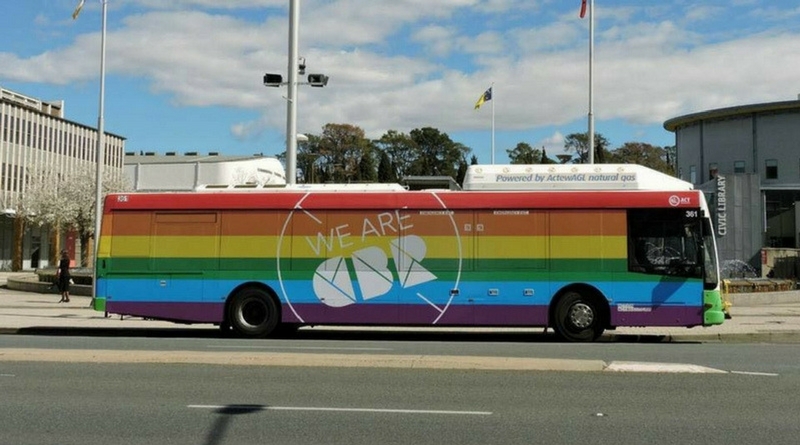 The ACT Government will provide free travel on two new Rapid bus routes as part of a trial of the services, deliver new ticket machines, progress procurement of a one ticket, one fare solution for bus and light rail and provide new bus priority infrastructure to support our growing transport network.
"We want to improve Canberra's public transport system by providing better services when Canberrans need them. We made a number of commitments in the ACT election to improve public transport – from the construction of a city-wide light rail network through to more rapid bus services. I'm glad the upcoming Budget will start delivering on these commitments," Minister for Transport Canberra and City Services Meegan Fitzharris said.
"The latest public transport ticketing technology is moving away from stored value cards towards new forms of payment, including contactless (credit and debit bank cards) and mobile phone payments. The funding in this budget will enable us to seek out a modern and convenient option for locals and tourists.
"Last year, the Government also announced our commitment to delivering an additional seven new Rapid services over four years, with a significant investment in 80 new buses and a new Woden depot to support their delivery.
"This year will see not only the expansion of the Blue Rapid link from Kippax to Lanyon Market Place, but also a new Green Rapid from Woden to the City via Manuka and Barton and a Black Rapid from Belconnen to Gungahlin.
"To encourage people to try out these new services, we are providing $150,000 in the 2017-18 budget to let passengers ride for free for the first two months of service on both the Green and Black Rapids.
"Canberra's population is growing quickly, with over 5,000 new residents every year. These new services will operate Monday to Friday, every 15 minutes or better between 7am and 7pm, providing more public transport options for Canberrans.
Other elements of the ACT Government's public transport invest in the upcoming Budget include:
Better infrastructure to support improved access and increase the efficiency of Transport Canberra bus operations, including new bus stops in areas such as Gundaroo Drive and in Griffith to support the new Black and Green Rapids, and bus stops at Nullarbor Avenue and Well Station Drive to facilitate easy access for passengers to light rail stops;
The continuation of the Free City Loop and Route 182 Weston Line – providing a direct link between Woden, Cooleman Court and the City
"I'm really excited about the future of public transport in the ACT. It is timely that I am about to take part in a delegation to North America where I will be learning more about the latest developments in ticketing, active travel, new services and other public transport innovations. I'll be bringing these insights back to Canberra as we start delivering these budget measures," Minister Fitzharris said.
The 2017-18 ACT Budget will see the Government delivering on the commitments we took to the 2016 election on the areas that matter most to Canberrans. We will be investing in better health care through our 10-year health plan, better schools for our children and better services for our suburbs, while making the right investments to renew our city and maintain a strong local economy.