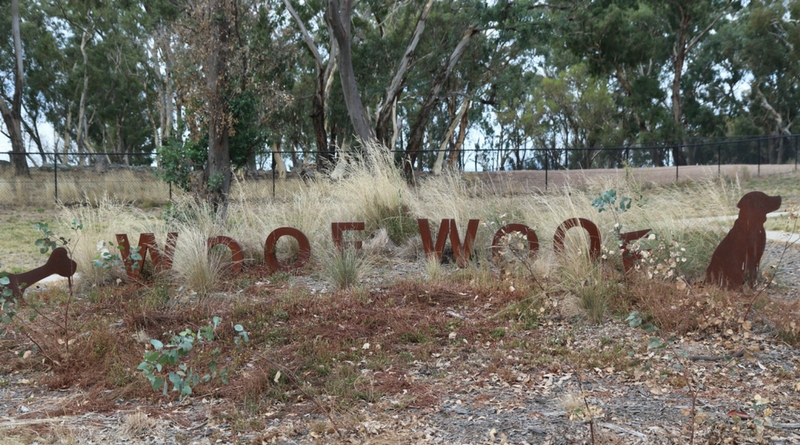 Community feedback has helped inform the roll-out of $200,000 of upgrades at Canberra's popular off-leash dog parks.
Improvements will be made at the ACT's six dog parks to make these spaces safer and more comfortable for people and their pets.
"Canberra has a passionate, dog loving community so thanks to so many of Canberra's dog owners for your great feedback. I am really pleased that we can take your suggestions to make our dog parks even better for dogs to exercise and socialize," Minister for Transport and City Services Meegan Fitzharris said.
"More than 580 people left feedback during community engagement between April and May this year which provided the Government with enough information to make improvements where they are needed.
"Canberra's six dog parks will each receive minor improvements to fix high priority issues the community identified like site access, drinking water, ground erosion, seating and shade.
Specifically the improvements will include:
Belconnen: two new water stations, eight new shade trees and resurfacing of bare-ground areas.
Casey: new water station and four mature trees to improve access to shade.
Forde: a new perimeter fence, entry enclosure and vehicle access gate for more efficient maintenance. Parts of Forde's dog exercise equipment will also be removed, based on the advice from dog behaviour specialists. Forde's existing seating will be replaced with new seats.
Tuggeranong: a new entry path will be constructed, which will include screen planting to reduce conflict between the small and large dog enclosures. Tuggeranong will also have two new water stations and 10 new trees to improve access to shade.
Yarralumla: remediation of erosion, better fences and entry enclosure and two new water stations.
O'Connor: 11 new trees to increase access to shade.
The improvements at each of the dog parks will be rolled out from now until the end of August, so it won't be long before dogs and their owners can enjoy the enhanced off-lead experience," Minister Fitzharris said.
"We also look forward to the Weston Creek Dog Park in Duffy being built over the coming months."
For more information on the results of the consultation please visit www.yoursay.act.gov.au.