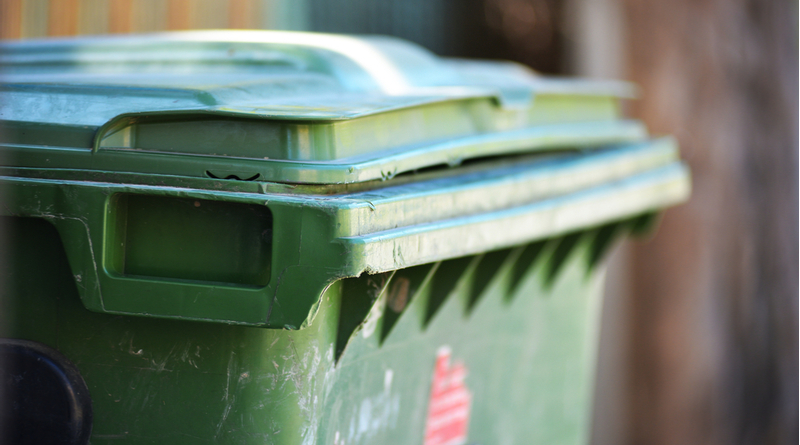 Wheelie bin collections scheduled for Christmas Day, Wednesday 25 December 2019, will be brought forward to Saturday 21 December 2019. Impacted suburbs include:
Amaroo
Bonner
Casey
Crace
Charnwood
Dunlop (North)
Evatt (North)
Flynn
Forde
Fraser
Hall
Jacka
Melba
Moncrieff
Ngunnawal
Nicholls
Palmerston
Spence
Taylor
All other collection days, including Boxing Day, New Year's Eve and New Year's Day, will be collected as per your normal collection day.
All waste facilities will be closed on Christmas Day, Wednesday 25 December 2019, including all businesses operating within the Resource Management Centres of Hume and Mitchell.
If you find your recycling bin is full, you can take excess recycling to one of the recycling drop off centres which are open 24 hours a day, 7 days a week, including Christmas Day and New Year's Day. The recycling drop off centres take all recyclables accepted in your yellow recycling bin. Click here to find a drop off centre near you.
For more information, or to view the current collection calendar head to https://www.tccs.act.gov.au/recycling-and-waste/collection/calendar