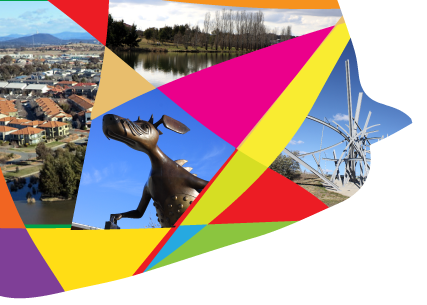 Canberra kids aged 3 – 8 years old (and their parents) are invited to wear their pyjamas and bring their teddies to night time Story Time at the Gungahlin library this week.
"In the lead up to The Reading Hour this Saturday 25 August 2012, Libraries ACT is hosting special night time Story Time sessions at various libraries," said Karen Hansen, Acting Director, Libraries ACT.
A session will be held tonight from 7 pm to 7.30 pm at Gungahlin."The Reading Hour concept is similar to 'Earth Hour' and a call to action for all Australians to talk about and celebrate the importance of reading."
"Learning to read is an important life skill and sharing a book with your child for just 10 minutes a day or an hour a week can instil in a child a lifelong love of books and reading."
Ms Hansen said that creating a home with books will give your child the best chance of becoming a good reader, with all the social and educational benefits that brings.
"I encourage parents to bring the kids to one of these special Story Times and celebrate and enjoy reading and the library with us."
National Year of Reading partner Kumon Australia will also host a number of special Kumon Reading Hour events at Tuggeranong, Kingston and Dickson libraries on Saturday afternoon to celebrate The Reading Hour.
"There are so many ways to celebrate The Reading Hour. You may choose to read together as a family, listen to an audio book, watch a movie with subtitles, cook from a recipe, karaoke with friends – think outside the box!" Ms Hansen said.
The Reading Hour is from 6 pm – 7 pm on Saturday 25 August 2012. For bookings and more information visit Libraries ACT or call 6205 9000.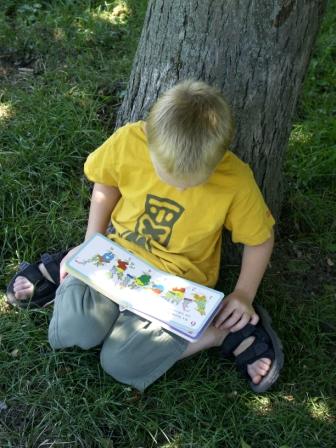 Courtesy of ACT Territory and Municipal Services Directorate.