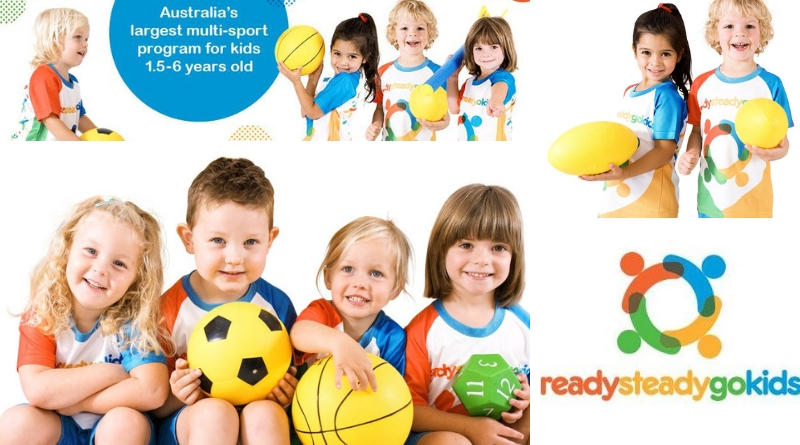 A Canberra business is helping pre-schoolers embrace their love of physical activity, with an innovative program that offers multi-sports to children aged from 1½ to 6 years.
Ready Steady Go Kids is an Australia-wide initiative that introduces toddlers and pre-schoolers to 10 different sports in a fun, inclusive and non-competitive environment.
Along the way it helps hone their gross motor skills and prepare them for the social environment of school.
In the ACT, the program runs five days a week, including Saturdays, and encompasses six venues including Palmerston, Lyneham, Braddon, Melba and Tuggeranong.
Local mum Leonie Collis has been running the Canberra programs since 2012 and noted the aim was to foster a lifelong love of sports and physical exercise in children.
"I am a mum of two very active little boys aged 7 and 10," Leonie explained.
"I launched the Canberra chapter of Ready Steady Go Kids in response to a need I saw for a program which offered exposure to many and varied physical skills, a good workout, and minimal wait time for the kids.
"Both of my boys are graduates of the Ready Steady Go Kids program and both developed their co-ordination and physical skills as well as co-operation and listening during their years in our classes."
The program sees children introduced to the sports of soccer, tennis, basketball, golf, hockey, AFL, rugby, athletics, cricket and T-ball, with each term covering five different activities.
Appropriate levels are designed for each age group, with specific classes catering to children aged 1½ to 2½, 2½ to 4, 3-4 and 4-6.
The entire program is designed by physiotherapists and classes focus on a gross motor, hand-eye/foot-eye and/or balance activity to complement the sport component. Classes are held indoors, with the 1½-2½ year-old classes running for 30 minutes and all other classes running for 45 minutes each.
The program structure is repeated each week with singing and warm-up and cool-down activities, so children become familiar and comfortable with the routine.
Meanwhile, parents gain an insight into a whole range of activities they can practice at home to keep their little one active and engaged.
Leonie explained, above all, the initiative was designed to be fun, engaging and age-appropriate with benefits including:
Improved gross motor skills, co-ordination and posture
Good sportsmanship and teamwork
Fostering a love of physical activity
Increased confidence
Making new friends
Having lots of fun
All equipment used in the Ready Steady Go Kids program has been specifically designed and modified to ensure age appropriateness, reliability and safety.
The coach to child ratio is also deliberately kept low to ensure children get the attention they deserve in each class.
"As a minimum, our coaches have a Level 1 Coaching qualification under the National Coaching Accreditation Scheme from the Australian Sports Commission, as well as a current working with children check," Leonie noted.
Ready Steady Go Kids takes enrolments throughout the year, and free trials are available.
You can find more information about Ready Steady Go Kids including locations at www.readysteadygokids.com.au or contact them directly on 1300 766 892.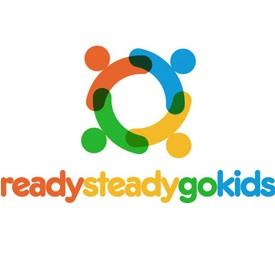 Ready Steady Go Kids Canberra
Ready Steady Go Kids is Australia's largest and most reputable multi-sport and exercise program for toddlers and children (aged 2.5-6 years).VIEW FULL LISTING