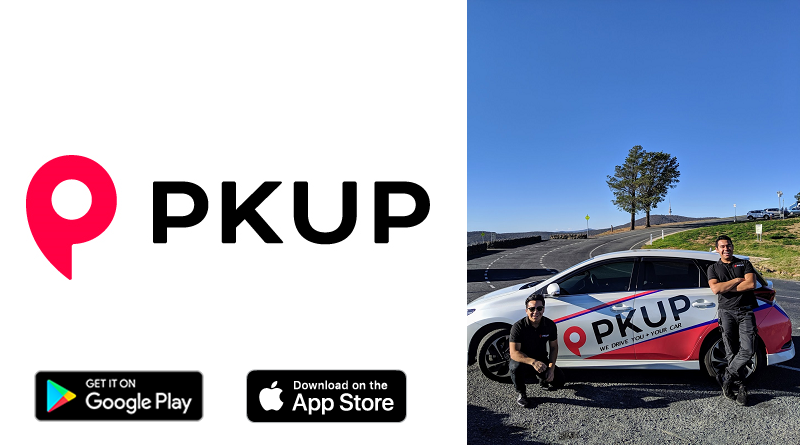 If you ever find yourself in a car related jam, Canberra now has the perfect service to sort you out. PKUP is the brainchild of brothers Joshua and Oscar, who tag team to make sure your car and/or you get home safely.
The concept is that they will go wherever your car is and drive it, with you if needed, wherever you need it to go. This is perfect for an indulgent night out with friends but is by no means limited to this. Too busy at work and the car is at the mechanics – they will pick it up and get it to you poste haste. Are you injured and can't drive yourself home? They will carefully deliver both of you home safely. Going on a family trip but don't want to deal with car seats and taxis? You will be on your way to your holiday destination without having to pay any ridiculous parking fees.
I recently tried out the service. It was a busy Friday night after a hellish week so I treated myself to an after work cocktail. I also had errands to run and had to pick up the kids from Grandmas. Thanks to PKUP I got to do all the things! I quickly downloaded their easy to use app, put in my location and preferred pick up time and they were there really quickly. They drove my car (with car seats) so I could get the kids and had all of us home shortly. The price varies by trip but I found the cost to be less than the taxis you would have to use to achieve the same thing!
Drivers are available via the PKUP app on:
Sunday – Thursday: 8 am – 12 am
Friday – Saturday: 8 am – 2 am
All drivers have a working with vulnerable people card or police background check so you can relax while you ride.