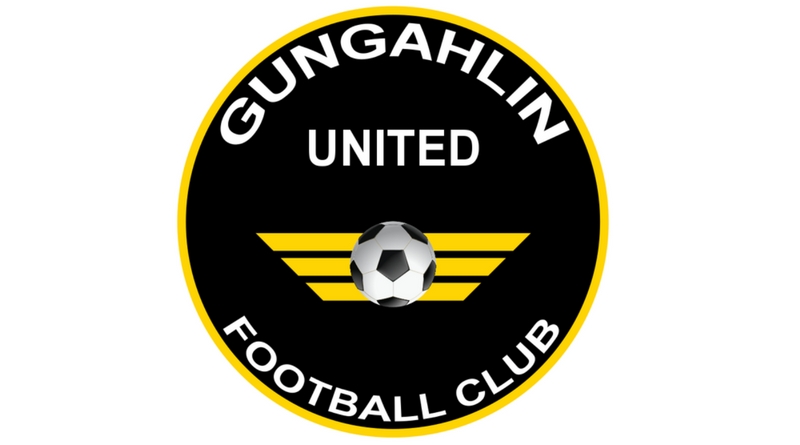 Gungahlin United FC teams will be 'in the pink' in August, with more than 50 teams pulling on pink socks over coming weeks in the name of charity.
Raising money and awareness for breast care nurses via the McGrath Foundation "Pull on your socks" initiative, GUFC families have ordered over 700 pairs of socks to wear over the next two rounds of the season.
Spectators on the sidelines will see a splash of pink across many GUFC teams, from under 5s to seniors.
Initiated by one of their volunteer managers, GUFC embraced the initiative given so many families in the community are affected by cancer generally and breast cancer in particular.
"Breast care nurses provide such incredible support for patients and families going through breast cancer and the service they provide is free, thanks to the McGrath Foundation," a GUFC club volunteer said.
"We'd love to help more families tap into this valuable service whether they live here in Canberra or further afield."
Breast care nurses are dedicated to helping individuals and their families who are affected by breast cancer. They provide physical, psychological and emotional support.
The McGrath Foundation raises money (with the help of people and communities like GUFC) to ensure that the thousands of women and men experiencing breast cancer can have the support of a McGrath Breast Care Nurse without the additional financial burden.
Gungahlin United players will sport pink socks on the weekends of 18 and 25 August. Coaches and managers have come together to coordinate the activity and individuals will also be able to buy their own socks for just $12 a pair to continue the support.
If you'd like to support the work of the McGrath Foundation, donations can be made directly via https://pullonyoursocks18.gofundraise.com.au/page/GungahlinUnitedFootballClub
Keep an eye on the Gungahlin United FC Facebook page to see splashes of pink over coming weeks. https://www.facebook.com/GungahlinUnitedFC