Canberra's own 'Iron Man' is returning this weekend to help raise funds for kids with cancer.
He, his wife 'Super Girl' and their 1993 HSV Clubsport called 'JARVIS' will be joined by the owners of more than 300 classic cars, supercars, trucks and motorbikes, many of whom will don their own super suits.
For the past seven years, SuperHeroes ACT has sponsored the 'Classic Cruise' in Canberra as a way for local car and bike enthusiasts to support Australian children's charity Camp Quality.
The "fun and simple" event was started by Brett Norton, managing director of Canberra services provider OPC IT or – as he's better known – 'Iron Man'.
"The Classic Cruise is loads of fun and all for a great cause," Brett says.
"All money raised from the event goes directly to Camp Quality, allowing the charity to continue its programs and services that support children dealing with their own cancer diagnosis, or the diagnosis of someone they love."
The cruise is open to vehicles at least 20 years old, including luxury and exotic cars, company-branded cars, members of car clubs, unique vehicles, trucks and motorbikes.
In 2019, during the thick of COVID, the group gathered on the tarmac at Canberra Airport "because obviously, the planes weren't flying anywhere". But as the number of entrants has grown, the locations have also had to change.
"The first year we did it, we got about 70 to 80 cars along," Brett says.
"Last year, we had nearly 350 cars and motorcycles, so it's growing a little each year."
This year's cruise starts at the National Arboretum and takes in the suburbs of Denman Prospect and Wright before heading out along the Cotter and Uriarra roads and winding up 90 minutes later at the Questacon car park for a 'Show and Shine' display.
Members of the public are welcome to show up at any point along the way, but especially at the Show and Shine where the list of display cars includes those from hallowed brands Lamborghini and McLaren.
"It's quite a spectacle and people dress up for the occasion. Typically, many motorbike riders come in their superhero outfits too."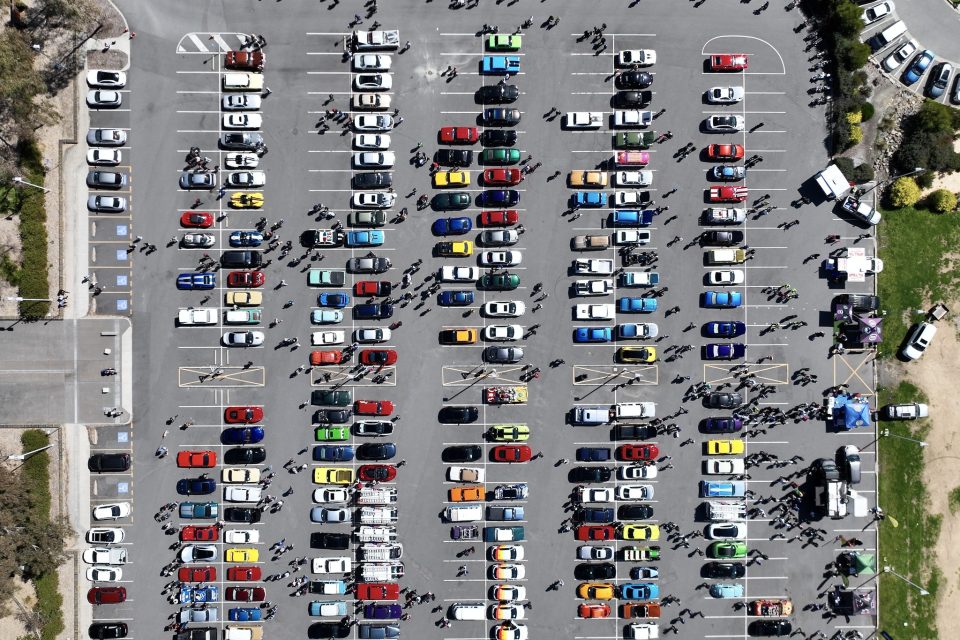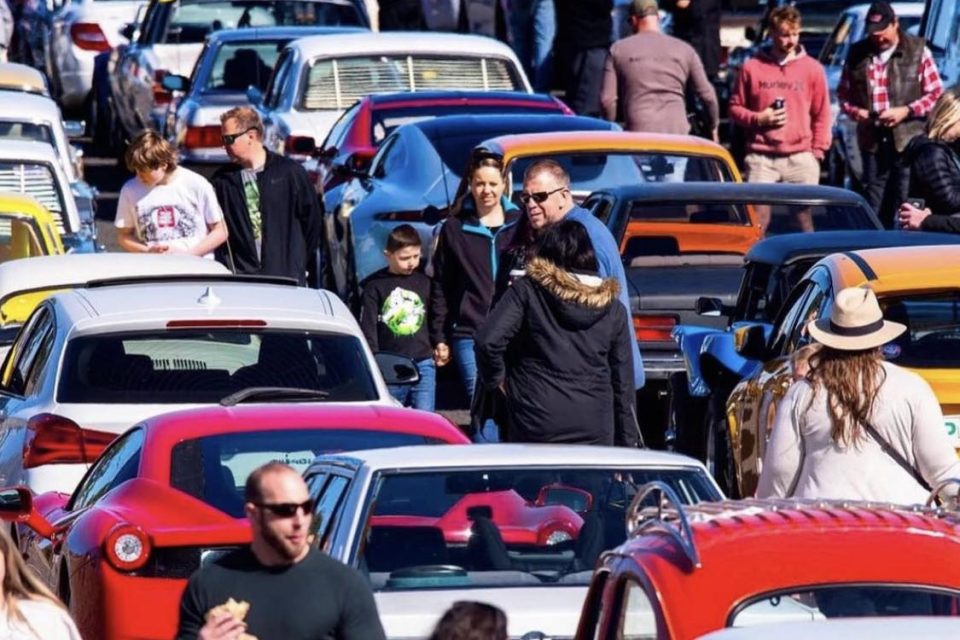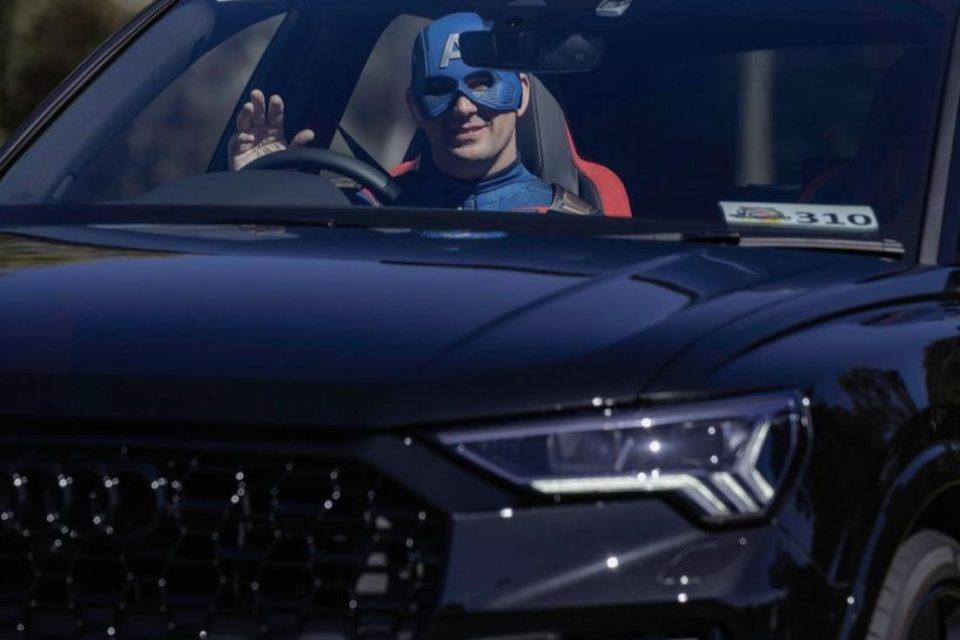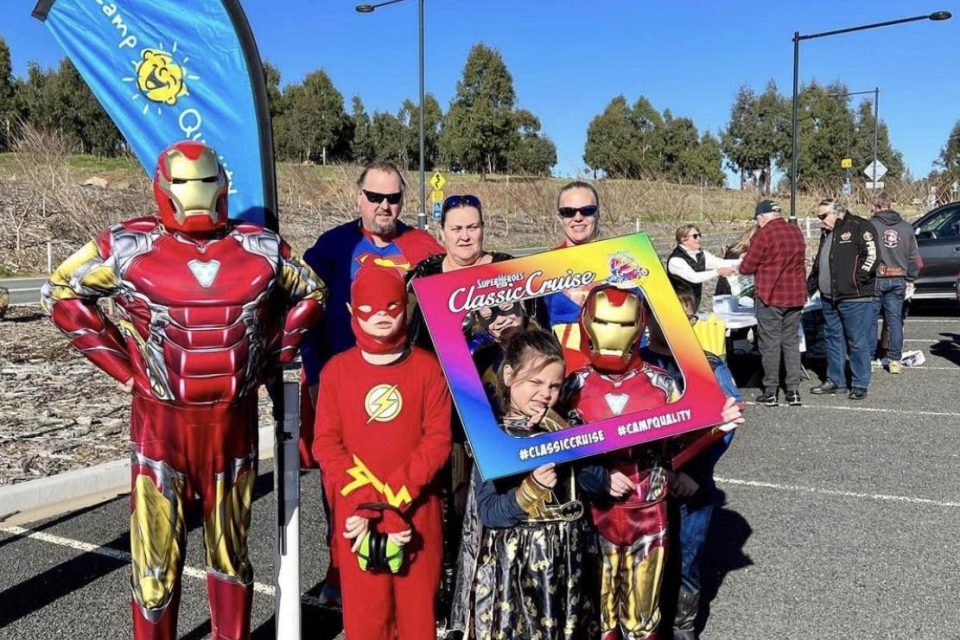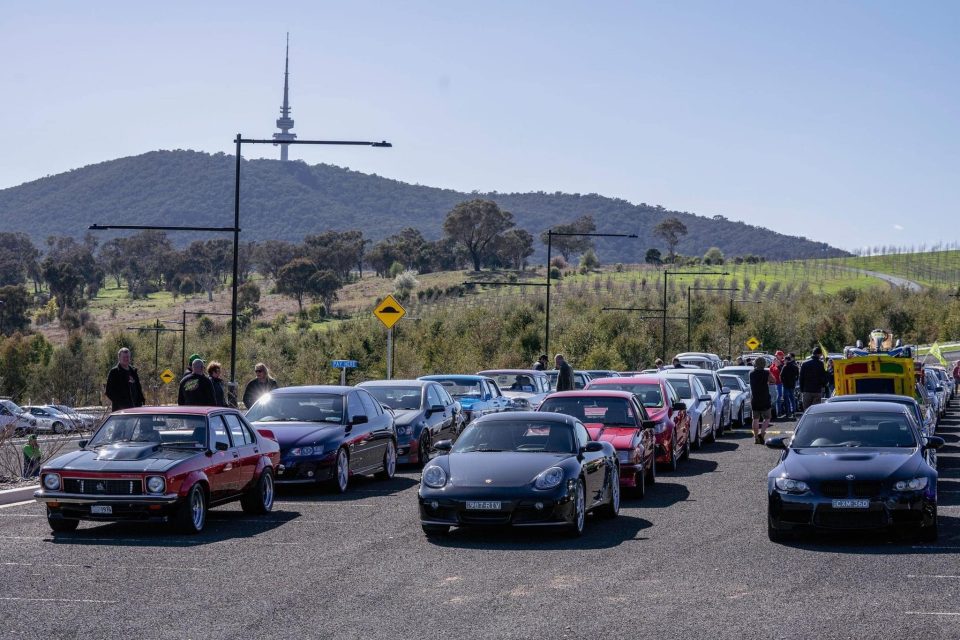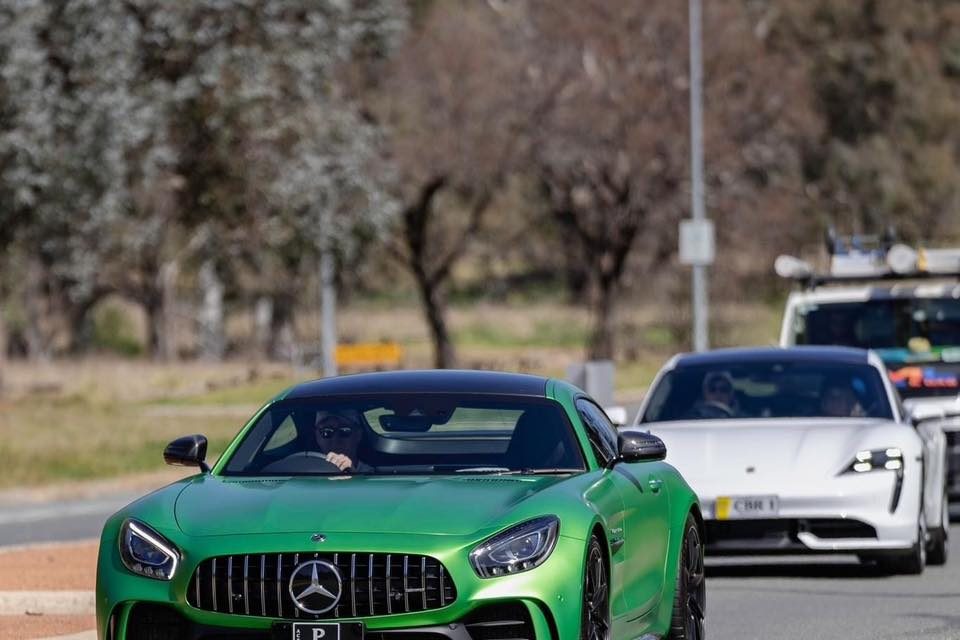 Over the years, Brett says the event has raised more than $630,000 from the registration fees and many entrants who tap colleagues, friends and family to sponsor them.
"There are a lot of people who have their own journey with cancer – we all know someone who has it or has had it, in some way, shape or form."
Camp Quality started as an organisation to support children up to 13 years of age diagnosed with cancer, but over the years it's extended its scope to include the whole family because "everybody's impacted".
"If a child is going through the trauma of cancer, it's family event," Brett explains.
The family is provided with camps and experiences away from home to put a " bit of fun and laughter into their lives, over a period we can only imagine is dark at times".
"They're the real superheroes," Brett adds.
Entrants to the Classic Cruise are expected to arrive at the National Arboretum from 8:30 am on Sunday, 10 September, for marshalling before departure at 10 am. The convoy will arrive at Questacon from about 11 am.
Registration costs $50 for a car and $25 for a motorbike. Register on the Camp Quality website.
Original Article published by James Coleman on Riotact.