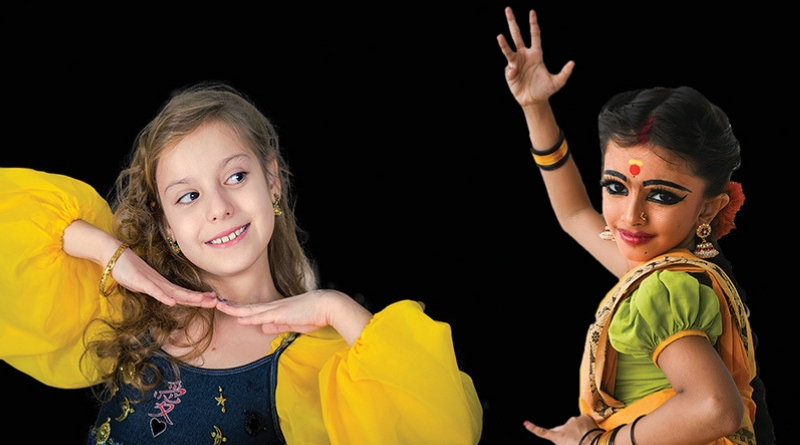 Canberra's first urban dance program, Fresh Funk has a great new program to get your youngest kids dancing in 2019!
This year, Fresh Funk invites Gungahlin parents and their children (aged 18months – 3 years) to have fun in a brand new program 'Around the World'.
Fresh Funk's artistic director and program founder Caroline Wall, says the weekly classes are just for fun.
"We've been running dance classes for very young kids and their parents in Tuggeranong for more than 10 years.
These classes are a great way to introduce little ones to dance at the most basic level using music and rhythms.
There'll be singing, there'll be dancing, there'll be laughing!
And because of Canberra's growing multi-cultural population, we gave our brand new class a world music theme and will be exploring music and dance traditions from around the world," Wall said.
The multi-award winning Fresh Funk program attracts families from across the ACT and regional NSW and has over 300 students ranging from 18-months to 18 years of age and delivering affordable urban dance for classes for more than 18 years.
"Fresh Funk – no matter what your age is, is about dancing, coordination, and enjoyment as well as making new friends in a supportive environment," Wall says.
As well as offering classes just for fun, Fresh Funk has a strong performance program with two major productions each year, additional choreographic opportunities for the more advanced dancers, specialist master classes, open drop-in class, as well as holiday programs and guest workshops with touring choreographers.
"Our Fresh Funk competition crews are made up of the program's top dancers, who compete in several hip-hop competitions each year. And a lot of these dancers actually started out with the program when they were under 5 years of age – so it's never too early to start dancing," Wall added.
Follow this link to find out how you and your little ones can be part of Around the World, Fresh Funk's brand new program in Gungahlin.
Sign up now for a 10-week term of weekly classes on Thursday mornings from 9:45am – 10:30am at the Gungahlin Community Centre, commencing on Thursday 7 February, 2019.
SPECIAL OFFER: Enrol by end of January and receive a free double pass to Fresh Funks next major show and 20% off your first semester's enrolment fees.