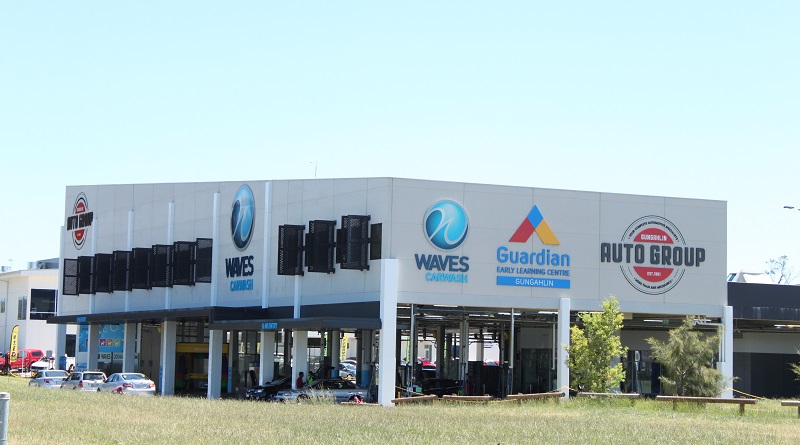 With a site at Braddon and Gungahlin, Waves Carwash is so much more than a place to wash your car.
The state-of-the-art vehicle cleaning facility features a full range of services including 24/7 self-service, dog washes and automatic drive thru Combi, giving users a choice of Softwash or Touchfree technology. Additionally, they operate an express, full valet and car detailing services 7 days 8am to 5pm.
The Gungahlin site features a kid's playground and even a café so drivers can relax while a full suite of car cleaning services are taken care of.
Whether you wish to pop in for a quick self-service car wash and vacuum, enjoy the latest express wash automatic technology or have your car fully cleaned and detailed, Waves Carwash offers a complete range of services to accommodate all your car cleaning needs.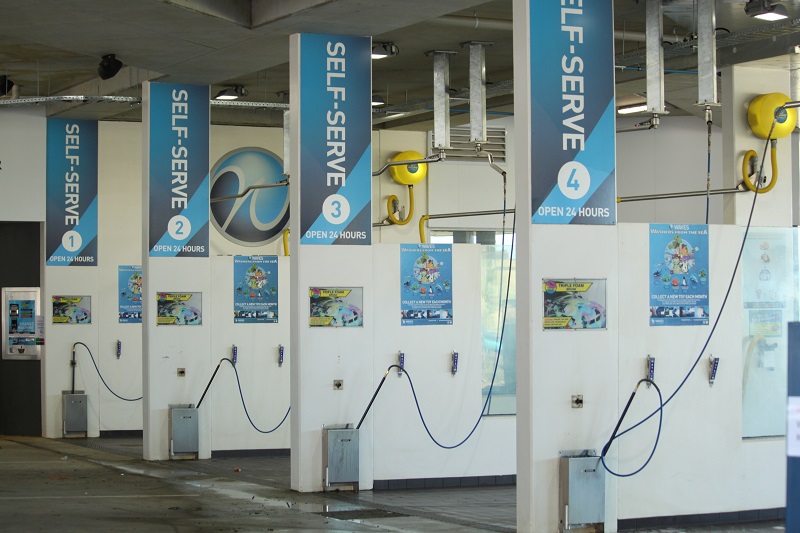 First established in Gungahlin in 2004 and then Braddon in 2007, Waves is currently building its flagship third location, soon to open at Phillip.
It's all part of a growing service designed to meet customers' varied needs.
At Waves, the team is passionate about leading the way with technology to ensure they provide Canberra with the best carwash facilities. They are dedicated to ensuring their customers are provided with an outstanding carwash experience each and every time.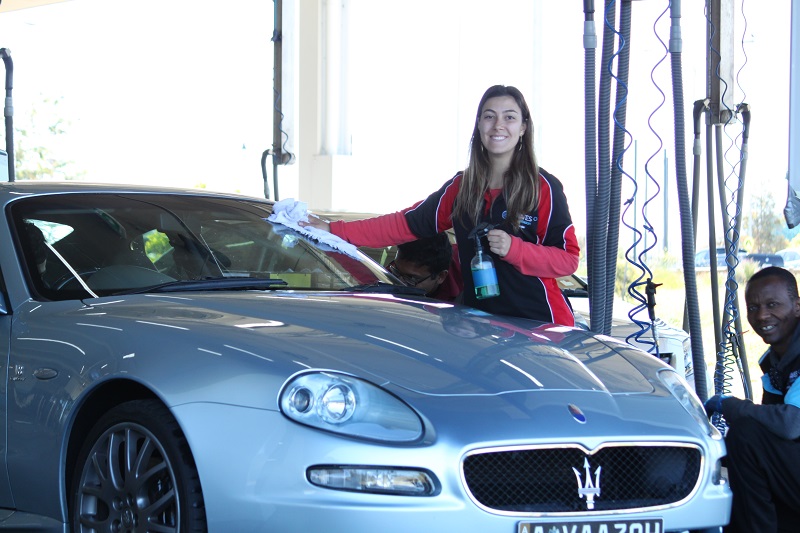 Waves businesses includes the latest in car washing technologies, services and enhancements.
Meanwhile, a brand-new dog wash facility at the Gungahlin location ensures even your four-legged best friend can put his best paw forward. Dog wash bays at Gungahlin are available 24/7 and are designed to be convenient, fun, and easy to use.
In addition to handy locations and all the latest carwash technology, Waves has also now introduced Canberra's first Unlimited Wash Club!
From just $39.95 per month, you can wash your vehicle as often as you like at any Waves location and they'll even give it a quick wipe and chamois each time you visit.
It's all part of a comprehensive car wash service that ensures Waves Carwash facilitates everyone's carwash needs and is renowned as Canberra's leading carwash provider.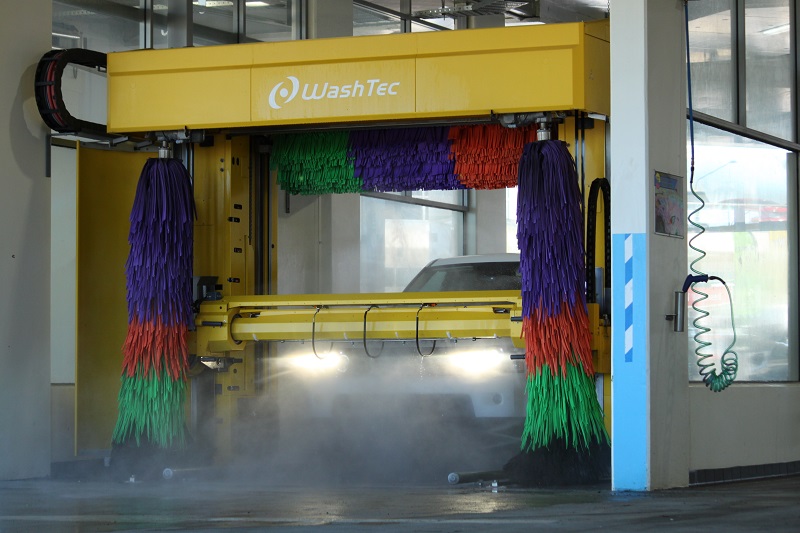 All Waves locations operate between 8am to 5pm, 7 days a week, while the self-serve, Combi Autowash and (dog washes Gungahlin only) are open 24/7.
The Gungahlin Waves Carwash is located at 5 O'Brien Place, Gungahlin (Ph. 6262 3955), while the Braddon location is at the corner of Elouera and Lonsdale Streets.
Further details are also available at www.wavescarwash.com.au.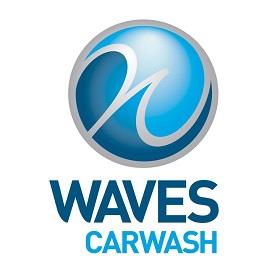 Waves Carwash
5 O'Brien Place Gungahlin, ACT, 2914 AU
Waves Carwash provide a range of products and services including valet, self service and detailing options. In addition Waves Carwash now provide a DIY dogwash option.VIEW FULL LISTING