Here in Australia, Land Rover lost the battle to be 'king off the road' ever since a dozen Toyota LandCruisers were brought in to prove their mettle along the muddy trails of the Snowy Hydro project in the early 1950s.
The LandCruiser is now part of our national uniform.
But in the UK, if you want to do a spot of partridge popping on your country estate, you're in a Range Rover with a split-fold tailgate and a wicker hamper of drinks in the back to share with the lads.
At least until it breaks.
Land Rover and its subsidiaries have been on the bottom of reliability and customer satisfaction surveys for years.
And if it's not broken down, it might be stolen.
Some 5200 examples of the Range Rover were nicked across the UK last year, making it the second-most stolen vehicle in the country. It's reached the point the brand itself is "proactively engaging with … insurance providers to evidence how we are improving vehicle security".
You could take this as a negative, or look on the bright side: Range Rovers are so desirable people are prepared to do time to get one.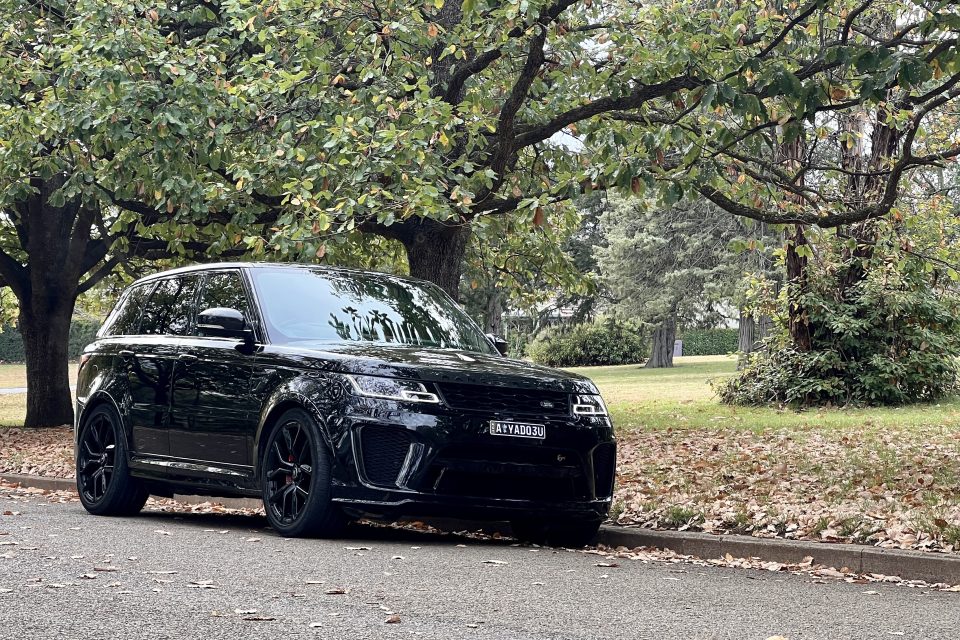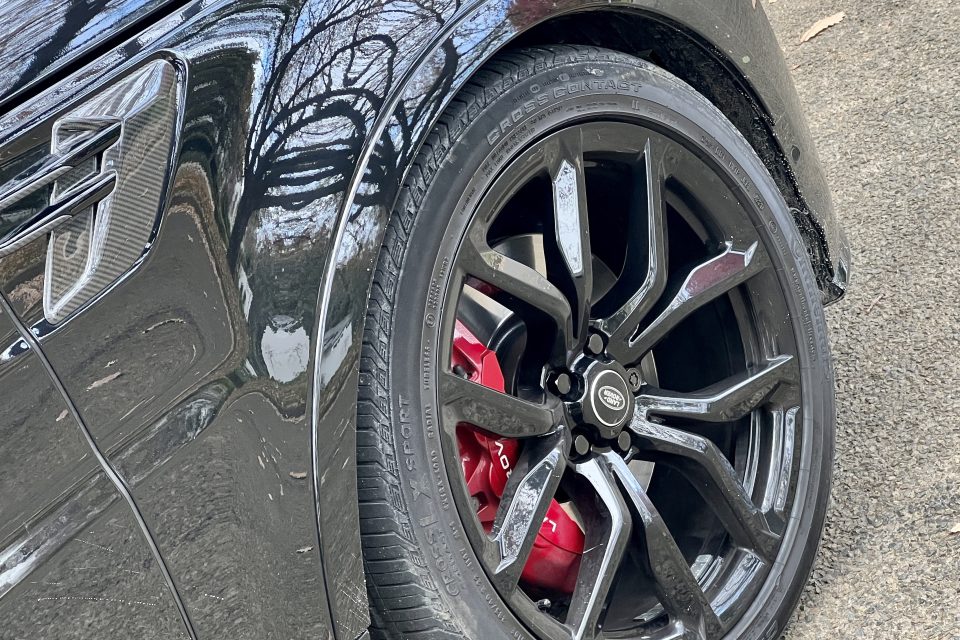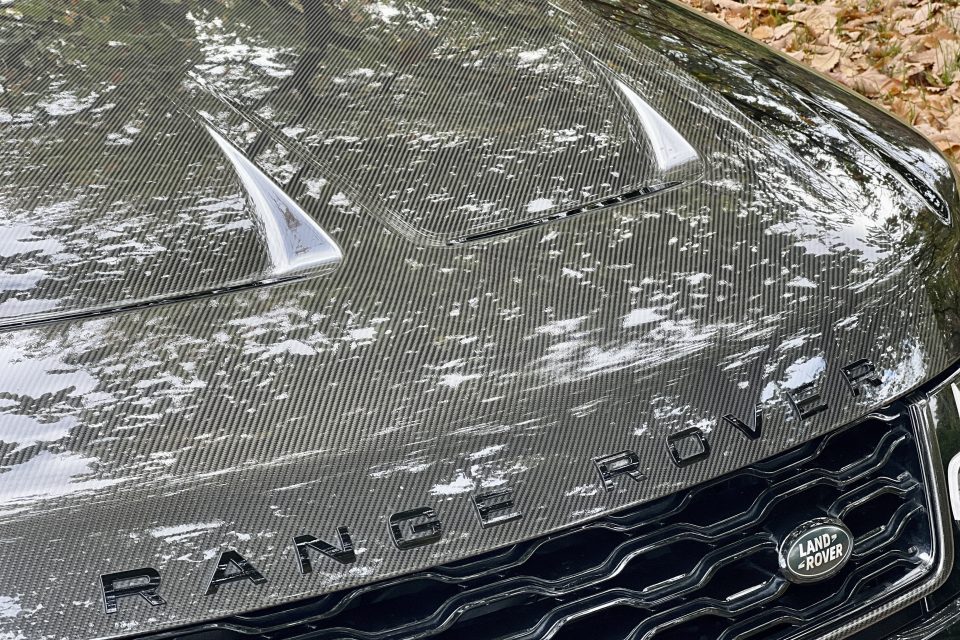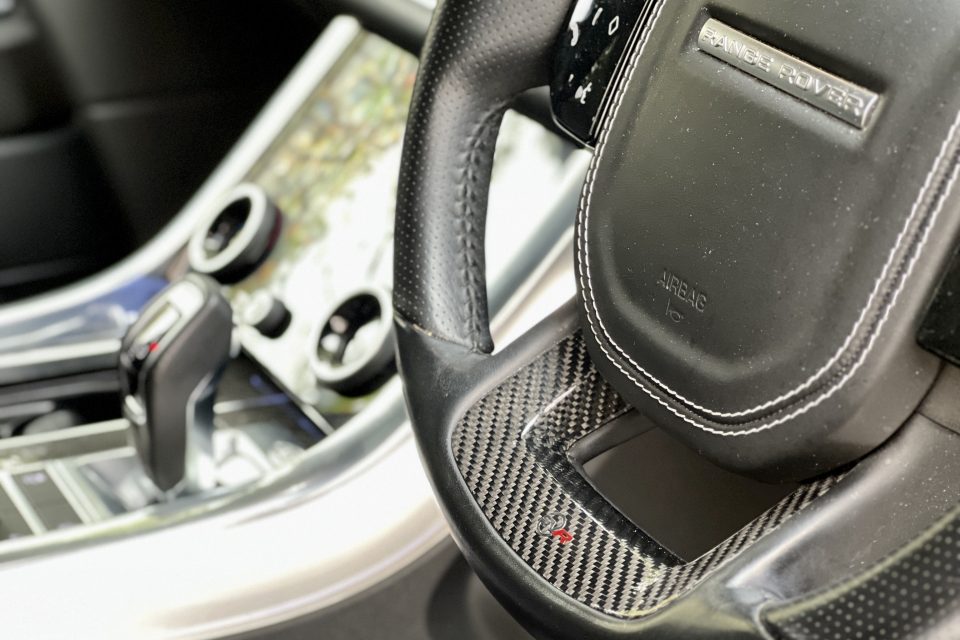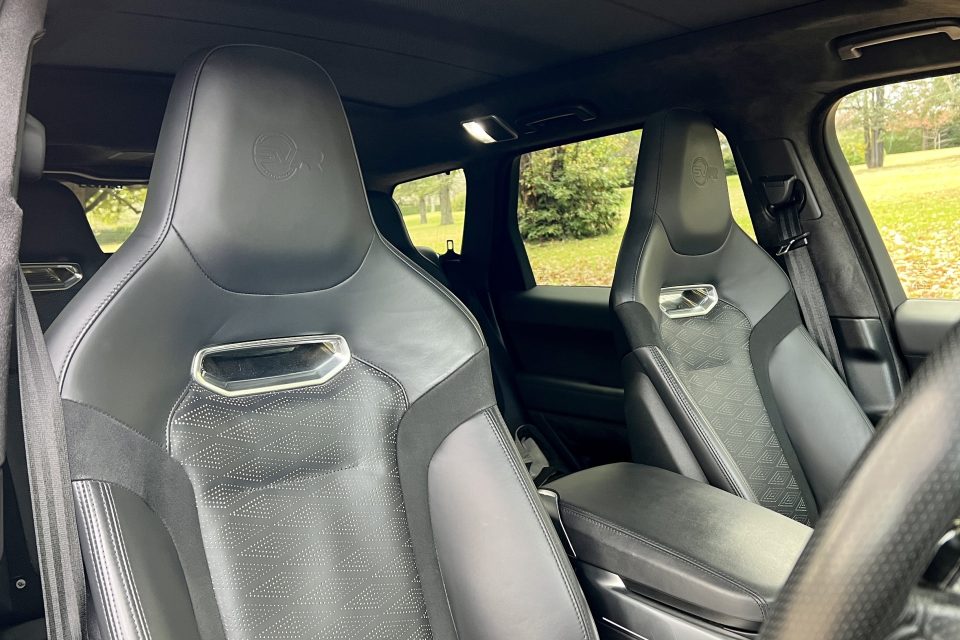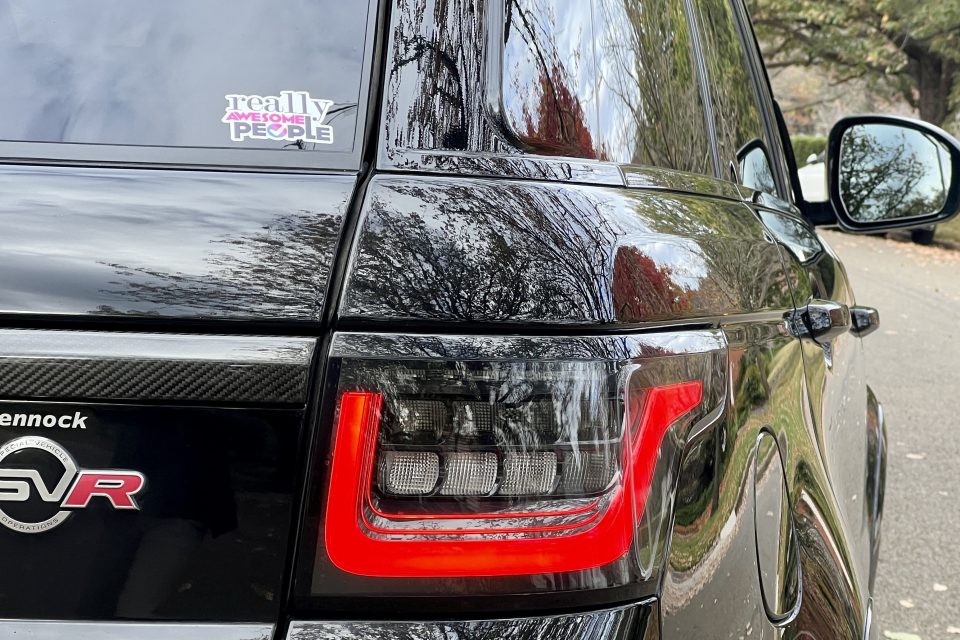 Range Rover was king of the luxury SUV for years in the same way Apple makes the best smartphones, but then others started jumping on the leather-trimmed bandwagon. Think Audi, Bentley, Rolls Royce, Lamborghini, and after years of swearing, they'd do it over Enzo's corpse, Ferrari.
This left Range Rover feeling a bit last week. So what they've done here is asked their Special Vehicle Operations team to ram a supercharged V8 from Jaguar under the bonnet, slam it close to the ground, and then sprinkle it inside and out with carbon fibre in the same way you sprinkle your eggs with salt when the top of the shaker comes off.
Any lingering thoughts of 'why?' are then quickly dissolved in a bucket of explosive V8 growl the moment you press the start button.
Range Rover claims an average fuel consumption of 12.8 litres per 100 kilometres, but there's no way you'll be getting that. The Sport SVR still isn't the quickest among its rivals, but 0-100 km/h in 4.5 seconds is deeply impressive for something that weighs nearly 2.3 tonnes. And you'll be returning that figure all the time, just for the pure and simple hilarity of the acceleration.
Fortunately, there are also many algorithms to keep you the right way up in corners.
A slippery hill might be a different story, however, because no amount of clever technology is going to convince those 22-inch wheels and spray-painted tyres to cooperate. But the Range Rover is definitely still here.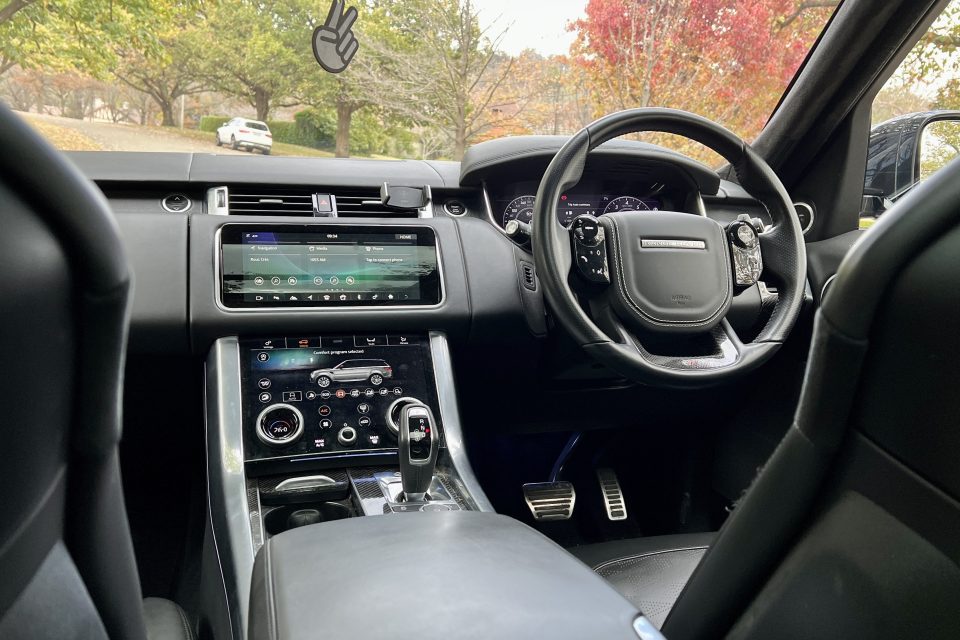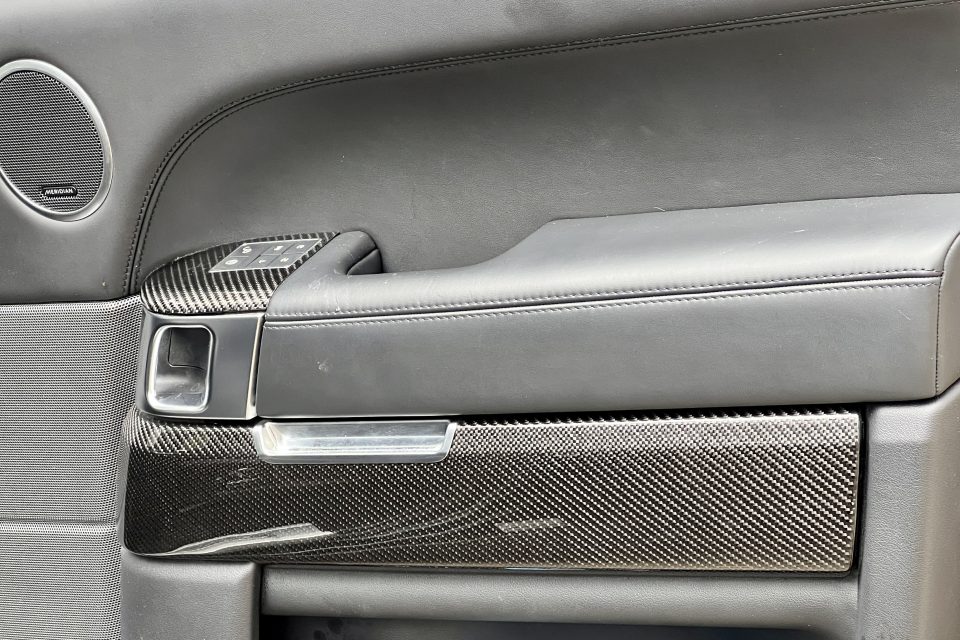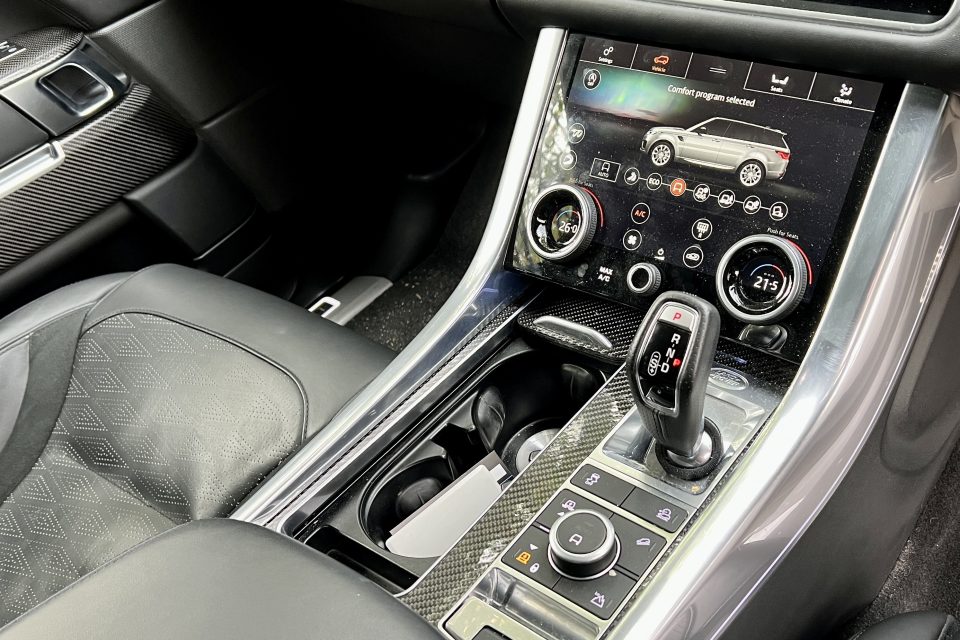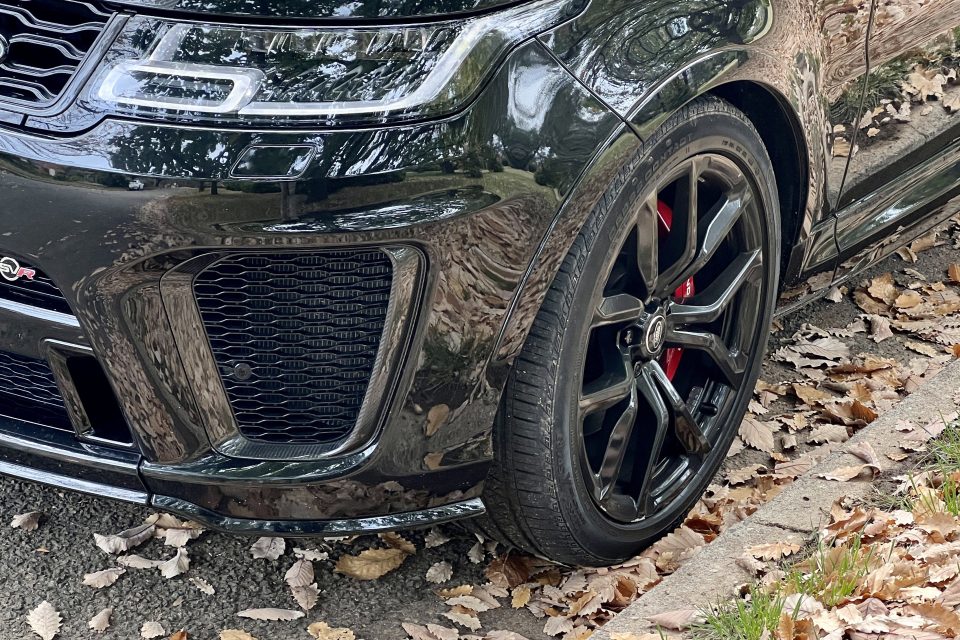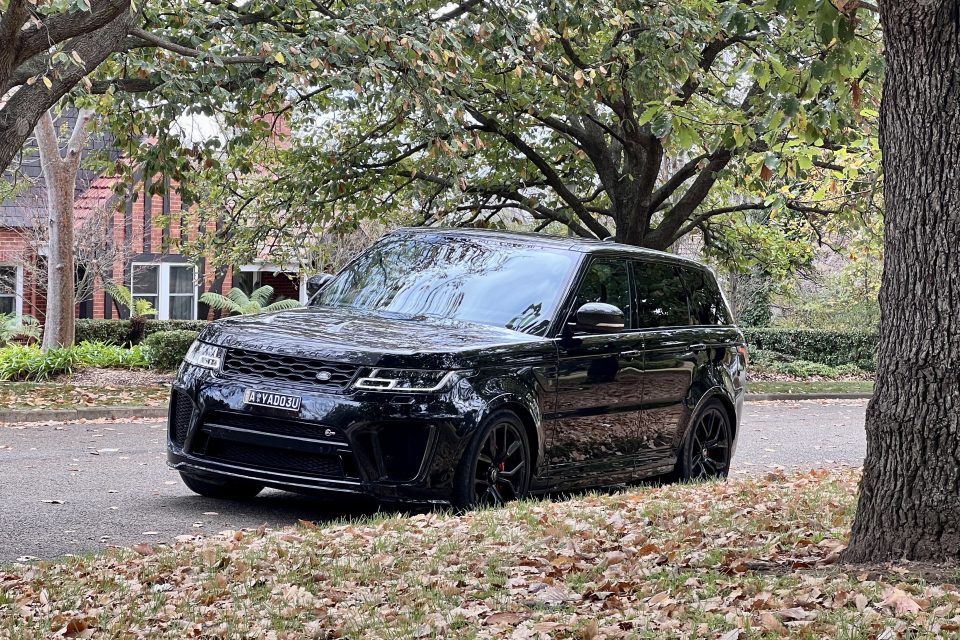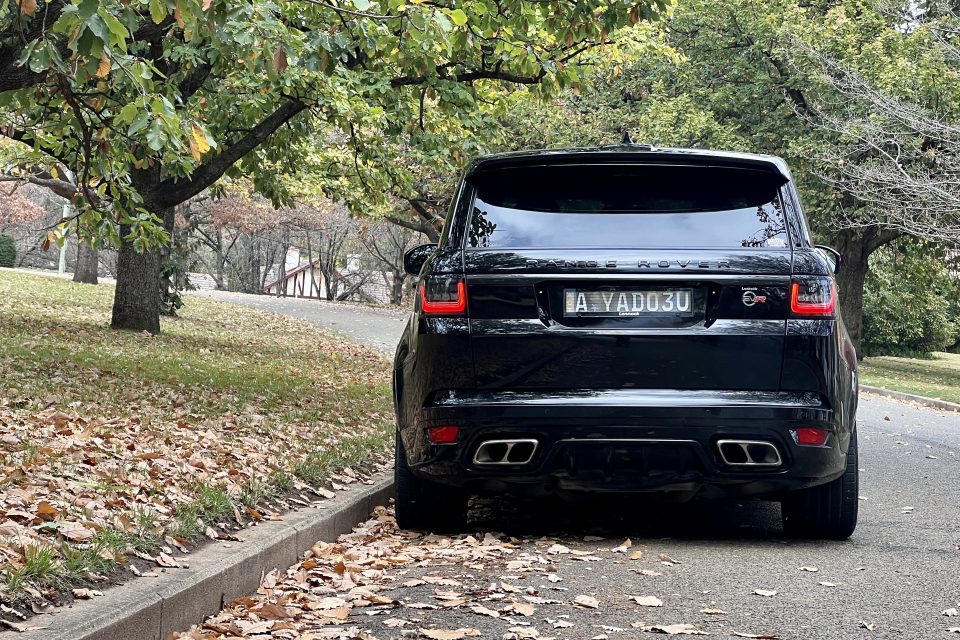 Jack the suspension up with the press of a button and tap a virtual button for one of the many drive modes on the lowest of the two touchscreens, and the Sport SVR can wade through water up to 85 centimetres deep, with approach and departure angles taken from an airport manual.
Indeed, no other SUV in this league looks as at home with mud flicked around its wheel arches than a Range Rover. But you do pay for this privilege.
Starting at $275,803, the Sport SVR is more expensive by a good few grand than anything on offer at Audi, BMW or Mercedes, and that's not even counting extras like the panoramic sunroof and an 'activity key' you can wear like a watch. Still, it's cheaper than a Bentley.
And you could always just steal one.
2021 Range Rover Sport SVR Carbon Edition
$275,803 (plus on-road costs)
5.0-litre supercharged V8, 423 kW / 700 Nm
8-speed automatic transmission, 4WD
0-100 km/h in 4.5 seconds, 280 km/h
12.8 litres per 100 km (combined fuel usage).
This car was provided for testing by Rubik3, Really Awesome People.
Original Article published by James Coleman on Riotact.