We've covered the third cheapest electric vehicle (EV) in Australia. Then the second cheapest. But now the time is truly here.
The BYD Dolphin is officially the most affordable new EV in the country. By $100.
I'll show you my workings: the MG4 starts at $38,990 in base 'Excite' spec, while the base BYD Dolphin Dynamic starts at $38,890.
So will all those who initially baulked at the former now come flocking for the latter? Yeah, probably not.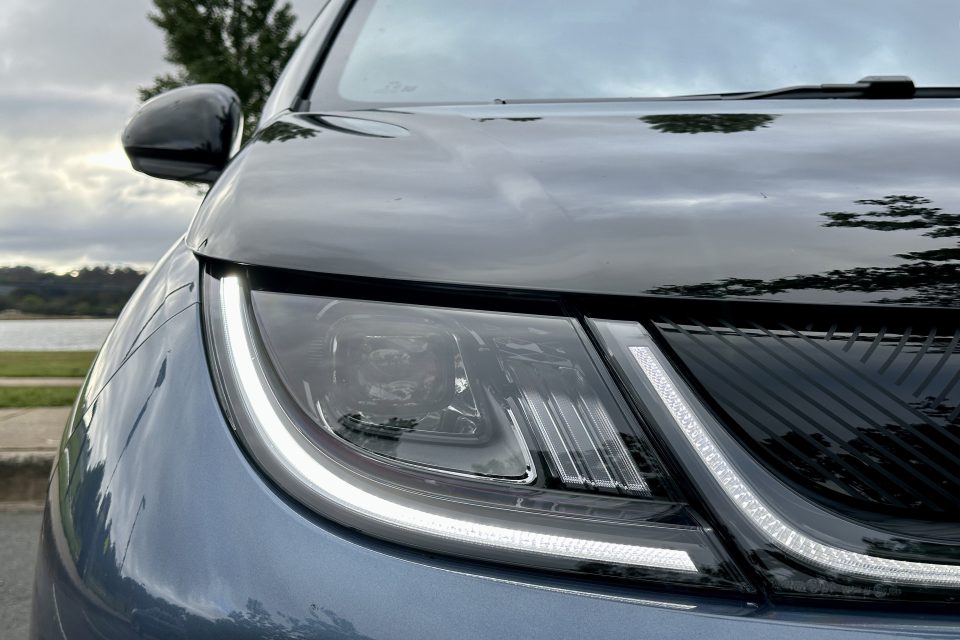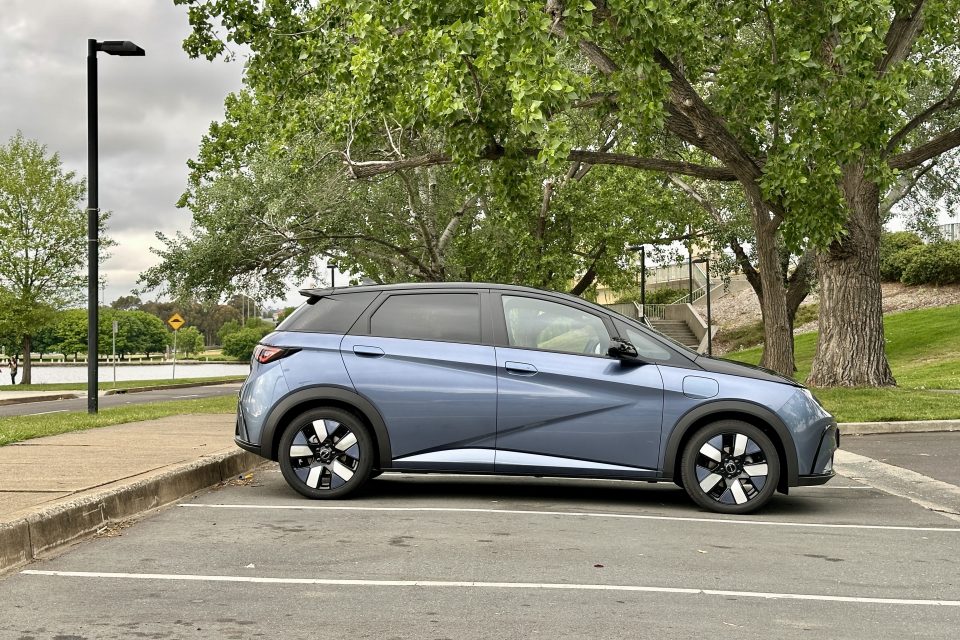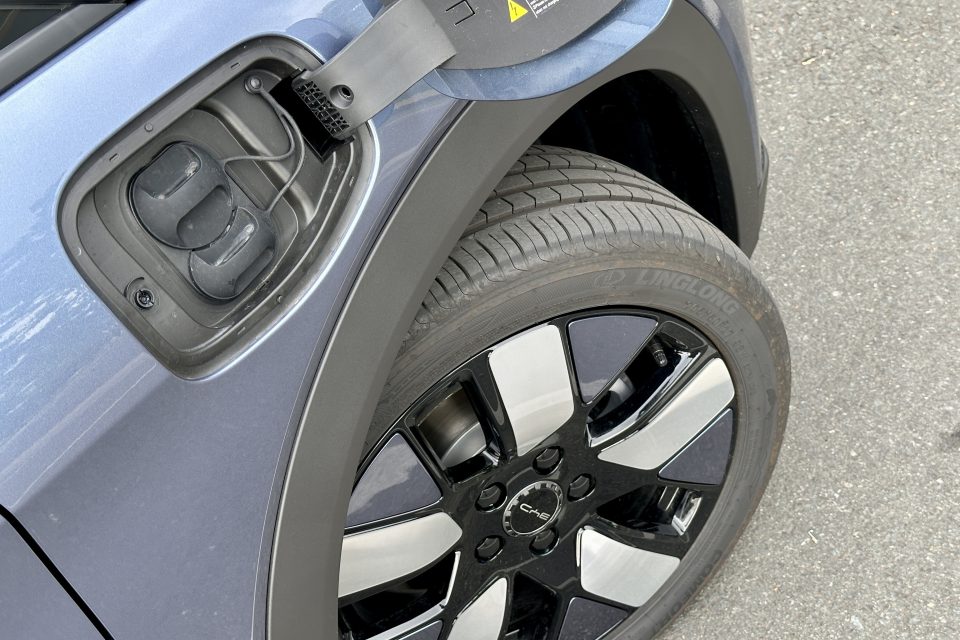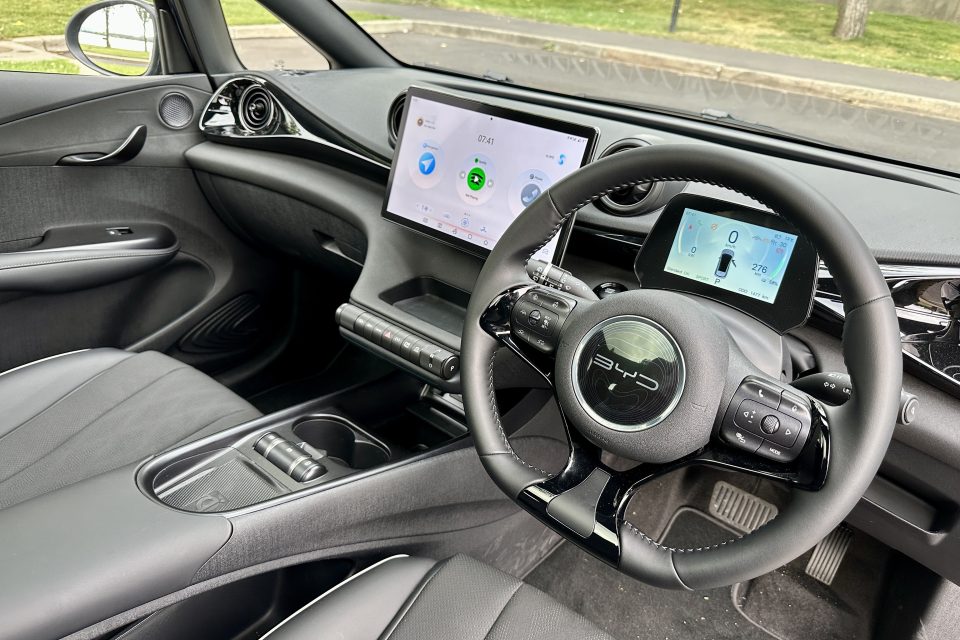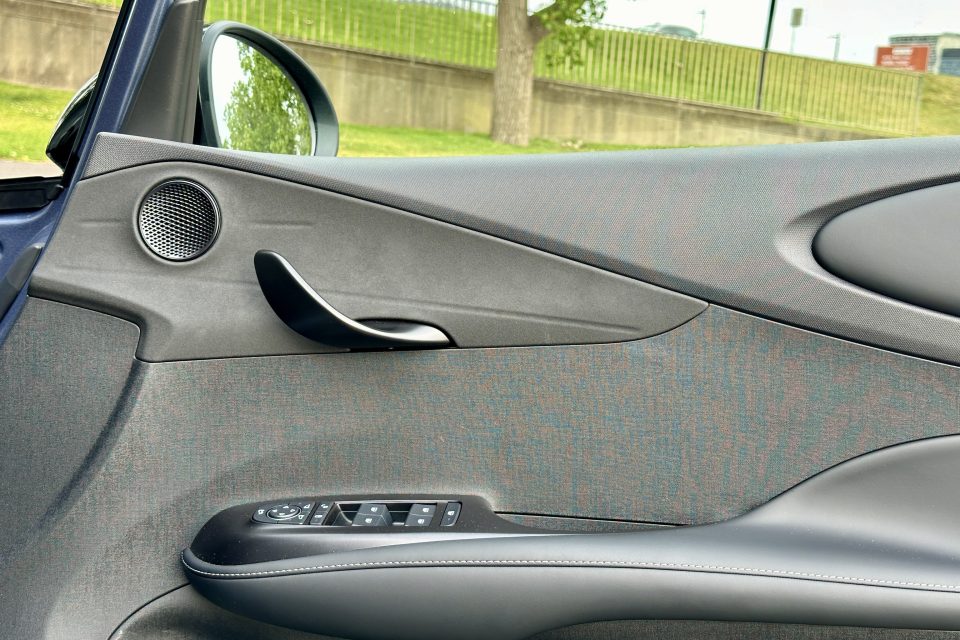 The MG4 is very good – the best MG ever made since the Chinese took over in 2007 and promptly lost the book How to Make an MG. So here's the real question: Is the BYD just as good?
It didn't take us long to understand the new MG era, but it seems from my early-morning photo shoot on the shores of Lake Burley Griffin that many people have yet to hear of BYD.
The fact of the matter is they've been making batteries for nigh on 30 years – including for the indestructible Nokia bricks – and experimenting with wrapping them in the bodies of cars, buses, coaches, forklifts and SkyRail trains.
They only changed tack due to COVID-19 in 2021, when they became the world's largest supplier of face masks within a month.
In other words, despite the fact the acronym stupidly stands for 'Build Your Dreams', BYD means serious business.
Last year, they decided the time was right to share their EV efforts with the world, and we received the Atto 3 SUV. This has become the third best-selling EV in Australia, after the Tesla Model Y and Model 3.
Unlike the Tesla twins, however, the battery will not burst into flames if you happen to be involved in a prang. We know this because BYD kindly volunteered to fire nails into one of theirs to see what happened.
"During the Nail Penetration Test, the Blade Battery gave off no smoke or fire and the surface temperature only reached 30 to 60 degrees Celsius," the BYD website reads.
"It also withstood other extreme test conditions, such as being crushed, bent, heated in an oven to 300 degrees Celsius and overloaded by 260 per cent. None of these resulted in a fire or explosion."
I feel very warmly towards cars that won't sprinkle pieces of me into heaven, so we're off to a good start with the Dolphin.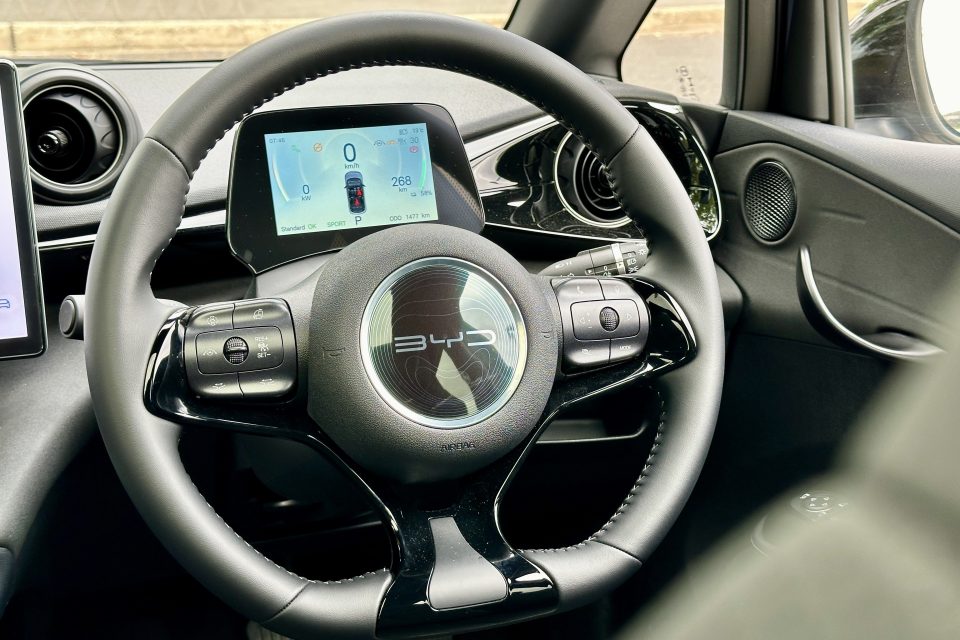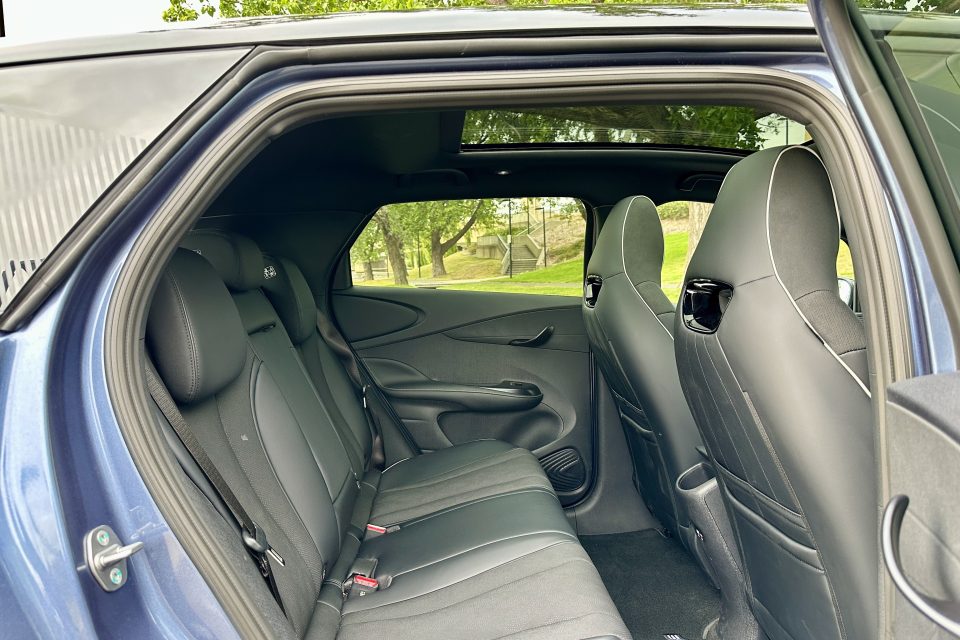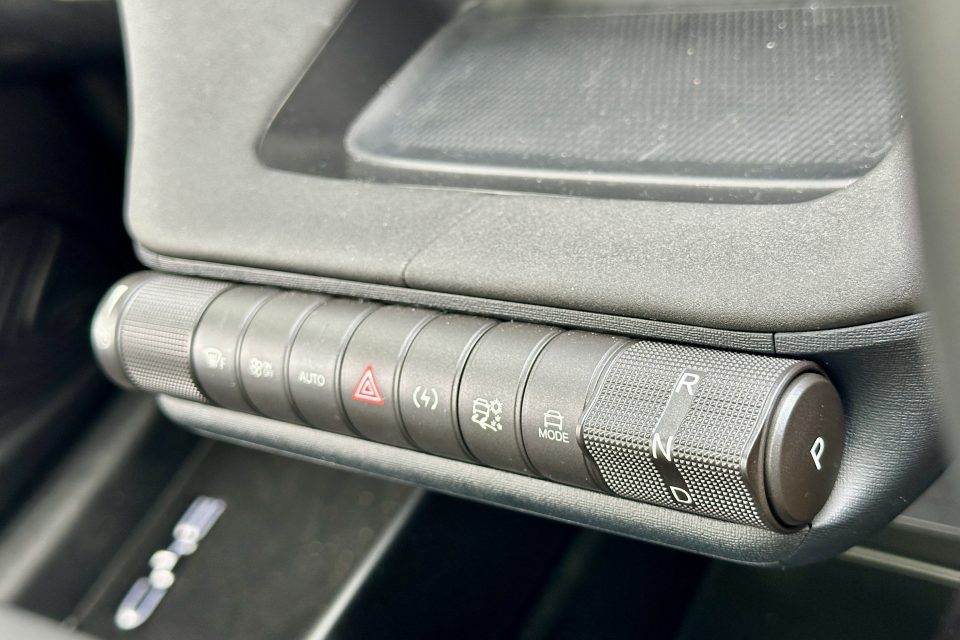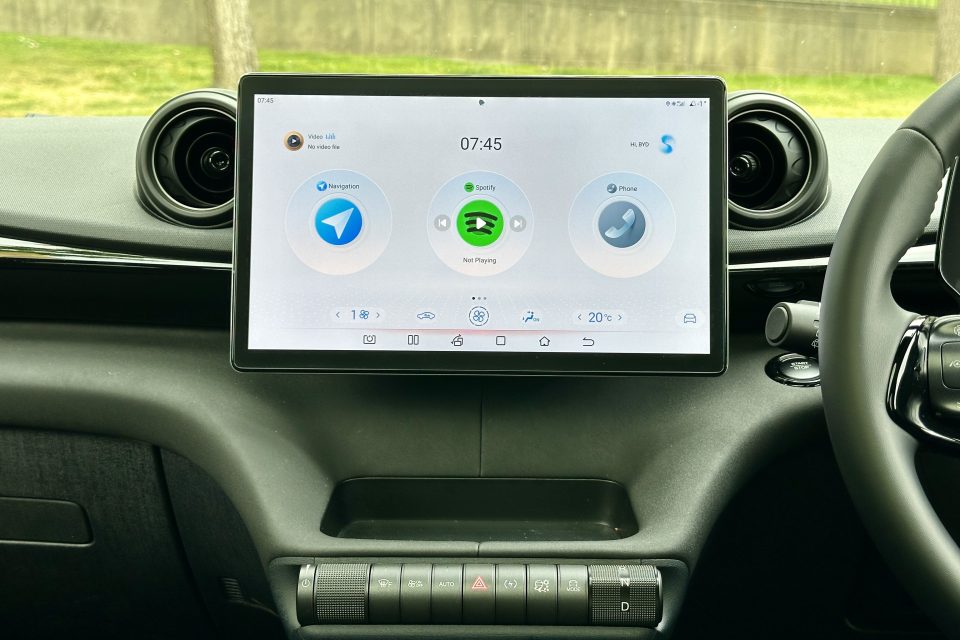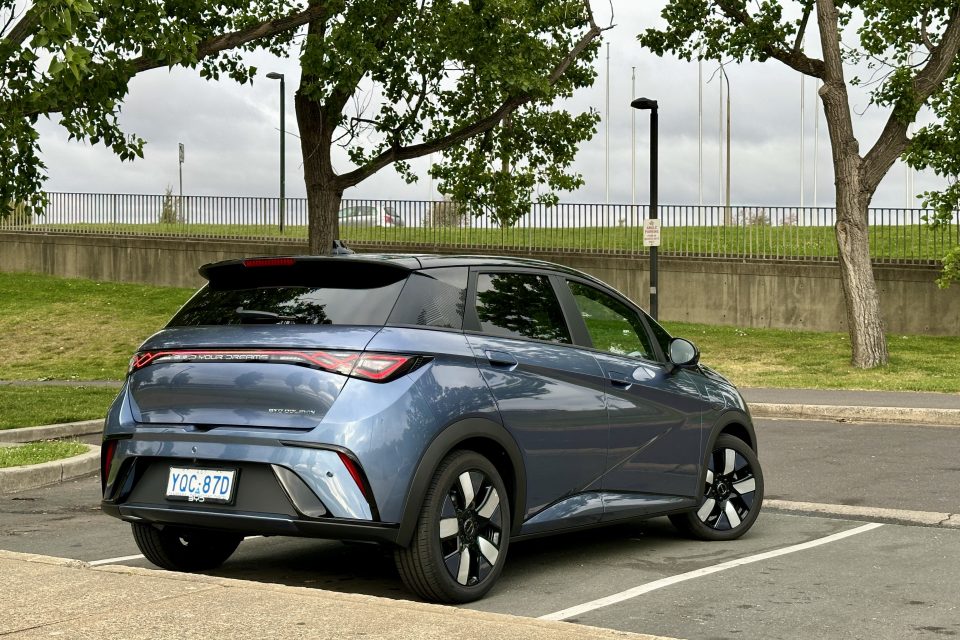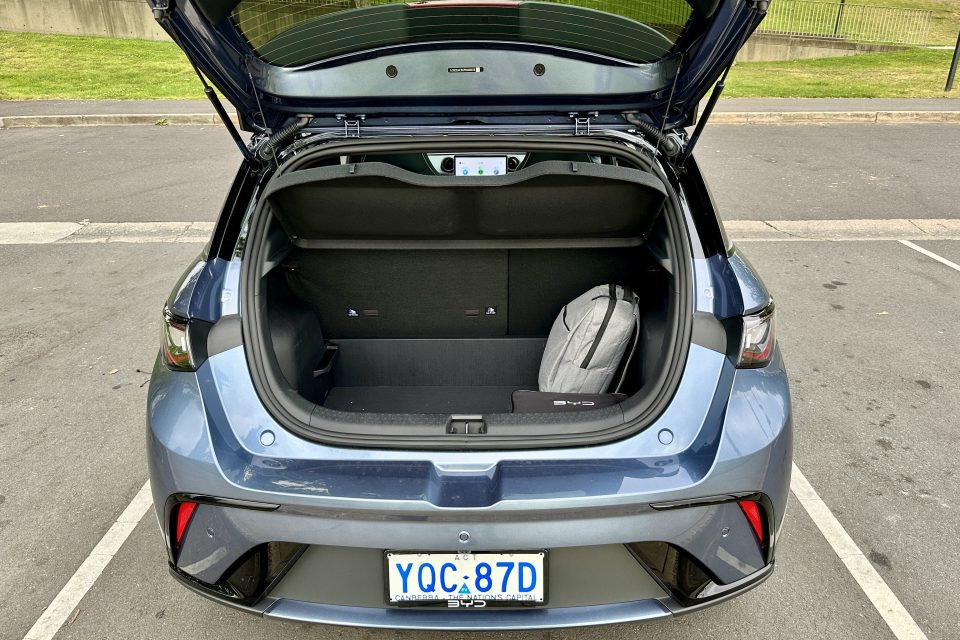 On the outside, it's a futuristic thing to look at, with sharp rear-light graphics that will have you gazing at its bottom in the dark for hours like it was Skyfire. On my Premium model, there is also two-tone paint, and a detail I admired – the main body colour appears in the wheels.
Getting into the Atto 3 felt like you'd entered another dimension – such was the daring design – but at least in my Dolphin, this has been toned down with a lot of black. That said, there is a pink model with a vivid Barbie interior, but I decided not to ask the dealership for that one.
Aside from the door handles that bring to mind toe-nail clippings, everything else feels very nice, with plush leathers and sturdy plastics.
But the two screens are mildly confusing, and for the life of me, I couldn't get my phone to play through the speakers.
I do know the speakers work, however, because there would be a series of chimes whenever I exceeded the speed limit – which is quite easy to do.
Take-off is very similar to the internal combustion engine experience, and even in its most 'on' setting, it's hard to notice the regenerative braking is there at all. But put it in 'Sport' and your foot into it, and the 150 kW electric motor will send you from 0-100 km/h in 7 seconds.
Much like the MG, it's a bloated hatchback that can struggle with its 1658 kg weight in the corners, but all things considered, it still handles far more competently than an ICE-powered equivalent would.
The controls are also a little blunter than the MG, but there's always the consolation that if you do happen to come unstuck and hit a tree, you won't blow up.
2023 BYD Dolphin Premium
$44,890
60.48 kWh battery and electric motor, 150 kW / 310 Nm
427 km estimated range
0-100 km/h in 7 seconds
1658 kg kerb weight
5-star ANCAP safety rating
6-year, 150,000 km warranty (8-year, 160,000 km battery warranty)
This car was provided for testing by the BYD Experience Centre, Gungahlin. Visit BYD for more information.
Original Article published by James Coleman on Riotact.