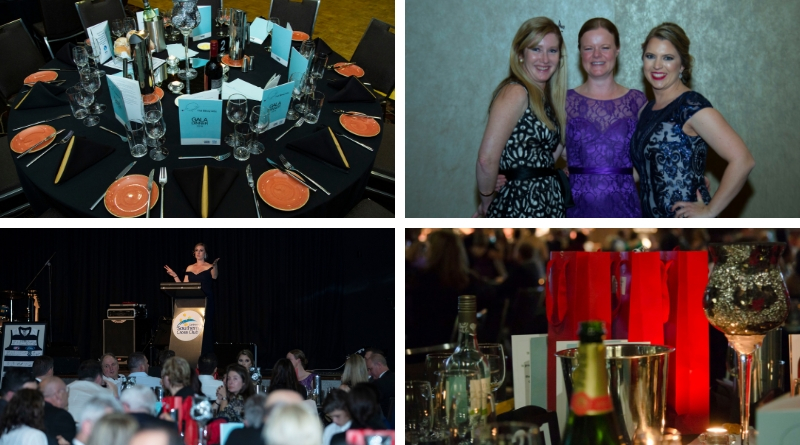 On Sunday the 15th of September the seventh annual Benny Wills Gala Dinner took place at the Canberra Southern Cross Club, Woden.
The Benny Wills Brain Tumour Research Program was established in memory of the son of Gungahlin locals, David and Imogen, Benny, who lost his twelve month battle with Diffuse Intrinsic Pontine Glioma (DIPG) on Friday 11 September 2009.
When Benny was diagnosed with DIPG, David and Imogen struggled to comprehend the fact that this disease was terminal at diagnosis and there was nothing that anyone could do to change this. It is unacceptable that there have been no significant improvements to treatment in over 30 years and that to date there has been limited funding to enable meaningful research to take place. With the support of those that attended this gala dinner and the incredible dedication and work of Dr Ziegler and the team at The Sydney Children Hospital Foundation, the Benny Wills Brain Tumour Research Program are working hard to change this.
Master of Ceremonies for the evening was Jonathon Moran or J.Mo as he is affectionately known. J.Mo works for The Daily Telegraph and Sunday Telegraph for which he has interviewed some of the world's biggest music stars. He is co-host of top rating national radio show, Confidential on Nova and a regular on Channel Ten's Studio 10.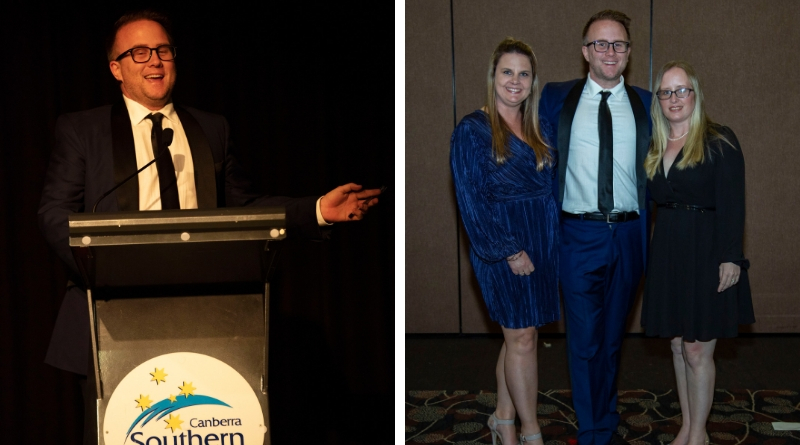 There were some fabulous prizes offered in a raffle and plenty of items to bid on in a silent and live auction. Another great prize on offer was a bottle of Penfolds Bin 707 valued at over $500 donated by Jim Murphy Market Cellars.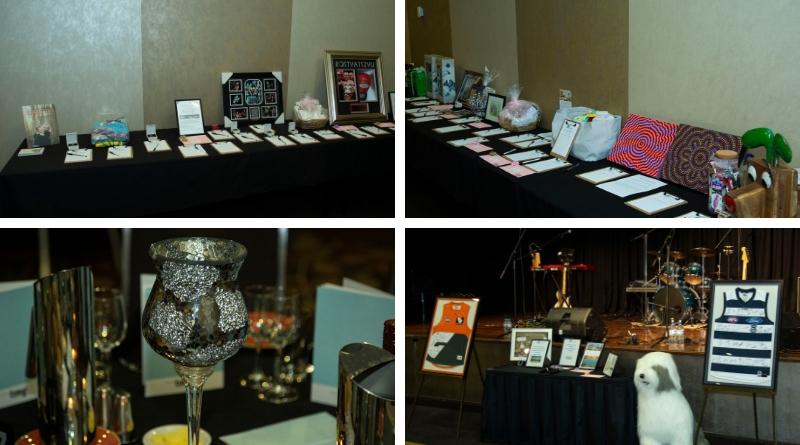 The start of the evening the guests were entertained by the dynamic and energetic performers from Elite Dance Studio. Guests celebrated the end of the night on the dance floor to the Jetson 5 a Canberra based band covering an eclectic range of hits from the 60's to the present.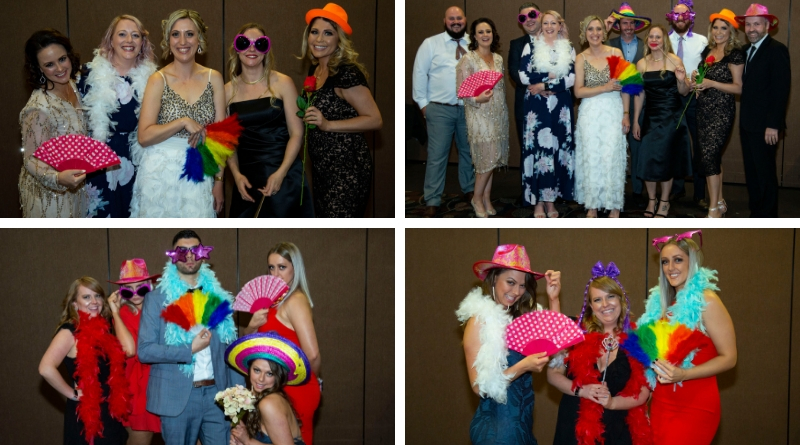 Imogen shared with us "Dave and I would like to say an epic thanks to everyone who sponsored, donated, volunteered and of course joined us for this year's event. Despite the turnout being slightly smaller than in previous years, we raised another massive $53,000 for DIPG research. It is amazing to see what Dr Ziegler and the team have achieved since we began in 2010 and with your support, will continue to achieve.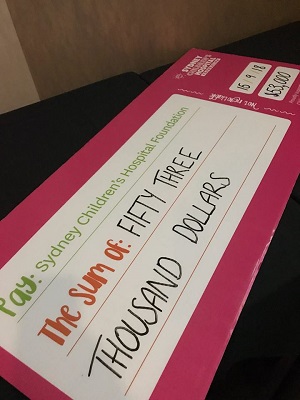 Losing a child is something no parent should ever have to experience and our motivation in raising funds to support this program was and continues to be the hope that we can change the outcome for other children diagnosed with DIPG and spare their families from walking this path.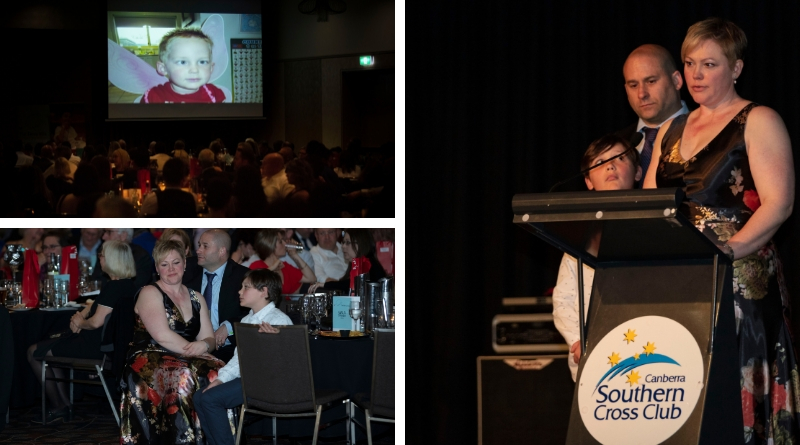 We couldn't do it without the massive support we receive from everyone involved. Thank you again and we hope to see you next year."
Next years event will be Benny's 10th Anniversary and will be held on Saturday 7th September at the Canberra Southern Cross Club, Woden. Add it to your calendar now to support this important cause.
Photos thanks to Richard Tuffin Photography.