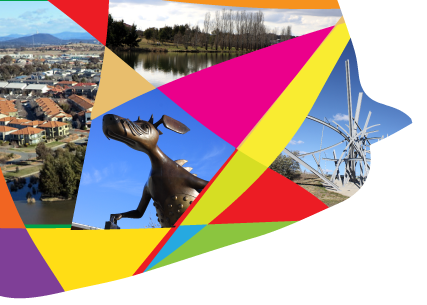 The Abbey turned it on again last Saturday night. Turning a frigid Canberra winter's night in a hot, raunchy romp through a Burlesque show chock full of talent.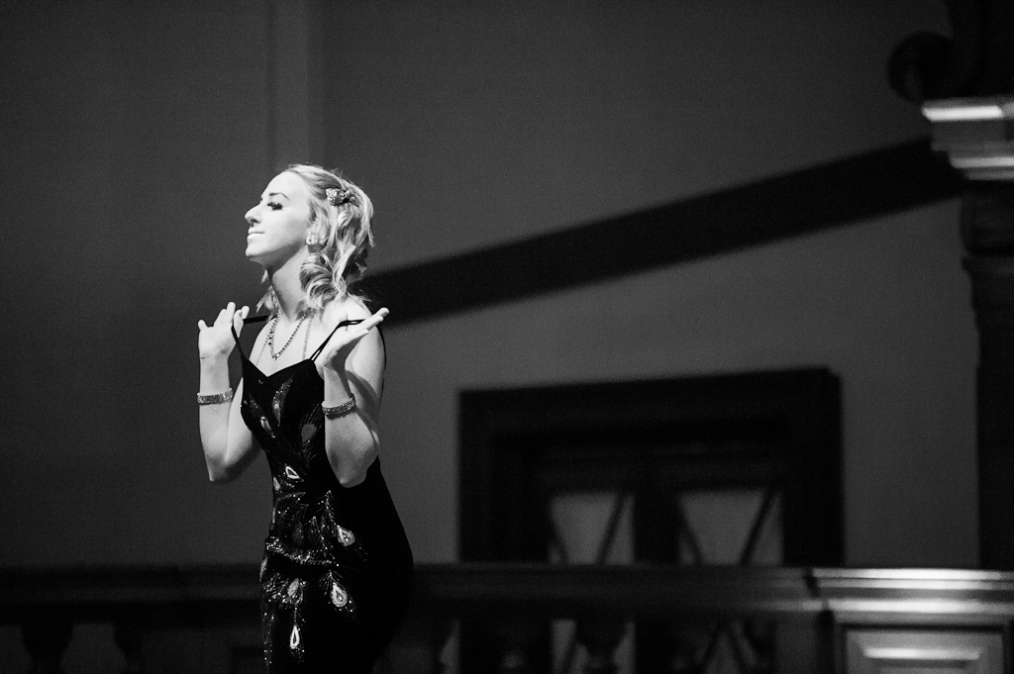 Canberra has been blessed with some quality burlesque shows recently. The Star Wars Burlesque show got the sci-fi geeks and linux programmers hot under the collar. Closely followed by the Australian Burlesque Show. A cracker show where I met and shot with Onur Karaozbek. He's been a professional performing arts photographer for over 15 years. I wanna be him when I grow up.The quality of shows and music that The Abbey have been putting out there has been at a premium standard and The Ruby Revue kept the bar raised. No pun intended. Much.
Magic, striptease, music, singing and an MC that revved the crowd to a frenzy was what you got. In spades. As I write this and the occasional ad for Big Brother gleefully demands I debase my self esteem and personal standards by partaking in the drivel that is "reality tv", it's good to know there's great live entertainment to be had on the Northside. Canberra turned out in numbers with a few hens night groups ensuring that the crowd was vocal. The ladies carried the banner that night with several cries of "GET IT OFFF!!" emanating from the fairer sex.
Coming up in the weeks ahead The Abbey have Sarah Mcleod from The Superjesus, Jane Rutter (the closest I came as a teenager to wanting to take up the flute) and Pseudo Echo and Diesel later in the year.
As Molly used to say, do yourself a favour and get out to The Abbey. The entertainment is top notch, the venue is fantastic and the dining gets me every time.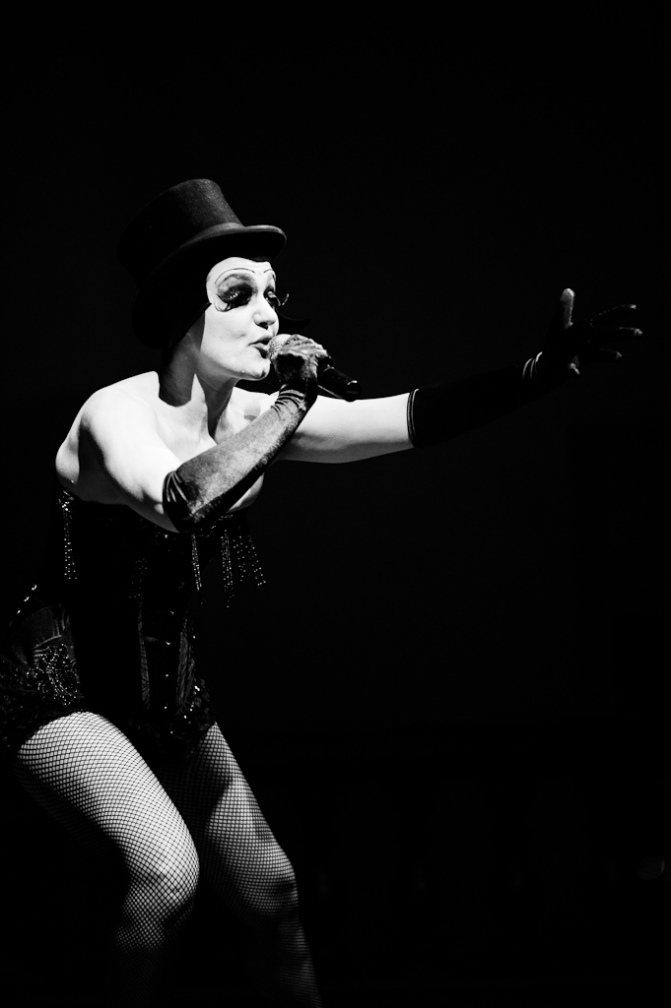 Courtesy of Mark Turner Mark Turner Images.