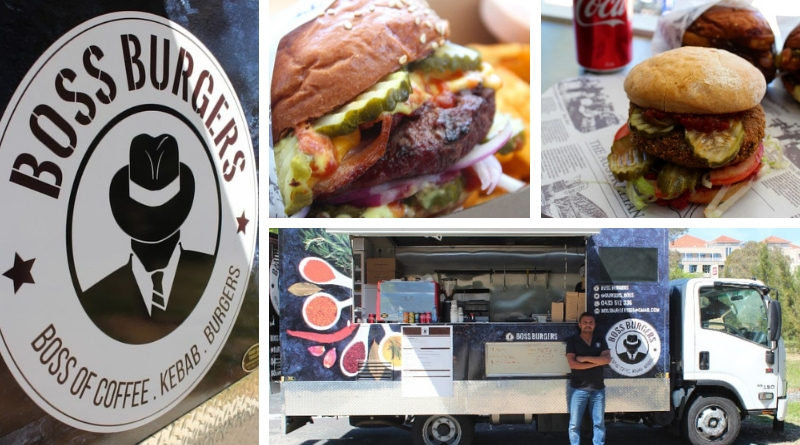 The idea of a gourmet burger van that regularly spends it weekends at the Yerrabi Pond Playground and showing up at events, such as Gungahlin parkrun serving up egg and bacon rolls and coffee for those a little 'rungry' after their run, fills me with a warm happy feeling.
Boss Burgers is the brainchild of Harish, a man obsessed with flavour and sauces. He started his food career in Sydney but has spent a joyous year in Canberra, building his own business and settling in with his young family. He loves it here and spends his time rewarding us with his carefully curated burger menu. He is obviously doing something right, with his Cheesy Americano burger voted number one in Canberra by a whole heap of people including this guy at the Canberra Five. I can see why. Harish makes all of the sauces and relishes himself, from a tomato and chilli relish packed full of flavour and a bit of heat, to the smokiest of barbeque sauces. A good sauce can really make a dish.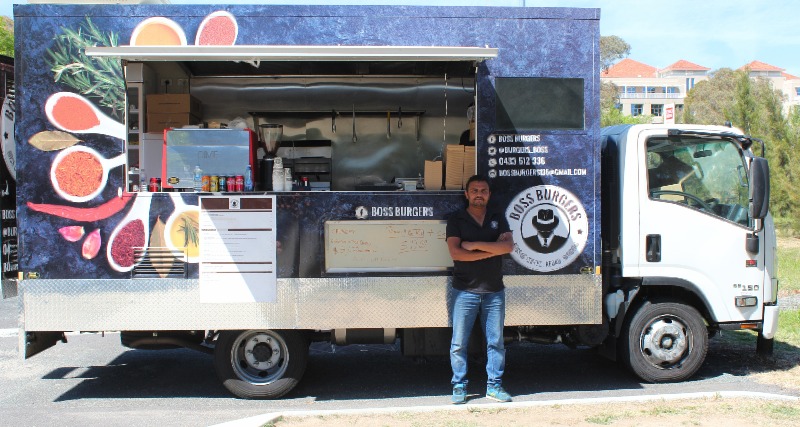 He also adjusts the menu based on seasonal ingredients and what ever is currently making him hungry. He is thus very ingredient focussed and puts a lot of effort into his sources. For example his "Detroit" pickles have come all the way from Brooklyn to visit, and have a great distinctive texture and flavour to make the ultimate burger.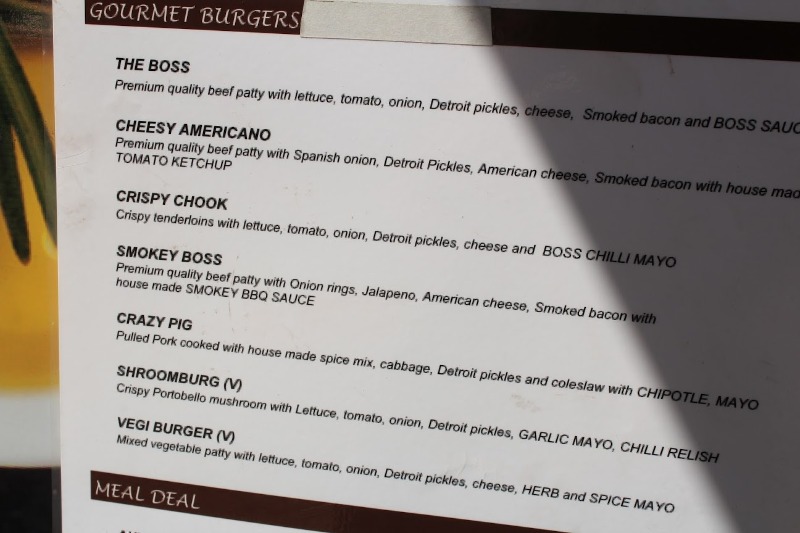 It is also a well balanced menu, that can cater to all sorts of dietary restrictions and tastes. The vegan burger is the pinnacle of perfection, with a patty full of good stuff (including broad beans) with middle eastern flavours and a house made beetroot relish. There are multiple vegetarian options including a "Shroomberg" that Nimit describes as a "Southern Fry" mushroom, with the requisite crunch, full of secret herbs and spices. There is of course a southern fry chicken burger version for the local carnivore.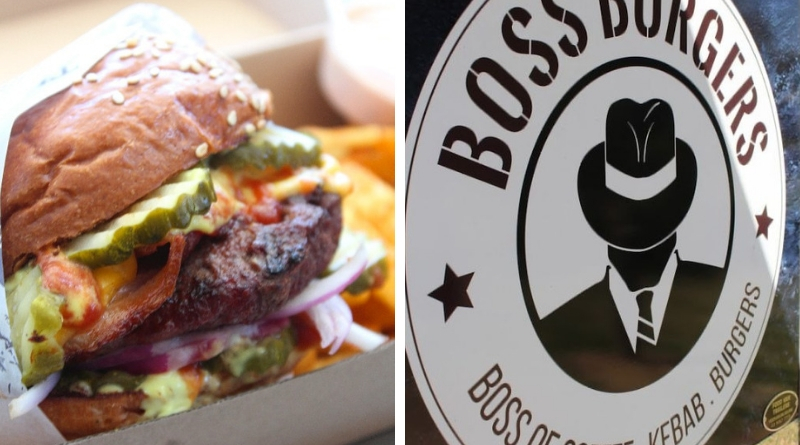 Speaking of meats the smokey boss will satisfy, especially if you like the added touches of fresh crunchy onion rings and house made barbeque sauce. I was particularly impressed that the jalapenos were perfectly balanced to provide flavour without oodles of fire-y hot burnination. There is also a "crazy pig" filled with the ever popular pulled pork, with a house-made chipotle mayo.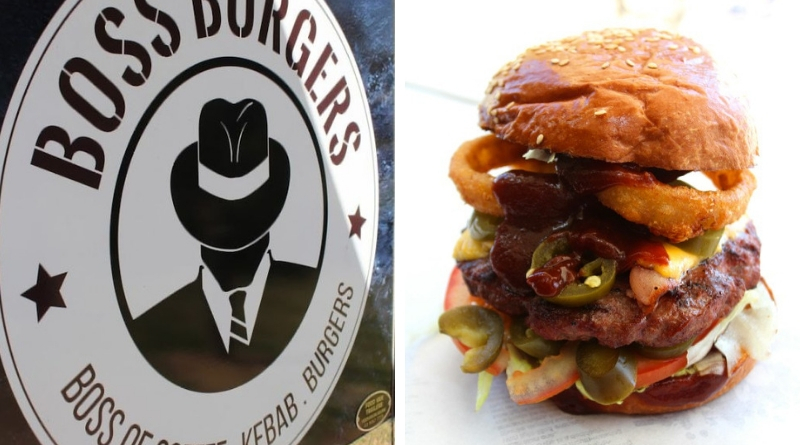 Harish is a big fan of breakfast and has his own version of a bacon and egg roll, the "Brekky Roll". It is more of a complete dish, compared to the tired cliche, with fresh tomatoes, rocket and a house-made chilli relish. Lastly all of these burgers are served with fresh hot crispy chips that have been seasoned with lots of salt and a secret Mexican spice mix that will make your tastebuds feel alive!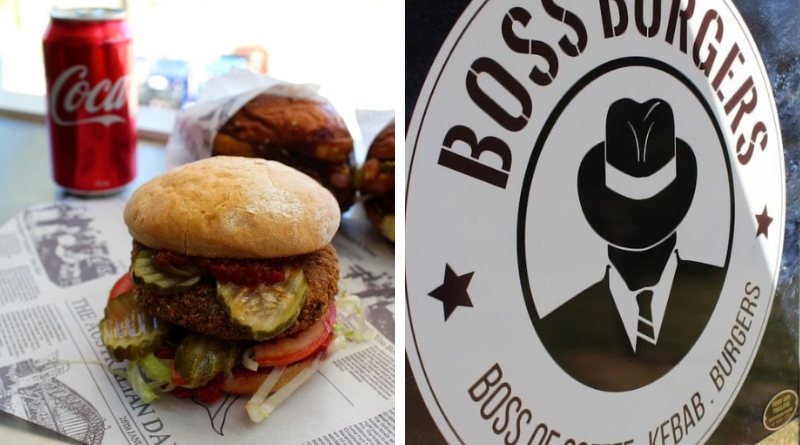 During the week Boss Burgers is generally located on Blackall St in Barton. Most weekends they are located at Yerrabi Pond in the car park near the skate park for lunch and/or dinner. They are also available for catering.
Check out the Boss Burgers Facebook page here to find out when they are near you.
Boss Burgers
Yerrabi Ponds Playground Carpark Gungahlin, ACT, 2914 AU
The Boss has arrived at Gungahlin! Boss Burgers Food Truck at Yerrabi Pond Gungahlin.VIEW FULL LISTING