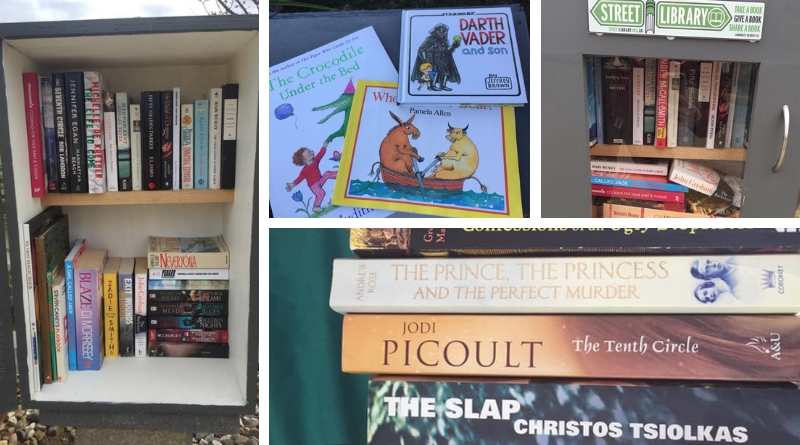 Street libraries are popping up in suburbs across Canberra and Australia with three right here in Gungahlin.
A street library is a small pop up box within a suburb with a small number of books encouraging residents to "Give a book, take a book, share a book". I first came across this concept in a Hotel foyer in Adelaide where travellers could leave a book they have finished on their travels and take a new book to enjoy. Seeing this in the foyer was actually convenient for me as I just finished a book and picked up a new one. Certainly better than one of my other efforts when I simply forgot a book on a Qantas flight, hopefully whoever found it enjoyed it!
Essentially street libraries are little free book boxes people set up at the front of their house to share books within their community. There is no money exchanged and no library cards or late fees!
Shah from Lil Street Libraries told us "Lil Street Libraries are a fantastic way to get kids excited about books as well as bringing together local neighbourhood and communities. They can also help battle social isolation experience by some members of our community, especially the elderly."
Shah has set the challenge for there to be a street library in every Canberra suburb. With street libraries in Casey, Crace, Franklin, Palmerston and Ngunnawal we have a long way to go in Gungahlin to meet this challenge. Have you thought about setting one up in your suburb?
For the residents in Casey there is the Ashton Calvert Street Library making use of a re-purposed Hallstrom fridge where people are encourage to donate, share and borrow books.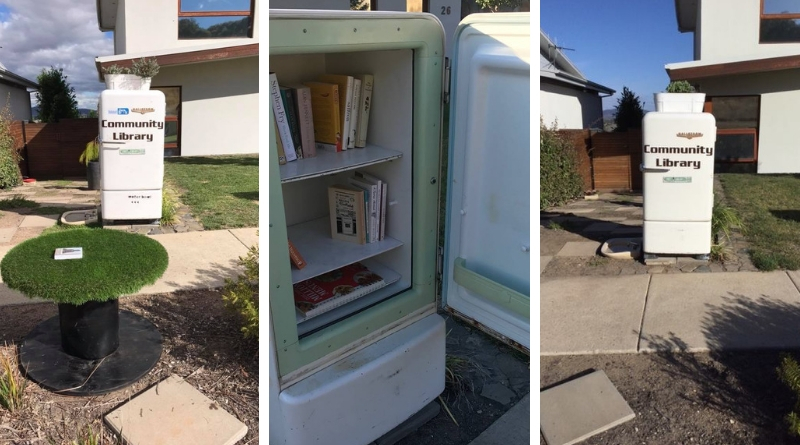 For residents in Crace you have Take a Chance on our Cracey books located on Chance Street where you are invited to join in the fun in book swapping.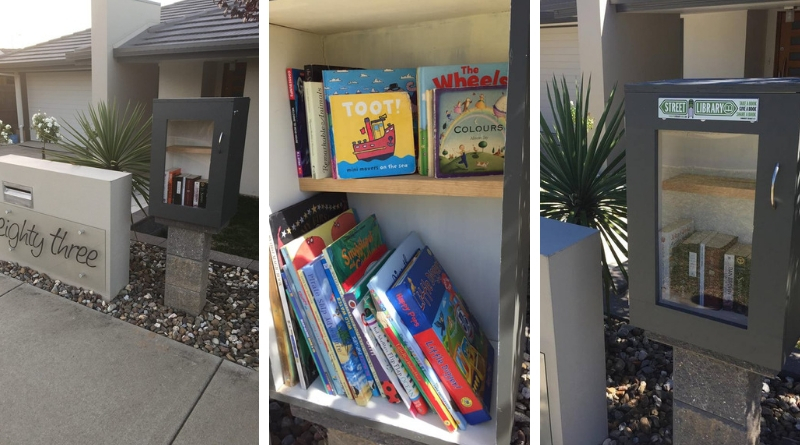 In Ngunnawal you can visit the Arabanoo Street Library at 2 Walga Pace (cnr Arabanoo Crescent).
Forde Residents can make use of the Street Library set up at Frankie's at Forde, 1/26 Francis Forde Boulevard.
In Franklin you can visit Zara's little library at Christina Stead Street between Ballantyne Cres and Roxburgh Street.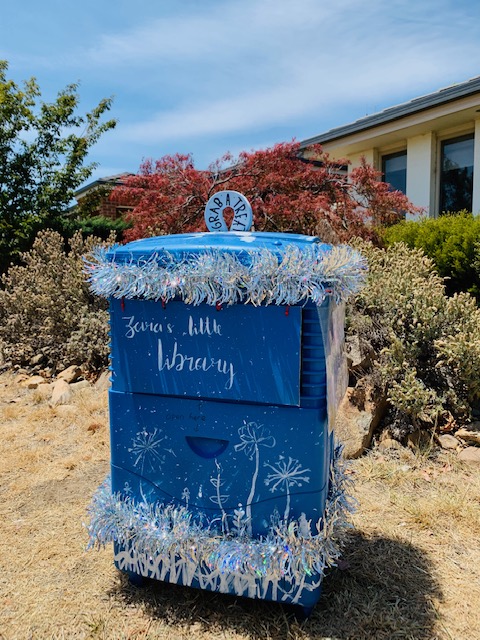 In Palmerston you can visit Hair Journey at Palmerston Shops.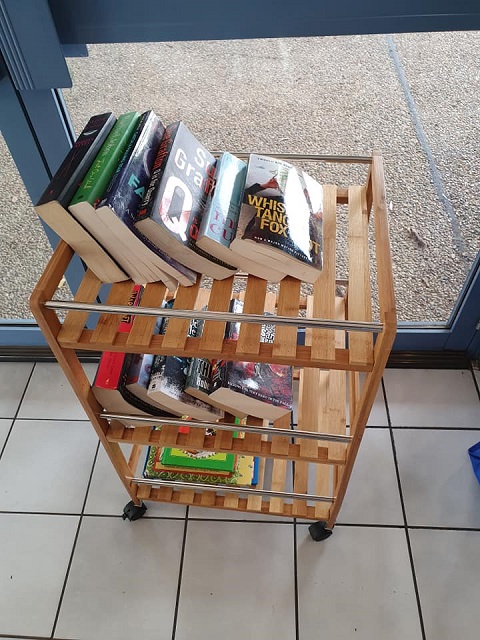 Watch the video below on tips how to create your street library.