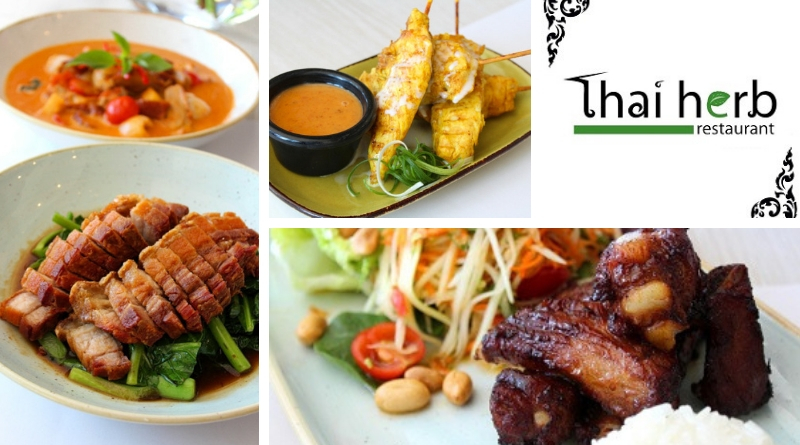 Great Thai food is a thing of beauty, full of clean fresh flavours from the prolific use of herbs and spices that sometimes sets my tongue afire but always happily fills my belly. It is also a cuisine that promises balance, with rich meats and curries offset by fresh tropical fruits like papaya lychees, pineapple and mango. As such I was suitably excited to try Thai Herb, located along the tram line in Harrison.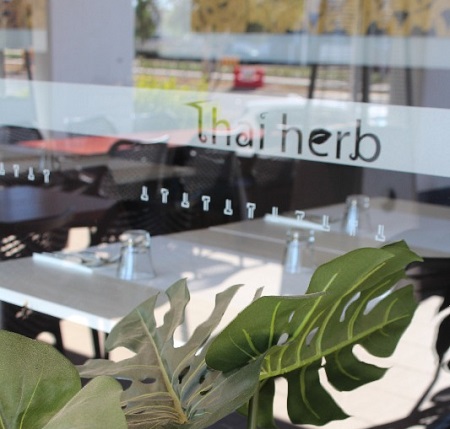 Thai Herb aims high, promising the ultimate Thai experience but it also delivers on a number of other fronts. Great local joint that will home deliver when you are feeling lazy….check! Open 7 days a week so you are never caught without…..check! Fresh and vibrant food, both refined in nature but with a home style twist….check and double check!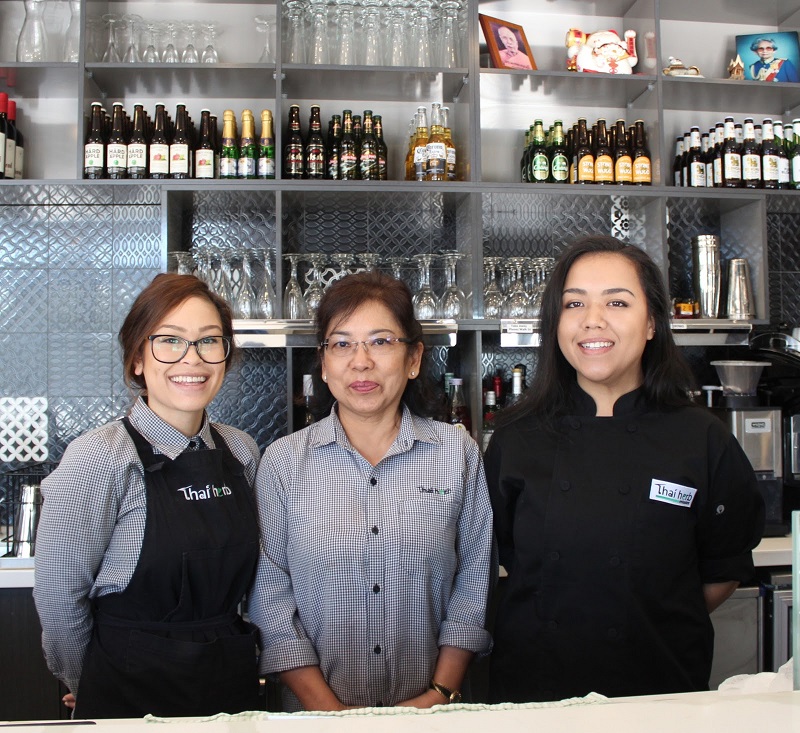 The business is a family affair, owned by mother-daughter team Valaya and Vanessa. They started in a small hole-in-the-wall at Yerrabi Pond but decided to migrate to bigger premises, allowing them to make so much more delicious food (a move I wholeheartedly endorse). They feel settled into their new premises and menu, which is largely based on the home cooking Valaya has been working on for decades.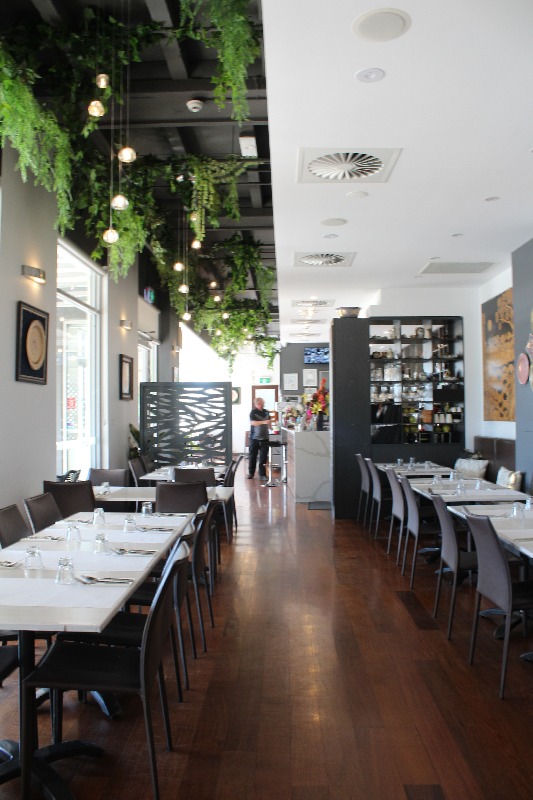 As such there are the classic dishes you would expect such as satay chicken (Satay Gai) and curry puffs (Garee Puff) for entrees; curries, Tom Yum soups, salads and noodles (drunken and otherwise) for mains. These are done very well, with Valaya's touches evident. Her house made peanut sauce is all over the menu and with good reason. The sauce is an exploration of pure peanut flavour and one of the best I have ever had. The red duck curry is a delicate affair with just a bit of heat and lots of lychees and pineapple providing some sweetness. There is also an adorable chilli rating system so you are never caught unawares, as well as vegetarian and gluten free options clearly marked.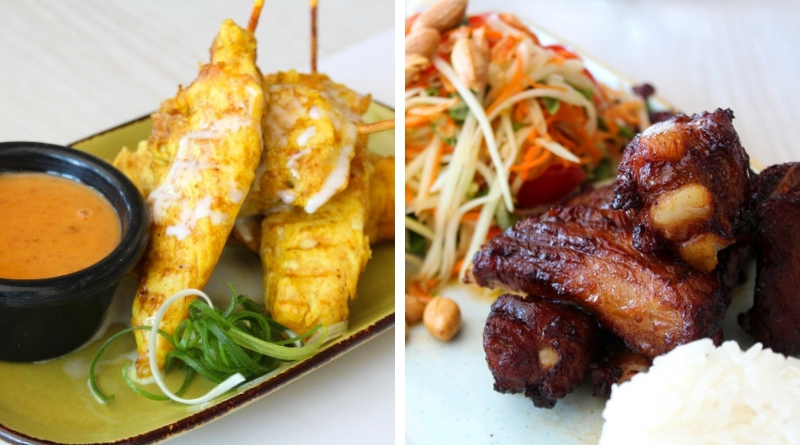 While these are familiar dishes, the menu also has a little bit of fusion at work. Their fried chicken is reminiscent of the much lauded Korean fried chicken, and is a favourite with regulars. They have also devoted much of their time to developing the perfect crust on their crackling pork, a task that has reaped many crunchy crackly rewards.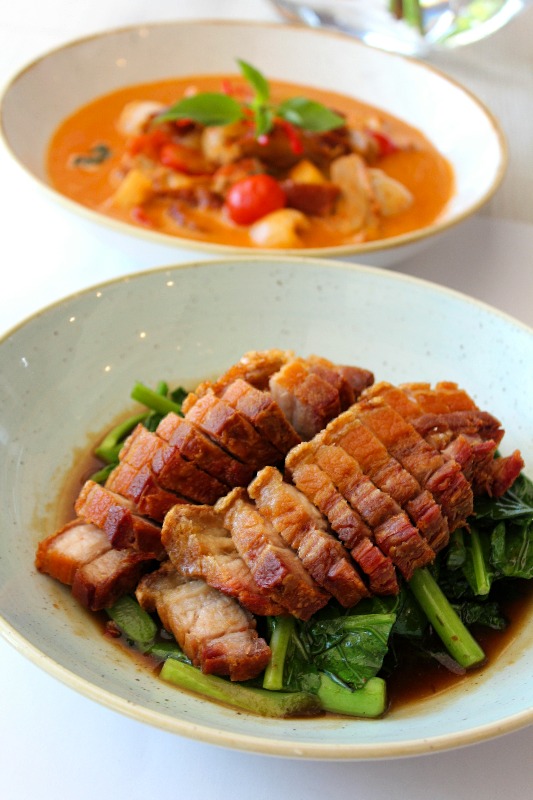 I think this fusion has worked particularly well with the dessert menu. Asian desserts can be a somewhat limited affair, comprising fritters, fried ice cream and sticky rice if you are lucky. These are on offer but they have expanded on these concepts. Deep fried ice creams are available in chocolate salted caramel and banoffee flavours. Their sticky rice is served with fresh mango, coconut cream and sesame seeds, forming a dessert almost too pretty to eat. These are available on their special Spring menu, with lots of other interesting dishes, so you had better get down there now!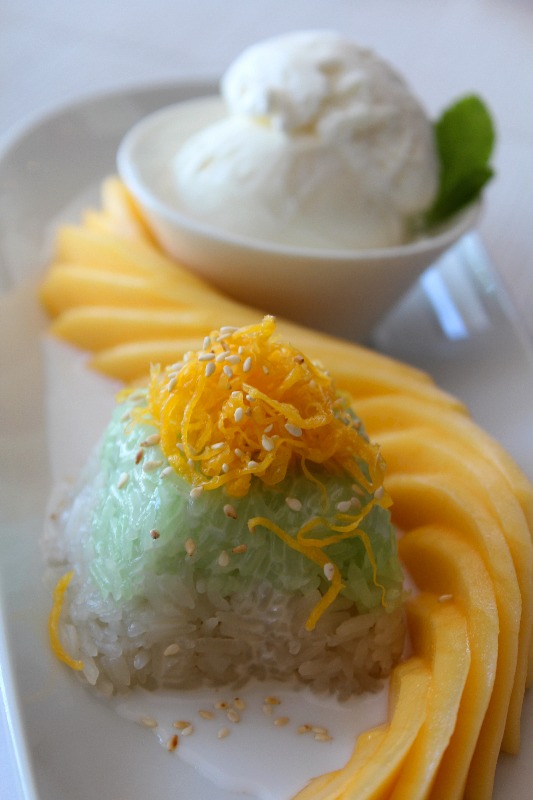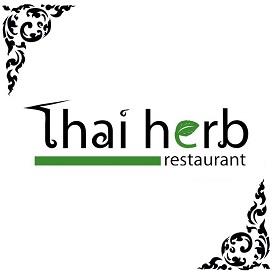 Thai Herb Restaurant
94/11 Wimmera Street Harrison, ACT, 2914 AU
If you've been to Thailand, we can guarantee there are a few things you just can't forget such as the warm hospitality Thai people and the tangy & spicy Thai food. At Thai Herb, we aim to give you the same ultimate Thai experience.VIEW FULL LISTING