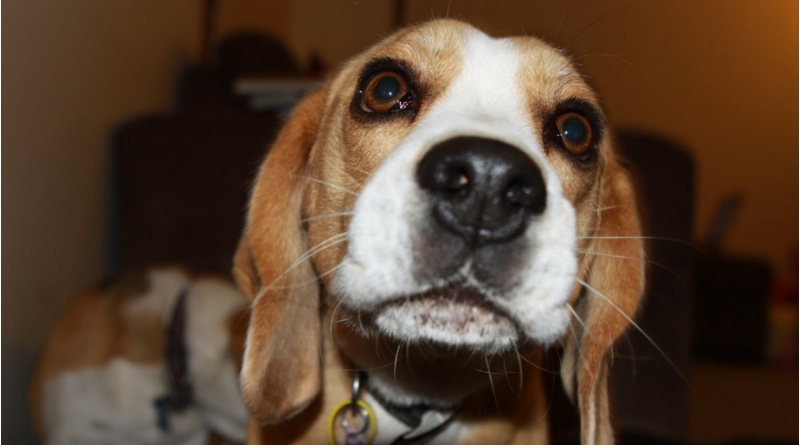 Canberra dog owners are reminded of the importance of maintaining a secure yard and ensuring their pet's registration and microchip details are up‑to‑date.
"Most dog owners know that it is compulsory to microchip, register and de-sex their companions, but we want to remind Canberrans that responsible pet ownership means more than just these three legal requirements," said Stephen Alegria, Director of City Presentation, Transport Canberra and City Services.
"If you change your address you must update your pet's microchip details so that if they do become lost they can quickly be reunited with you. These details are essentially your animal's fast ticket home. Updates to the contact details associated with a microchip number can be made by vets and other authorised people, or by the dog's owner if they have the required credentials.
"It is also a legal requirement to ensure your yard or premises is secure and your dog cannot escape. Dog owners and carers also have a legal responsibility for the welfare of dogs in their care, including regular walking, grooming and veterinary treatment.
"In the last financial year DAS impounded 1,073 dogs. Many of these dogs could have been quickly reunited with their owners if they were microchipped, registered or their details were kept up‑to‑date. Ultimately, responsible pet ownership is everyone's responsibility, and if you break the rules be aware that you could be fined."
DAS will be undertaking a range of education and awareness activities centred around responsible pet ownership, as well as targeting owners who blatantly disregard the law, particularly those who fail to control their dog.
So far in 2018, DAS have used new laws around dog attacks introduced in late 2017 to euthanise 20 dogs which were involved in serious attacks, with the fate of another seven dogs awaiting the outcome of Tribunal appeal processes. This compares to only three dogs being euthanised for similar attack incidents in 2017. Eight dogs have been formally declared as Dangerous Dogs and released on strict conditions, while a further 55 dogs investigated for less serious incidents have been released under Control Orders with strict conditions to ensure public safety. DAS have a further 31 dogs currently impounded at their Symonston facility whilst investigations into reported incidents are conducted. In most cases, fines have also been issued where dog owners have been found to have breached the new legislation and their responsibilities as a pet owner.
"The DAS statistics around dog attacks, which represent an increase in the reporting of incidents and a much stronger response from DAS on dangerous dogs, are a reflection of the new laws introduced in 2017 being effectively administered, with more dangerous dogs taken out of the community."
Separately, an independent review into the case of Izzy the dog's euthanasia has been completed and a review of the report is now available at www.tccs.act.gov.au.
The independent review has determined that everyone involved in Izzy's collection, assessment, and subsequent euthanasia were compliant with their obligations under the ACT Public Service Code of Conduct and relevant legislation, including Domestic Animal Services and veterinary staff. Ultimately all decisions regarding Izzy's health were made by qualified veterinary surgeons with Izzy's wellbeing and welfare in mind.
For more information on responsible pet ownership visit www.tccs.act.gov.au/pawsforthought.