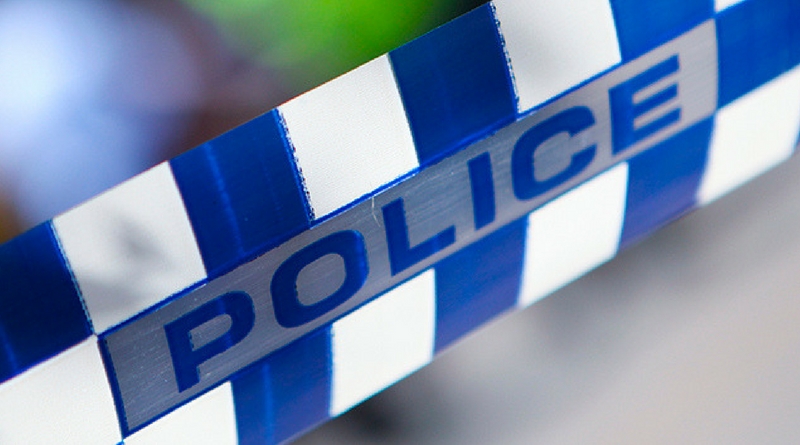 ACT Policing is seeking information about an aggravated burglary at a Harrison home in May 2019.
Around 2.15pm on May 14 2019, a woman entered the house while the man stood outside keeping watch. The woman exited the home wearing a red jacket.
The residents reported a number of items were taken from the home including a sum of cash and jewellery.
The female is described as Caucasian in appearance, slim build and has long dark hair.
The man is described as Caucasian in appearance, slim build, short light-coloured hair, and was wearing a grey long sleeve jumper with writing on the front, dark pants and dark shoes.
Both are described as being in their early twenties.
Police are investigating other burglaries in the area and are seeking public assistance to identify the two people in relation to the aggravated burglary in Harrison.
Police are urging anyone who may have any information that could assist police to contact Crime Stoppers on 1800 333 000, or via the Crime Stoppers ACT website. Please provide reference number 6396277.