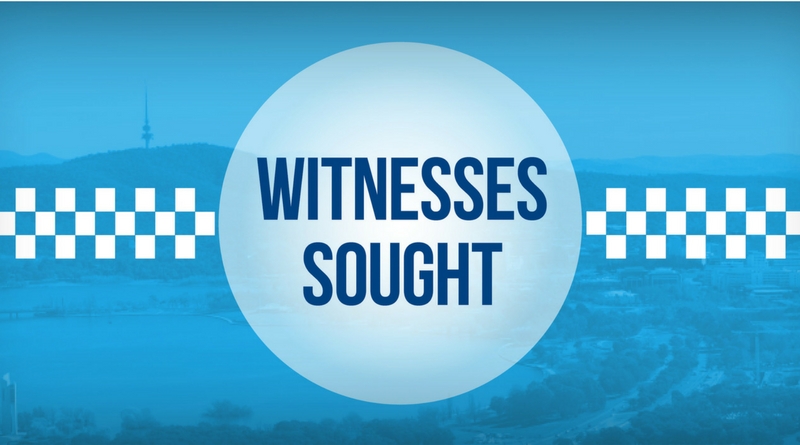 ACT Policing is seeking the public's assistance following a serious family violence incident in May 2020.
It is alleged a woman was assaulted by her partner for an extended period on Thursday and Friday 28-29 May 2020.
Following the incident, the victim is believed to have walked from the city to Exhibition Park in Canberra (EPIC) with a car following closely behind.
Police are seeking any witnesses, CCTV or dash-cam footage of the woman walking to EPIC between the hours 7am and 10am on Friday 29 May.
Anyone who has any information can contact Crime Stoppers on 1800 333 000, or via the Crime Stoppers ACT website. Please quote reference number 6544498. Information can be provided anonymously.
ACT Policing would urge anyone experiencing family violence to know police are here to help you. You do not need to stay home if you feel unsafe.
If you experience, see or hear family violence occurring call:
Triple Zero (000) in an emergency or life threatening situation.
Police Assistance on 131 444 if it is a non-emergency, but you require police assistance.