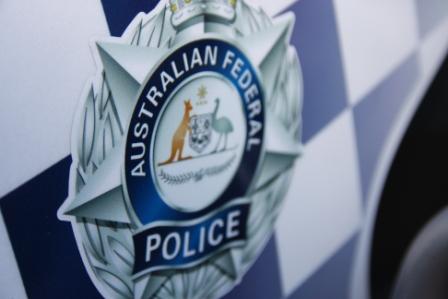 ACT Policing is seeking to identify two youths who may be able to provide information relating to a deliberately lit grass fire near Justice Kelly St in Forde around 1.30pm yesterday (Saturday, September 8). A quick-thinking local resident saw the smoke and used a garden hose to bring the fire under control, with ACT Fire and Rescue arriving a short time later to completely extinguish the blaze.
The fire, which burnt an area of around 100 square metres, was deemed suspicious and given the blustery wind conditions, had the strong potential to spread to nearby property if not for the timely intervention of the local resident.
Two youths had been seen acting suspiciously in the area in the lead-up to the fire and were seen running from the scene. They were also seen later in the Forde area.
Both of the boys are described as being in their early to mid-teens. One had red-brown hair, was wearing an acqua-coloured "hoodie" and dark-coloured shorts. He was carrying a skateboard and a backpack. The second was wearing a dark-coloured "hoodie", with black pants, white shoes and has short, brown hair. He was also carrying a skateboard.
Police would urge anyone who may be able to identify these two teenagers to contact Crime Stoppers on 1800 333 000 or via the Crime Stoppers website on www.act.crimestoppers.com.au.
Information can be provided anonymously. Courtesy of ACT Policing.