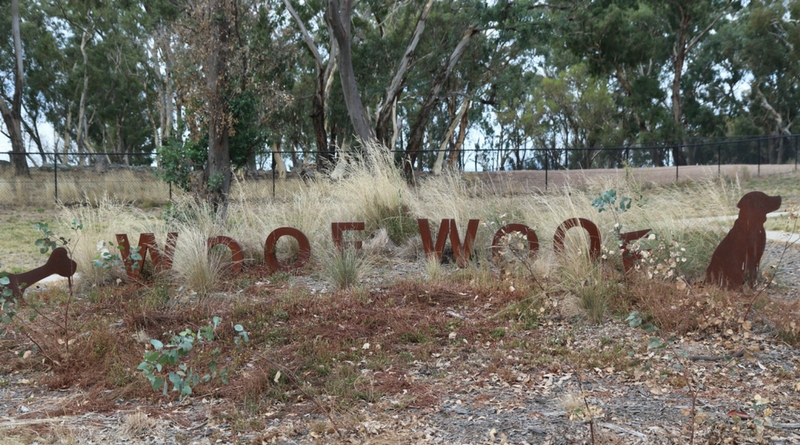 The community expects to be able to enjoy public places without fear or threat of being attacked by dogs or walking on dog excrements. Residents are also entitled to enjoy their garden without dogs roaming onto their property or being disturbed by excessive noise from barking.
Dogs in the ACT must be on leash in public places except in designated off leash areas and enclosed dog parks. Visit where can I take my dog, for more information about off leash areas, dog parks and prohibited areas.
When taking a dog into a public place remember the following:
You must have effective control of your dog at all times
remove all dog droppings
carry appropriate equipment to pick up dog droppings
keep the dog on leash except in designated off leash areas
do not leave a dog unattended
do not take a dog into prohibited areas or places
do not take a female dog on heat into a public place.
Strict fines and penalties apply to keepers or carers who do not comply with these rules.
Exercising your dog in Canberra from TCCS on Vimeo.