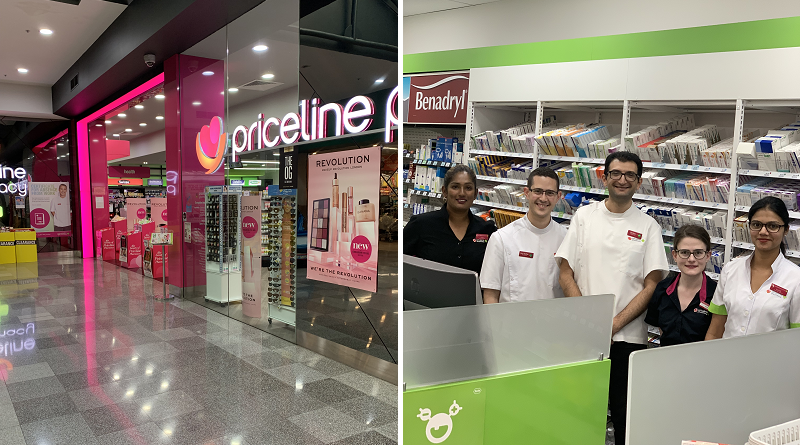 With expertise that spans pharmacy services, health and beauty, Priceline Pharmacy at Gungahlin Marketplace prides itself on being a friendly community pharmacy with a commitment to superior customer service.
The community-based chemist has been a lifeblood of the local region since Gungahlin Marketplace first opened. Originally trading under the Soul Patterson banner, it recently embraced the Priceline mantle in a move to offer a full-service, next-generation store encompassing both beauty and health.
Priceline Gungahlin store manager Viktoria Ovra explained throughout its lengthy local history the store has always prided itself on its dedication to customer service and staff expertise.
Each day Priceline Pharmacy Gungahlin has two fully qualified pharmacists on duty along with experienced beauty advisors and expert staff in health and wellbeing. It's part of a vision to be Australia's leading health, beauty and wellbeing retailer, with 400 stores operating nationally.
From the latest product knowledge to prescriptions, blood pressure checks, hearing checks, and vaccinations, the shop offers pharmaceutical advice and an array of services with a focus on customer health and personalised attention.
In addition to offering a full suite of pharmacy services, Priceline also specialises in beauty and general wellbeing.
"Our staff provide knowledgeable service across all fields of pharmacy, health and beauty," Viktoria said.
"We work with leading makeup artists and the big beauty brands, so you can have the latest beauty advice at your fingertips. With cosmeticians and pharmacists in-store, you can get up to date advice and makeovers any time you want to walk in the door."
Customers can even book a consultation with an in-store beauty advisor to learn more about the latest trends and cosmetics available.
The pharmacy also offers an extensive rewards program and seniors' discounts in addition to regular catalogue specials.
Meanwhile, Priceline prides itself on giving back to the community, with its Sisterhood Foundation supporting women in need through six charities across Australia.
"Our philosophy has always been about supporting happy, healthy communities and we're proud to continue that tradition with warm, friendly customer service, and unparalleled staff expertise for the people of Gungahlin," Viktoria said.
Priceline Pharmacy at Gungahlin Marketplace is located at Shop 10 Market Place Gunaghlin (Opposite Woolworths).
Further information about the pharmacy's full range of services is available at www.priceline.com.au, while the store can be contacted on 6253 9292.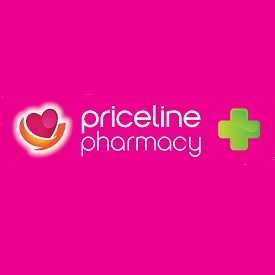 Priceline Pharmacy Marketplace Gungahlin
Marketplace Gungahlin, 30 & 33 Hibberson Street Gungahlin, ACT, 2912 AU
Come experience our selection of products at affordable prices and exceptional customer serviceVIEW FULL LISTING