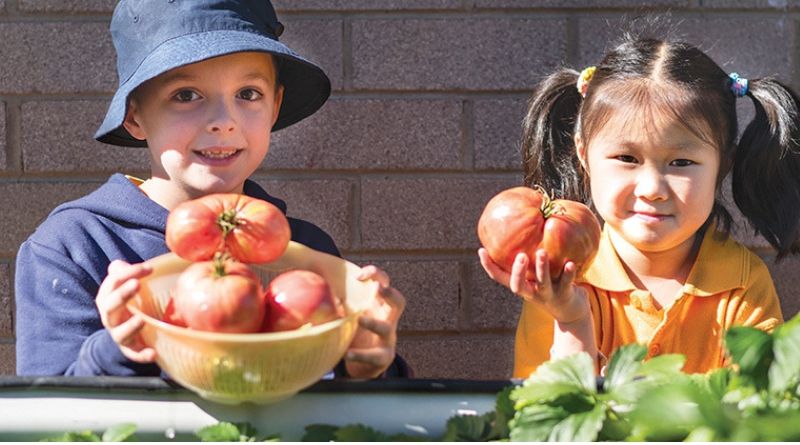 Ngunnawal Primary is a strong participator in the Actsmart Schools program, which is designed to get schools focusing on sustainability and supporting the environment.
Each class spends time in the school's environment centre where classes manage gardens and learn about composting.
The school is aiming to achieve a 5 star sustainability rating in its upcoming Actsmart review across each of the five focus areas:
waste and recycling management,
efficient use of energy,
actions to address water use and quality,
improvements to school grounds and biodiversity, and
the inclusion of sustainability within the curriculum.
For more information on the Actsmart Schools program and award winners, visit actsmart.act.gov.au