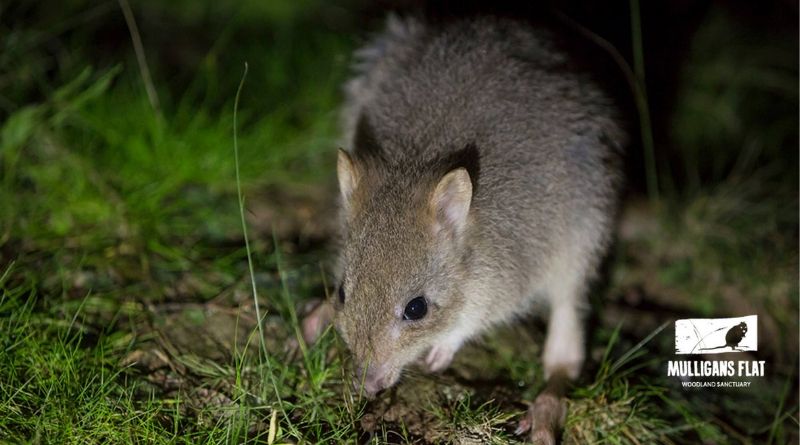 Mulligans Flat Sanctuary has almost tripled in size with the completion of new predator and rabbit-proof fencing.
Bettongs, quolls, curlews and other animals that were extinct in the region have been reintroduced — and thrived — since the sanctuary opened in 2009.
The expanded Sanctuary means even more native animals can be reintroduced and current inhabitants can continue to breed, helping the endangered Box–Gum ecosystem return to its pre-European status.
The project is a joint ACT Government and Woodlands and Wetlands Trust project funded by the Australian Government National Landcare Program. Find out more at www.mulligansflat.org.au
Regular tours and events at Mulligans Flat Woodlands Sanctuary are available catering for all ages. Check here for more information