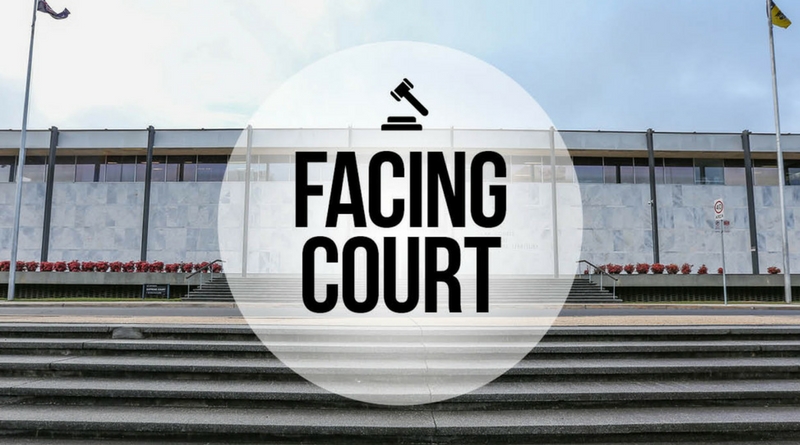 A 26-year-old man and a 29-year-old man will face court this morning (Monday, 7 October 2019) charged with kidnapping.
About 7.40am on Wednesday, 2 October 2019, police allege the offenders forcibly confined a man to a residence in Moncrieff, during which time he was assaulted and threatened.
The man was allegedly release by the offenders after a number of hours.
Following an investigation, police executed a search warrant at the Moncrieff residence on 4 October, 2019.
A 26-year-old man was arrested at the residence on 5 October, and a 29-year-old man was arrested on 6 October.
Both men will face the ACT Magistrates Court this morning charged with kidnap person who suffers grievous bodily harm at the time. Police will oppose bail.
Anyone with information about this incident is urged to contact Crime Stoppers on 1800 333 000, or via the Crime Stoppers ACT website. Information can be provided anonymously.