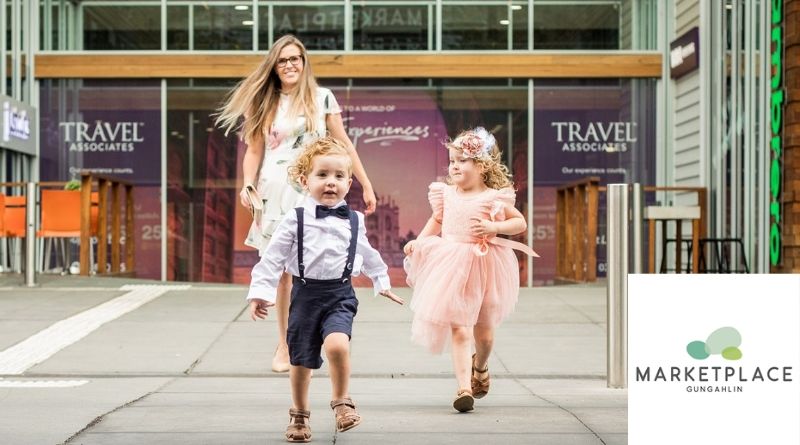 Welcome to our first ever edition of the Marketplace Gungahlin Family Guide!
Check out our new Family Guide magazine by clicking the photo below!
The Family Guide is dedicated to providing our community with fun and creative ways to make the most of your local shopping centre.
We're giving away 10 x $50 Centre Gift Cards to celebrate the launch of our first ever Family Guide. For your chance to win enter your details in the form here.
For all the latest news, offers and articles, check out the Guide here – enjoy the read!