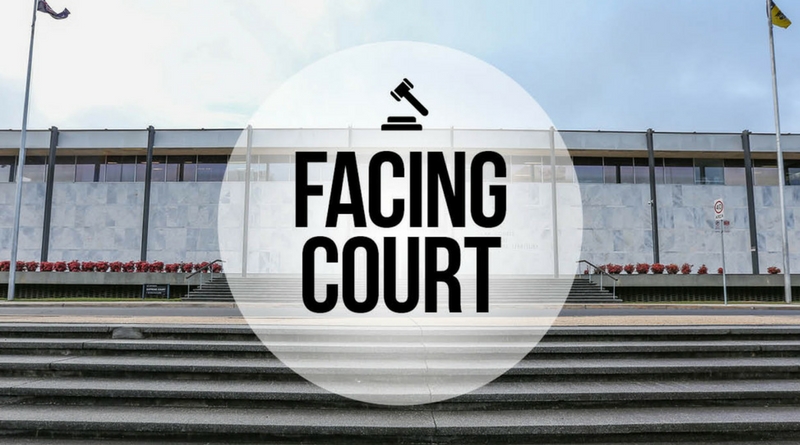 A 40-year-old Nicholls man will face court this morning charged with possessing prohibited weapons.
About 5.40pm on Saturday, 15 February 2020, police responded to reports of a man armed with a weapon trying to gain access to a residence in Belconnen.
Police attended, however the alleged offender had already left the location. He was subsequently located a short time later driving a maroon Mitsubishi Outlander.
Police conducted a search of the vehicle, which revealed a 38cm extendable baton and a set of metal knuckle dusters.
The man was arrested, and charged with two counts of possessing a prohibited weapon.
Police will also allege the man is the President of the ACT chapter of the Satudarah Outlaw Motorcycle Gang.
Anyone with information on criminal gang activity to contact Crime Stoppers on 1800 333 000, or via the Crime Stoppers ACT website. Information can be provided anonymously.