Snow has fallen across the north of the ACT region, much to the delight of locals on an otherwise cold and dreary day.
Temperatures of around 3 to 4 degrees combined with a cold front to produce the snowfalls on 17 July.
Heavy falls were reported in Crookwell and Lost River, where younger residents took the opportunity to go tobogganing.
The Bureau of Meteorology's David Wilke said the snow was falling at much lower elevations than they'd expected.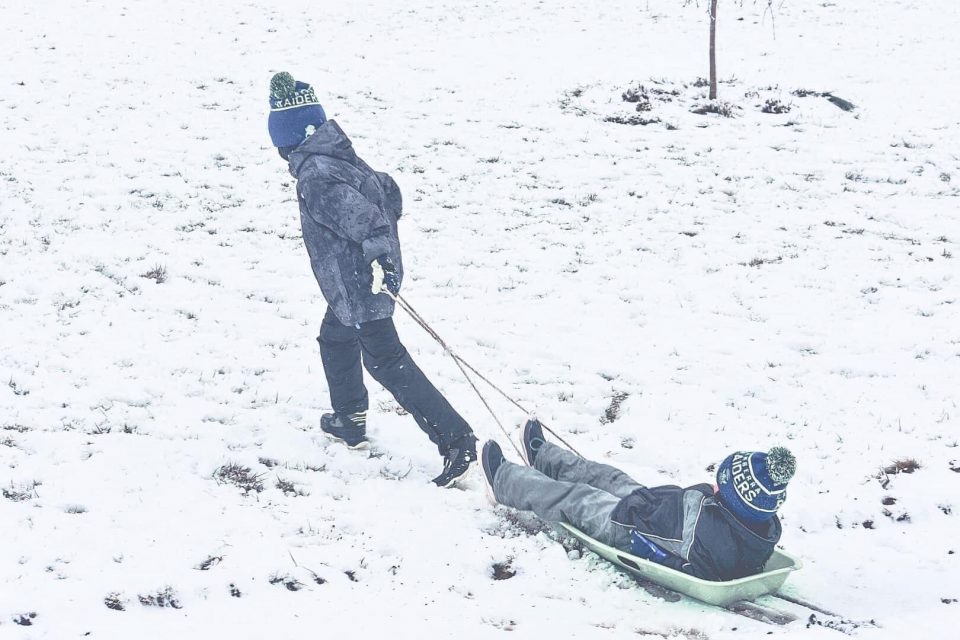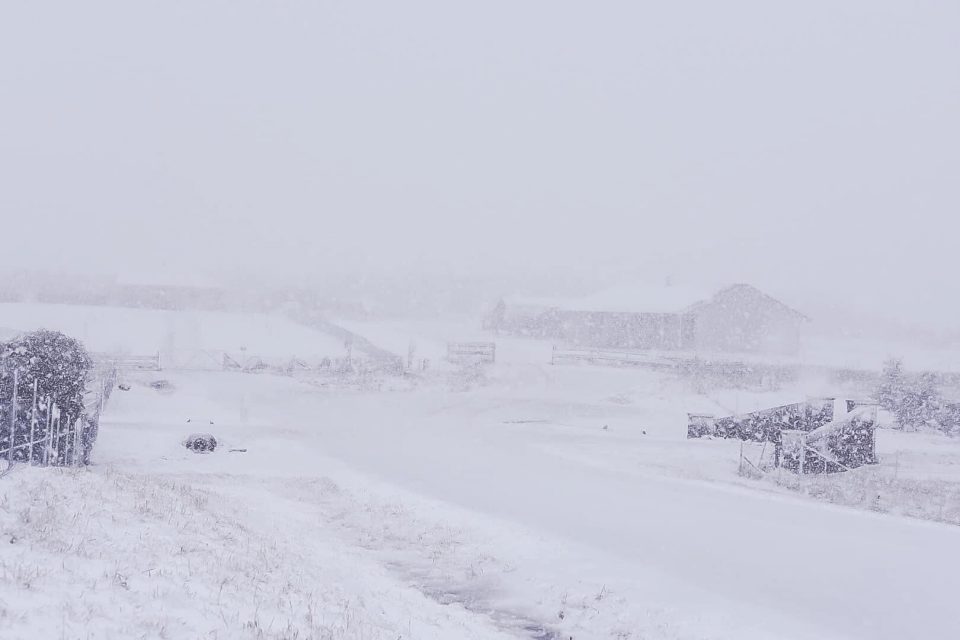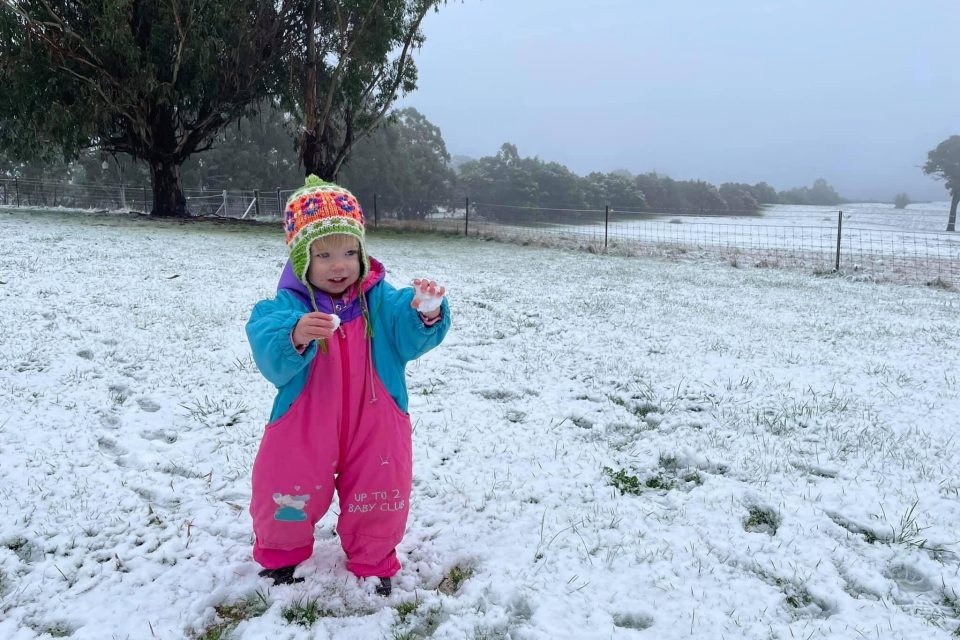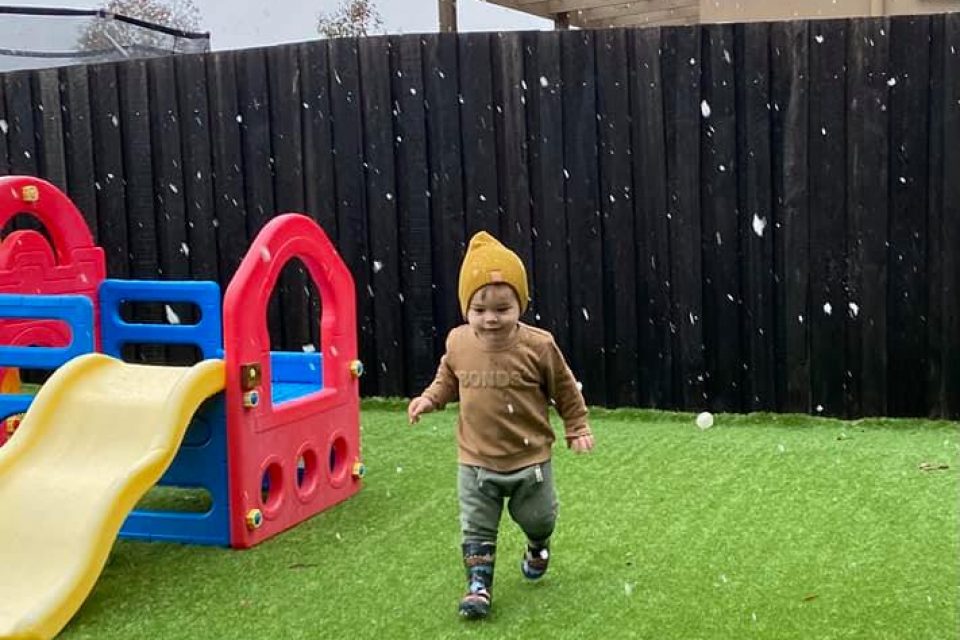 "With the strong cold front that was moving through we were expecting snow down to about 800 metres," he said.
"If it's falling in Canberra then it may be falling a little bit lower than that."
Gungahlin, which is about 638 metres above sea level at its highest point, saw light falls in the mid-morning.
Unfortunately the snow didn't last long in Gungahlin and was gone within an hour.
"As we start to get warmer temperatures through the day, it's likely that we'll see less snow and more rain," Mr Wilke said.
Hail and thunderstorms had been forecast earlier in the week, but the cold air mass and lack of heavy rainfall caused the snow instead.
"There'll be lots of places today that would usually be below the snow level, but there'll be snow falling on them and melting as it falls," Mr Wilke said.
"There'll be areas, particularly around the Brindabellas today, that will probably see snow throughout the course of the day."
Conditions are easing and we are unlikely to see snow again this weekend.
"Canberra will probably be much drier as we head into tomorrow," Mr Wilke said.
"The next big chance of some showers and possibly some snow would be on Tuesday."
Best to keep those winter woollies handy!