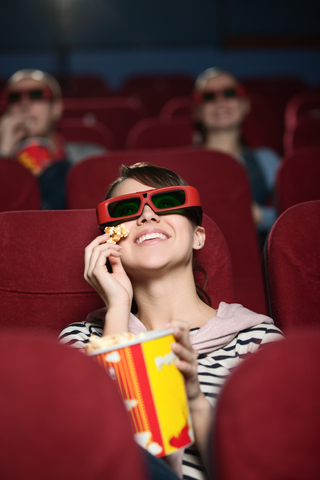 Today I received an updated from Minister Barr on the Gungahlin Cinema development. In November last year a Request for Expression of Interest closed. Successful applicants from that process will be invited to participate in a select Request for Tender in March this year. From the tender process a preferred tenderer is expected to be announced in June 2013.
The Government has identified Block 1, Section 12 Gungahlin for release for this purpose – a site bounded by Hibberson, Hinder, Kate Crace and Efkarpidis Streets, which is within the main shopping and entertainment precincts of Gungahlin.
At this stage, development of the complex is proposed to commence in late 2014.
The map below shows the block that is being released for this development. View Larger Map