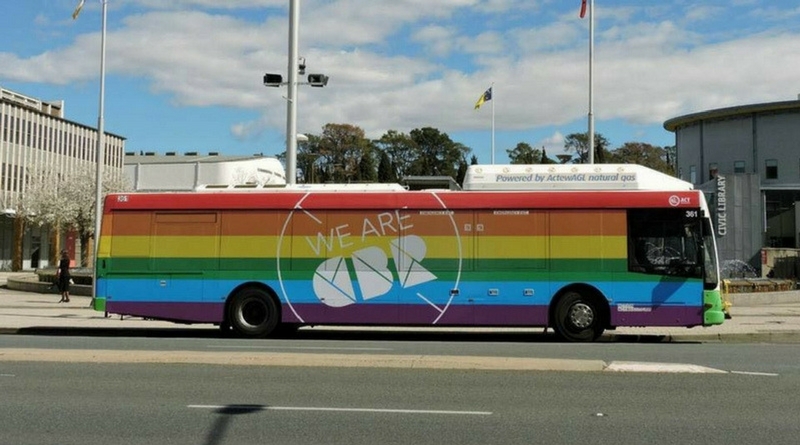 Extra bus services including a free return shuttle will be available this weekend to help Canberrans get to Skyfire.
Transport Canberra Director, Public Transport Operations Ian McGlinn said that the additional bus services will make it easier for Canberrans to get to the shores of Lake Burley Griffin to enjoy the fireworks.
"The ACT Government will provide additional services to take Canberrans to Lake Burley Griffin for this great event which will be departing from major bus stations regularly," Mr McGlinn said.
"Regular fares apply for all travel to the event, with free chartered return services to major bus stations after the fireworks event.
"Additional Blue Rapid 300 services will be in service from major bus stations, giving you plenty of time to set up, sit back and relax for the big event. Blue Rapid 300 services will depart every 15 minutes or better from 3.30 pm. Alternatively Gungahlin residents can catch a 950, 956 or 958 and transfer onto a southbound Blue Rapid 300 from Platform 1 in the City to reach Regatta Point or the Albert Hall. Regular fares apply.
"Hit 104.7 have partnered with the ACT Government through Transport Canberra to provide free return chartered services to run to major bus stations after the event, including: • Belconnen Bus Stations • City Bus Station • Tuggeranong Bus Station (via Mawson Park & Ride) • Woden Bus Station • Gungahlin Bus Station
"These services will depart regularly from both the Regatta Point and Albert Hall bus stops on Commonwealth Avenue following the fireworks event.
"Free return services to the City, Belconnen and Gungahlin will depart on the western side of Commonwealth Avenue at the Regatta Point bus stops. Services to Woden and Tuggeranong will depart from the eastern side of Commonwealth Avenue at the Albert Hall bus stops.
"Passengers are also encouraged to take advantage of Park & Ride facilities where possible. Park & Ride offers allocated parking spaces for passengers to park their car before catching a bus to complete their journey. Find your Park & Ride location and connect with Transport Canberra bus services to and from the event.
"With the extra Skyfire services the Transport Canberra team are delivering, it will be easy to leave the car at home or at one of the Park & Ride locations and catch a bus. The ACT Government is committed to delivering a public transport system that is convenient, efficient, affordable and reliable," Mr McGlinn concluded.
For more information on Transport Canberra's Skyfire services visit www.transport.act.gov.au or call 13 17 10.
Visit Hit 104.7 website www.hit.com.au for full event details