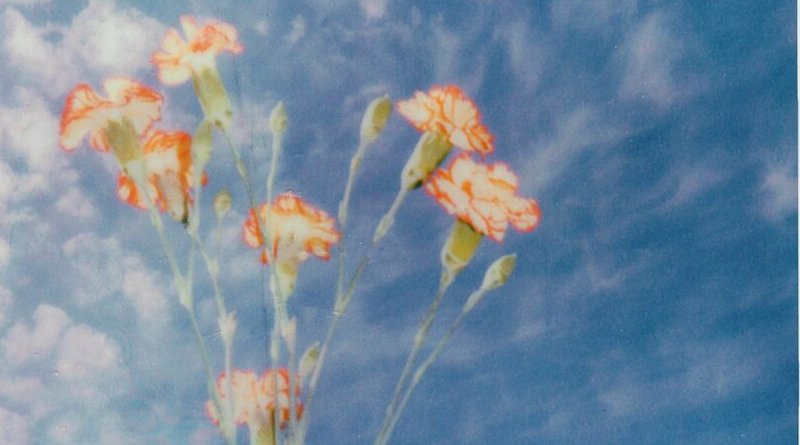 Gungahlin Arts will be hosting its first major exhibition at Gungaderra Homestead in Harrison this October, and the whole community is invited to be part of it! The exhibition offers artists of all ages, backgrounds and levels of experience to explore what Resilience means to them.
Artists can respond to the theme in any way they like – whether this is by drawing on their own experience or responding to the theme more broadly. This can be as literal or as abstract as the individual artist chooses. For some people, it might be that the process of making something is the thing that builds resilience, even if this isn't necessarily evident to others in the subject of the finished artwork.
For people who want to participate, but aren't sure where to start, Gungahlin Arts is also presenting two workshops with renowned Canberra artist Mariana del Castillo – offering community members the chance to extend their creative repertoire and make work for exhibition in the process.
The workshops will each explore different mediums so there's a range of options for building skills while creating work for the show.In Layered Landscapes (Saturday October 5) participants will learn to trust their creative intuition through pen and ink techniques – including creating their own pens and brushes from natural materials. They will then use these alongside more familiar graphic tools to create drawings based on an internalised landscape.
A Remnant Story (Thursday 10 October) offers an alternative way of creating, and participants will draw on their personal histories to create fabric collage works using textile techniques such as collage, applique and straight stitch. This workshop will foster a safe space for creative spontaneity and play with an emphasis on colour, composition and texture.
Both the workshops, and entry into the exhibition are free, thanks to a Mental Health Month ACT grant, to enable as many people as possible to participate. The exhibition will open at Gungaderra Homestead on Friday 18 October from 6pm, and everyone is invited to come along and celebrate the artist's work and enjoy some spoken word poetry from local performers.
If you want to be part of Resilience, you can enter your artwork online or enrol in the workshops at www.belconnenartscentre.com.au/resilience .
All artworks and entry forms need to be submitted by 4pm Monday 14 October.For locals,Eastlake Gungahlin is the closest location to submit them– Simply drop your works at their reception desk between 10am and 8pm.Entries can also be dropped in or posted to Belconnen Arts Centre for inclusion in the show.
For more information, you can contact Gungahlin Programs Officer Michele Grimston on [email protected] or 0403 929 739.
Resilience is presented by Belconnen Arts Centre's Gungahlin Arts program along with This is My Brave Australia. The team is also excited to partner with Red Flag Canberra who will present Head Slam: Poetry on the mind and in the brain as part of the exhibition opening on Friday 18 October.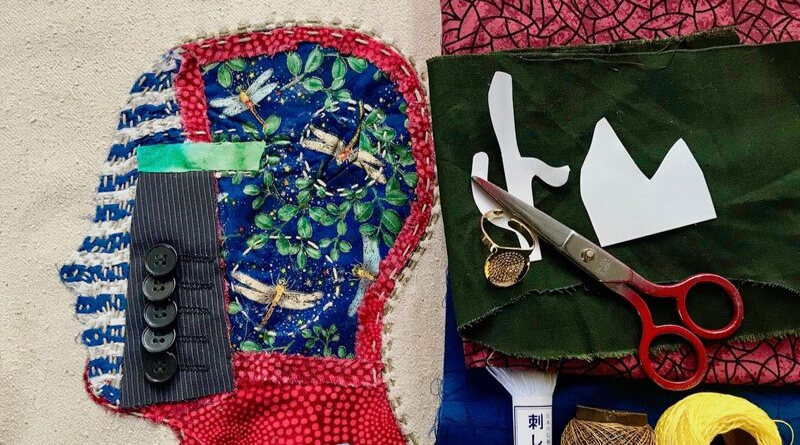 Resilience: Key Dates
Saturday 5 October, 11am-3pm – Layered Landscape Workshop with Mariana Del Castillo
Thursday 10 October, 10am-2pm – A Remnant Story Workshop with Mariana Del Castillo
Monday 14 October – Entries and artworks due by 4pm
Friday 18 October, 6-8pm Exhibition opening and poetry spam
Saturday 19 October, 10am-4pm – Exhibition open to the public
Sunday 20 October, 10am-2pm – Exhibition open to the public