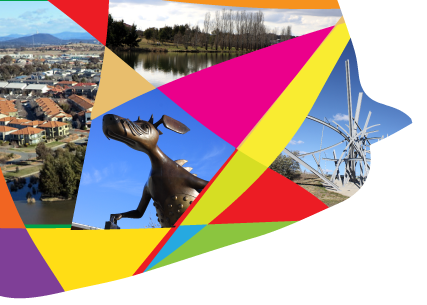 If re-elected ACT Labor has committed to install new outdoor equipment at Yerrabi Park on Yerrabi Pond.
This outdoor gym equipment will be co-located at ovals and parks with playgrounds, to allow mums and dads to get a workout while supervising their children. Some will also be located around lakes for Canberrans who exercise around our lakes.
This equipment will also be ideal for personal trainers and boot camps to undertake fitness activities.
If you like to run there is the Gungahlin Social Running Group Gungahlin Social Running Group for anyone wanting a social run/walk on a Saturday morning.
Meet at 9am at Yerrabi Pond Playground on a Saturday morning. If you are bringing kids, the plan is for Dads to run a lap while the mums look after the kids, and then the Mum's will do a lap while the Dads look after the kids.
Anyone welcome to join the group. Invite anyone you think might be interested.
To keep up to date join the Facebook group Gungahlin Social Running Grop.