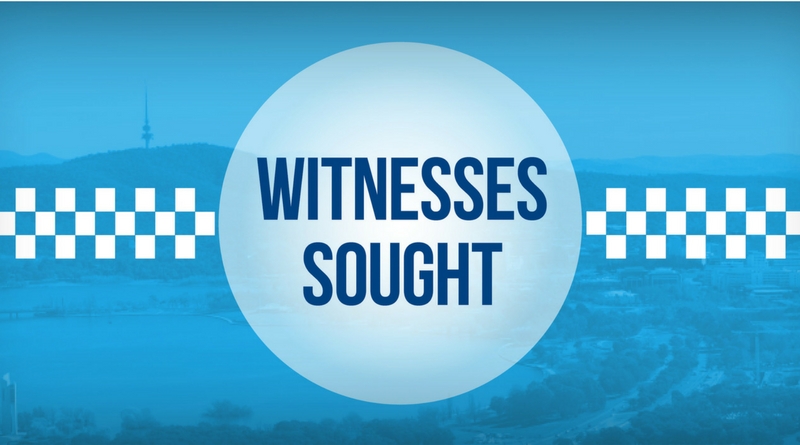 ACT Policing is seeking witnesses and dash-cam footage after an aggravated robbery at a Nicholls supermarket around 12.28pm on Saturday 15 December 2018.
Police attended the location after receiving reports a man armed with a firearm had threatened staff.
It is alleged the male offender drove a silver hatchback into the carpark of Nicholls shops. He retrieved a firearm from the car and then ran into the supermarket.
A customer who was leaving as the offender entered the shop was ordered to get onto the floor.
The offender threatened a staff member with the firearm and grabbed a sum of cash before running back to the silver vehicle. The car was last seen heading east on Kelleway Avenue.
The offender is described as 180-187cm (5'11" to 6"3) tall, Caucasian in appearance, medium build, dark clothing, sunglasses and a white mask on his face.
Police are urging anyone who may have any information or dash-cam footage from around the time of the incident that could assist, to contact Crime Stoppers on 1800 333 000, or via the Crime Stoppers ACT website. Please quote reference 6341275. Information can be provided anonymously.