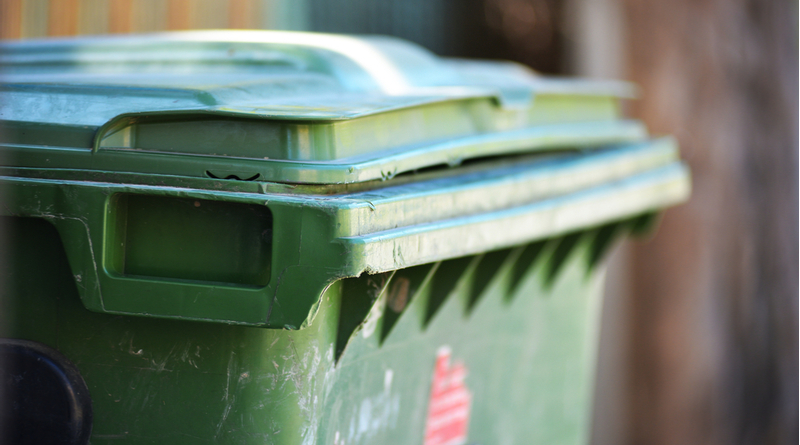 Residential waste and recycling bin collections in the ACT will start from 5am as of Monday 23 March 2020.
Minister for Recycling and Waste Reduction, Chris Steel said the time change was put in place to provide safety for waste management staff at Suez and prevent driver shortages as a result of COVID-19.
The split shift implemented by Suez, with one shift starting earlier, and the other later, is helping to minimise the risk of transmission between staff interacting all at once before and after shifts.
"Suez is undertaking precautionary measures to minimise the health risks to staff and help to ensure that essential waste and recycling collection services continue," Minister Steel said.
"We recommend that ACT households put their bins out the night before collection to ensure they can be picked up very early the next day.
"Whilst this may cause a slight shake up to people's usual routines, it's important that waste contractors have safeguards in place to ensure they can continue to deliver this service.
"I want to thank Suez staff involved for their work through this period, including working earlier than usual to deliver city services for Canberra.
"We've ensured that the new bin collection times have been approved by the ACT Environment Protection Authority regarding noise impacts."
There are no changes to the start times of green bin collections, which will remain at 7am.
"The ACT's waste and recycling drop-off facilities including the Container Deposit Scheme return points, resource management centres and recycling drop off centres are operating as normal," Minister Steel said.
ACT NoWaste is continuing to work closely with the contracted service providers to monitor the situation and ensure plans are in place to manage impacts of COVID-19.
For up-to-date information on waste and recycling services and access to a range of digital resources visit www.act.gov.au/recycling.