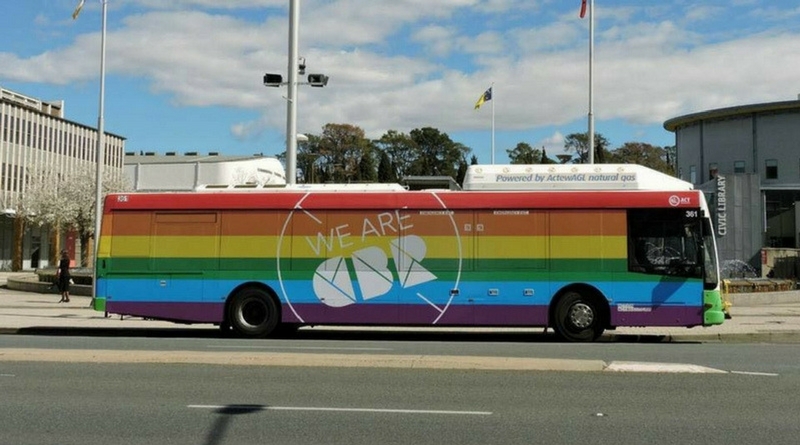 Transport Canberra will run a revised bus timetable over the Christmas and New Year period from Monday 23 December 2019 until Friday 10 January 2020 inclusive.
"The holiday bus timetable is implemented each year to reflect decreased passenger demand during the festive season," said Judith Sturman, Executive Group Manager, Transport Canberra.
"During this time, we operate the regular bus timetable but with less frequency during peak times. On public holidays bus services will run on a Sunday timetable while on other days during the period bus services will run to the holiday timetable. As part of the integrated public transport network, launched 29 April this year, we have late night bus services running 7 days a week providing people with more options to get out and about over this period.
"Light rail services will continue to operate as normal during the Christmas/New Year period with the exception of public holidays. On public holidays light rail will run to a Sunday frequency of every 15 minutes between 8 am and 11 pm.
"Additionally, a special bus service and free travel on both buses and light rail will apply on Christmas Day."
Canberrans are encouraged to plan their journey ahead of time using the Transport Canberra journey planner. A limited number of hardcopy timetables will be made available from major bus interchanges and MyWay recharge agents. Timetables can be viewed, downloaded and printed now from www.transport.act.gov.au
Passengers can also check NXTBUS (www.nxtbus.act.gov.au) for real time information on bus services and call the Transport Canberra Information line during operating hours on 13 17 10, to plan their holiday travels.