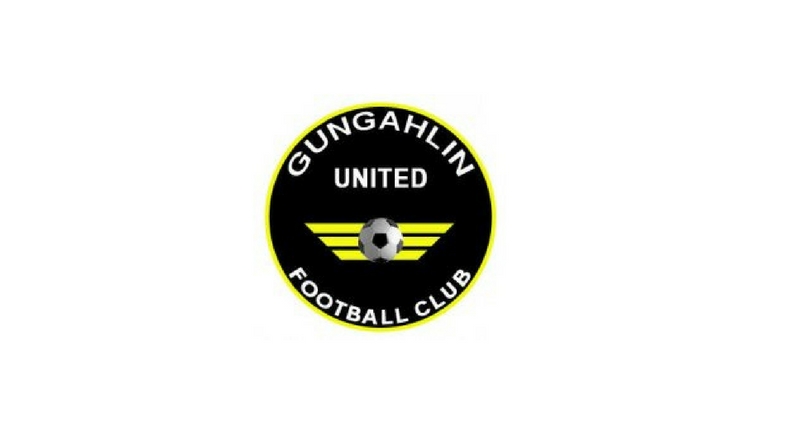 Gungahlin United Football Club has appointed Phil Booth as Technical Director in a 3-year deal which will reinforce GUFC's commitment to the development of players in Gungahlin and surrounding areas from 2013 through to 2015.
Phil is has over 15 years experience and has recently completed the UEFA B coaching course in the UK, and will undoubtedly have an impact on the GUFC Premier League sides in the U12, U14 and U16 age groups. However, working with GUFC is more than just supporting coaches in the Premier League stream. The three year deal includes running a number of programs during the year with GUFC. These will include:
Junior development program. This will be run over the regular 16 weeks of the Junior League competition on Saturday mornings for U5, U6, U7 age groups.
The GUFC Premier Academy program. A 16-week in-season program aimed at U11-U16 players wanting to develop their skills to bring them up to Premier League level.
Summer Development program. A 10-week post season program to allow young players (U5 to U10) to hone their skills in the off season (Oct-Dec).GUFC will also contract Phil, through Scorpion Football, to run the Gungahlin United Junior Academy program, which will consist of a series of 10-week programs for U8-U10 players which are identified as talented footballers.
Naturally Phil will be supported by dedicated and experienced coaches. These include:
U12 Premier League Head Coach – Chris Timotheou
U14 Premier League Head Coach – Simon Aitchison
U16 Premier League Head Coach – Luka Ujdur
Goalkeeper Coach – Michael Angelosante
Academy and Development Coaches – Steve Ujdur and Danny Brosnan
GUFC coaches, for the 100+ teams expected to take the field in 2013, will see Phil and the rest of the coaching team throughout the year helping them and helping the kids to develop and enjoy their football.
Welcome Phil, we are all looking forward to a fantastic year in 2013, and working with you over the next few years!
Gungahlin United Football Club.