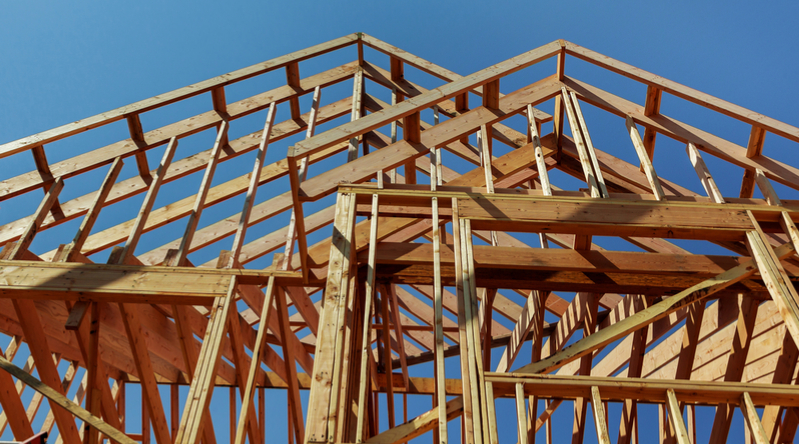 Access Canberra Building Inspectors have this week stopped work on 17 residential building sites in Gungahlin after inspections found building work was not compliant with building requirements.
ACT Construction Occupations Registrar Ben Green said 12 building companies received the notices.
"This action sends a strong message to builders that where Access Canberra Building Inspectors identify areas of non-compliance, we will not hesitate in stopping the project," he said.
"The types of issues detected by inspectors include timber framing defects impacting on the structural integrity of the building, exposed steel reinforcement in concrete slabs and the incorrect installation of window flashings, which if left could result in water entering the building on completion."
"Building inspectors undertake compliance audits on commercial and residential building sites regularly and industry are on notice that non-compliant and poor quality work is not tolerated and action will be taken."
Since July 2018 Access Canberra has taken the following regulatory action:

132 demerit points given to construction occupation licensees
1 Rectification order – (currently subject to review by the ACT Civil and Administrative Tribunal)
9 Notices directing building work to be undertaken.
"Each of these actions have resulted in builders being held to account for their actions. In many cases builders have had to not only rectify works but also lose time on site while rectification works have occurred," Mr Green said.
"This activity on the ground is working to ensure that what is being built in the ACT is to standard, and meets the expectations of our community."