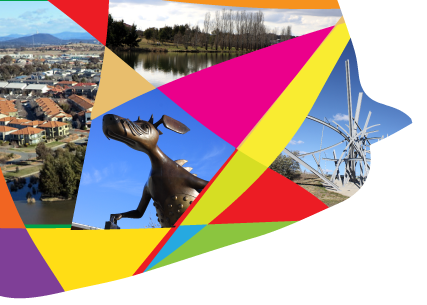 The shores of Lake Burley Griffin in Canberra was the best place to be on the 14th of March, 2015 for FM 104.7's SKYFIRE 2015. Skyfire is Canberra's largest fireworks display which is held each year with up to 130,000 people in attendance. This display lights up Canberra's sky in the most majestic location.
Overall Photography (a Canberra based Unmanned Aerial Vehicle operator) was requested to film this display from the air for the very first time. This was also the very first Fireworks display filmed by a UAV in Canberra.
With the support of a large team of Pilots, Ground Crew, Photographers, Directors, family and friends the operation was a great success.