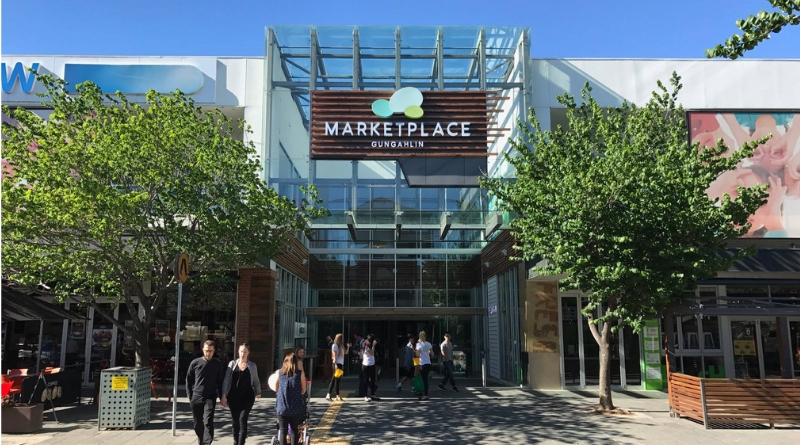 These school holidays we have compiled a list of things to see, do and treat your kiddies with in Gungahlin.
Marketplace Gungahlin is hosting free school holidays over the two weeks.
Jumpin Kids will be performing LIVE at Marketplace Gungahlin July 3 to July 7, presenting their new show: " ON YOUR MARK, GET SET … JUMPIN! "
There will be 2 x 30 min shows daily at 11am and 1pm plus a 30 min dance workshop/meet and meet and greet at 12pm out the front of Big W.
This high energy, children's entertainment group with an engaging contemporary look, original songs and funky dance moves. ON YOUR MARK, GET SET… JUMPIN is a vibrant mix of song, music, dance, imagination and adventure, appealing to all ages. More information: http://www.marketplacegungahlin.com.au/the-hub/june-2017/school-holiday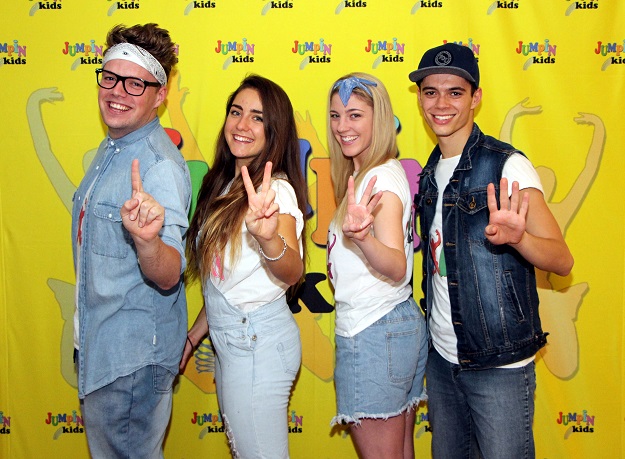 Sand Wizzard will be holding art workshops will be heald daily from 10am to 4pm out the front of Big W.
SandWizard is a creative, entertaining and cost effective concept that is loved by people of all ages. SandWizard has the latest designs chosen from kids young and old. They have a large variety to suit everyone including adults. Our product appeals to all age groups because the activity is so simple to do yet the end result looks amazing. Everyone can do SandWizard! More information: http://www.marketplacegungahlin.com.au/the-hub/june-2017/school-holiday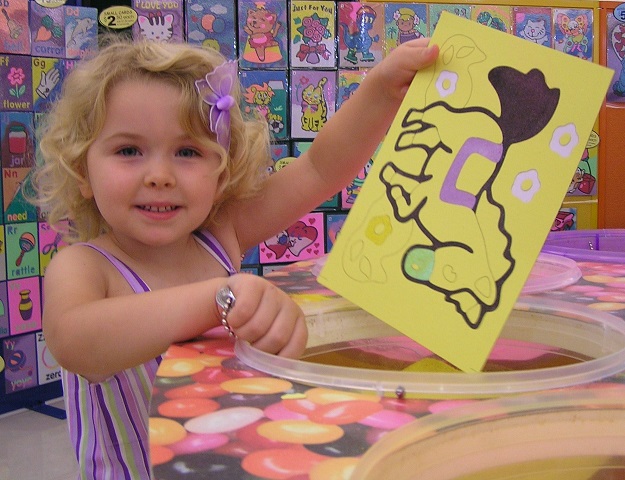 Flip Out MitchellBurn some energy at Flip Out with 2 hours jumping for $19 pp (saving of $7 off normal price). Not valid with any other offer or voucher. Not available for groups or bookings. Only available after 3pm daily during the July 2017 school holidays.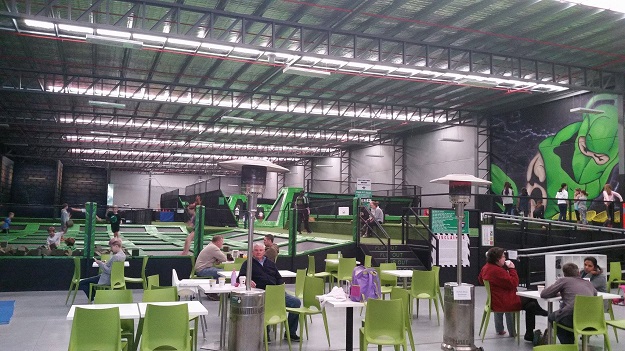 Canberra Mini GolfFun for the whole family at Canberra Mini Golf where you pay for your first round you can play a second round for free. This offer is available all throughout the July 2017 school holidays. Not available for bookings or with any other offer.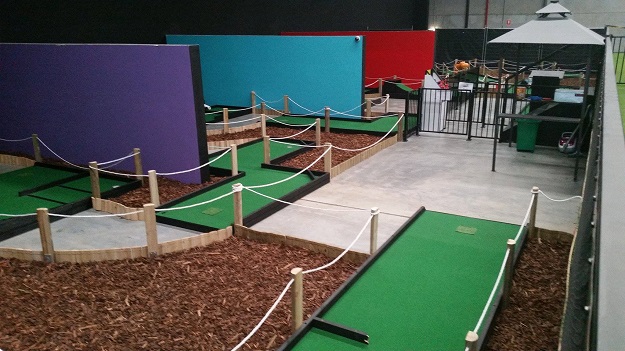 Boost JuiceKeep the kids fueled up with Boost Juice at Marketplace Gungahlin 2 Boost for $10.00 (Mates Rates) Offer is only valid during the July 2017 school holidays and you must mention show this offer to redeem.

Gungahlin Gymnastics is offering a school holiday program suitable for Kindergarten aged kids and above. Bookings are essential.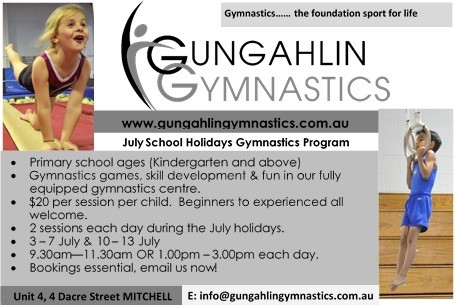 Sirens Cheerleaders are running a variety of cheerleader classes during the school holidays. Bookings are essential.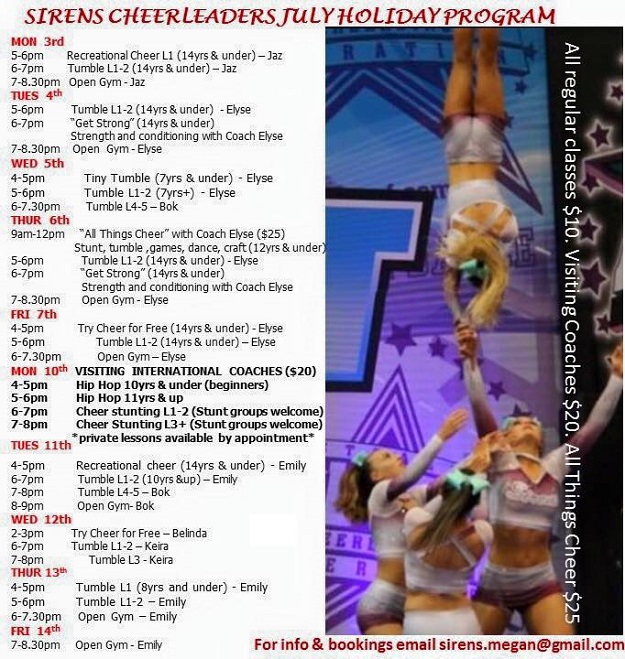 Why not go on an adventure at Canberra Reptile Zoo at Gold Creek. With over 50 different species of reptiles and frogs on display, the Canberra Reptile Zoo is large enough to be impressive but still small enough to have a very strong hands on approach.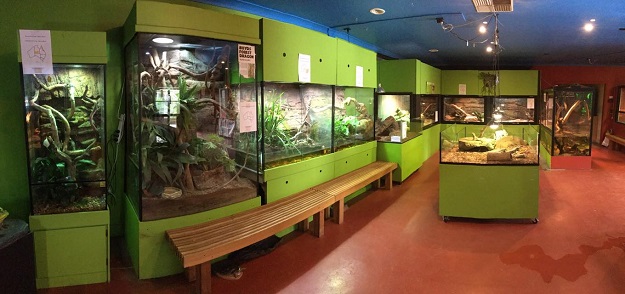 Whilst at Gold Creek another great experience is the Canberra Walk in Aviary where the friendly free flying birds can be observed, photographed and fed.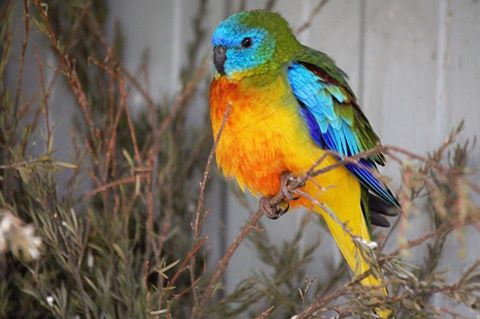 If the kids have been good why not treat them to frozen custard at The Meadows Original Frozen Custard in Franklin. Meadows Frozen Custard is always delicious, freshly made right in front of your eyes in their unique specialised frozen custard machine.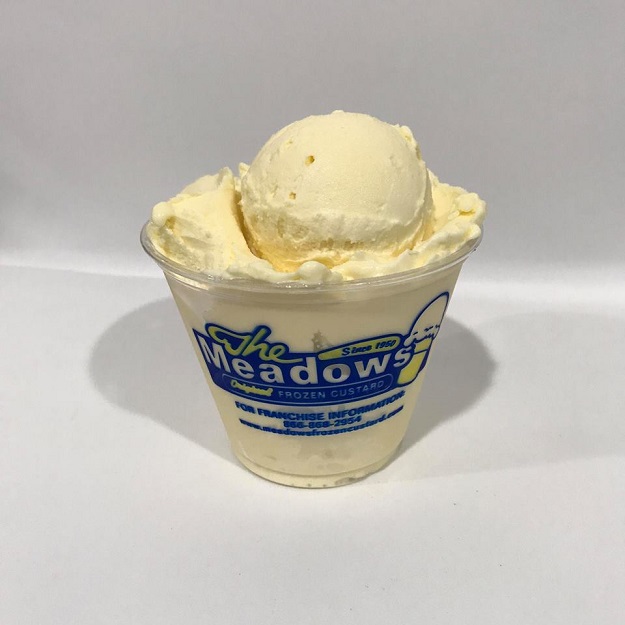 Another treat tip is Gelatissimo at Marketplace Gungahlin. Gelatissimo makes fresh gelato daily, using the finest ingredients – no artificial colours or flavours. Including classic to quirky flavours, choosing is half the fun!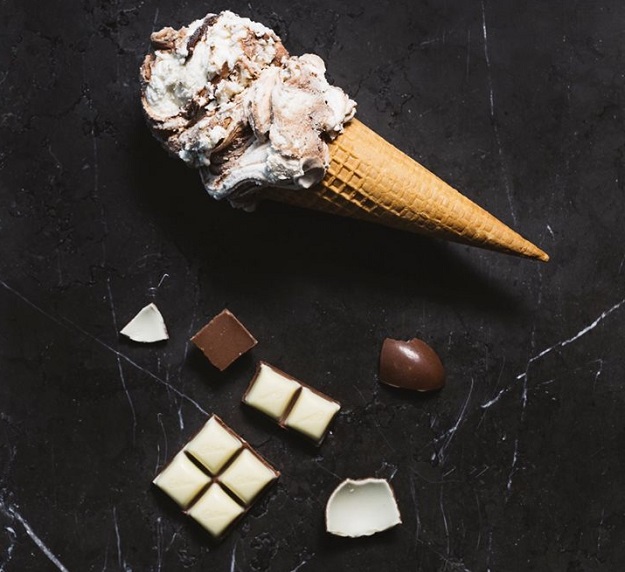 Blind Dove Cafe are putting on cupcake decorating again these school holidays. Just $5 per person and you get 2 cupcakes, icing, lollies, small hot chocolate.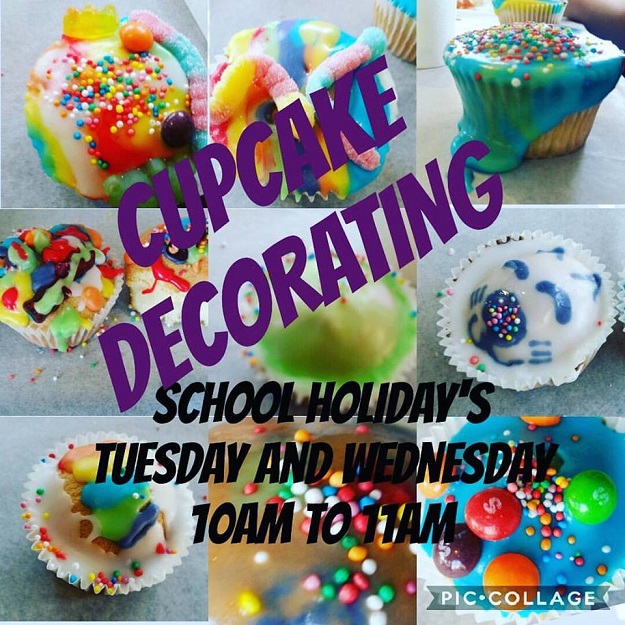 YMCA Canberra offers vacation care during the school holidays at Birralee Scout Hall in the heart of Gungahlin. Bookings are essential.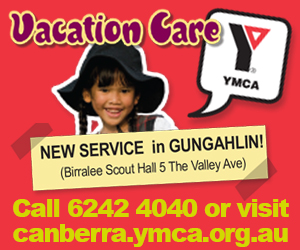 Head out on an adventure at Mulligans Flat Woodland Sanctuary to see all the different animals you can spot or perhaps book one of the school holiday events.