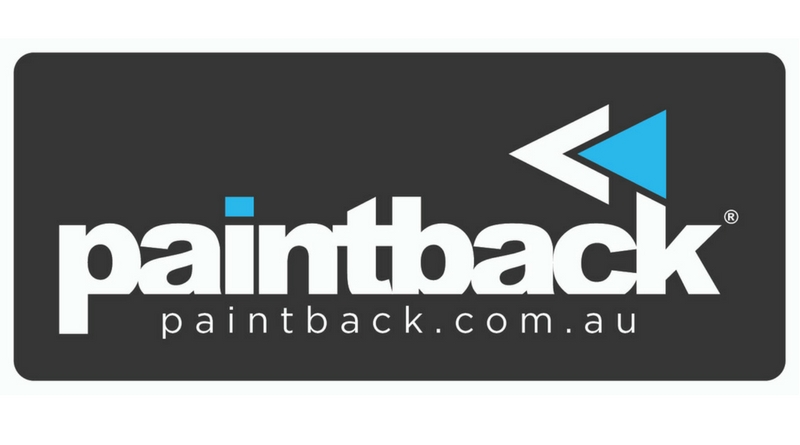 Paintback officially launched operations in the ACT with a mission to change the way people deal with potentially hazardous paint materials once they are no longer of use.
Paintback is a voluntary, national project which offers a safe and accessible way to dispose of unused architectural and decorative paint, without sending it to landfill.
Minister for Transport and City Services Meegan Fitzharris said Paintback presented an opportunity to reset the way people deal with disused paint and paint cans.
"Paintback will help in our on-going push to encourage the community to think differently about what goes in their bins," Minister Fitzharris said.
"The project has shown success around Australia, with collection points now up and running in all major cities and regional centres.
"Most households will have left over paints which would have eventually found their way to landfill, so launching Paintback in Canberra should go a long way to addressing that issue."
The Paintback scheme replaces the previous household paint collection service which limited drop offs to 20 litres per visit and requirement paint to be decanted in storage containers.
Businesses and households can now bring up to bring up to 100 litres of unused architectural and decorative paint to either Mitchell or Mugga Lane Resource Management Centres, per visit, secured in containers of 20 litres or less.
Paintback transports the collected paint to their treatment facility where containers and paint are separated.
Containers are recycled and unused paint is treated in a number of ways including energy recovery for solvent and liquid/solid separation for water-based paint.
For more information on Paintback visit paintback.com.au.