James Dowdall is a patient man. The Irish-Maltese retiree spent much of his working life in the public service where a typical project could stretch for more than a year. Now, his job involves hunkering over his workshop bench with a pair of pliers and an eagle's eye.
He builds dollhouses, but these aren't just any dollhouses you would gift to a niece – these are basically 19th-century homes that have been put in the wash and shrunk to the size of a coffee table. Then they're collected by adults for thousands of dollars apiece.
It started simply enough as a hobby when his wife asked for one.
"The first few she didn't like, so we donated them to charity, mainly in fundraising raffles for kids with cancer, disability, cancer, or in respite care," he says.
"But my passion is for Australian architecture."
James and his wife built their own home in the style of South Australian Federation Heritage, set off with garden paths and a driveway made from thousands of Canberra's iconic red bricks from old Kingston. So he's quite the handyman, and ever since high school, when he started clearing glasses from the tables in his dad's country Australian pub, he's been working too. He wasn't going to let retirement stop him.
"I soon discovered there was a massive worldwide market for miniature houses, so my wife and I started looking at ways of setting this up as a business."
More than 20 years later and the couple's cars have been relegated to the driveway to make way for the contents of thousands of these miniature houses in the garage (not to mention the equally jam-packed workshop further back and the shipping container in the front yard).
"It started slowly, with different wallpaper sheets, timber doors and window trim pieces, and light fittings, but then I got more and more orders for houses like this and got fully hooked," he says.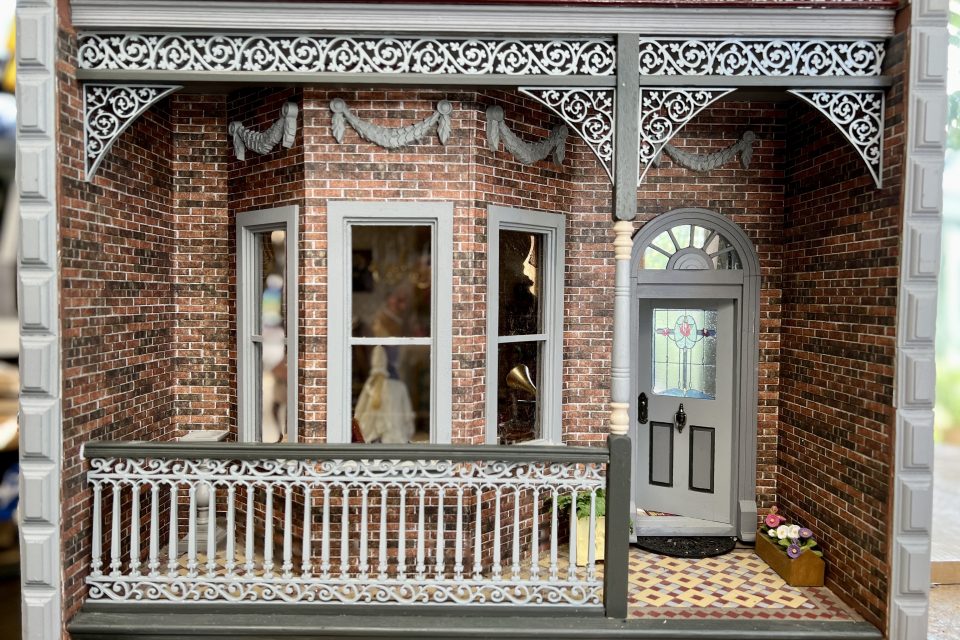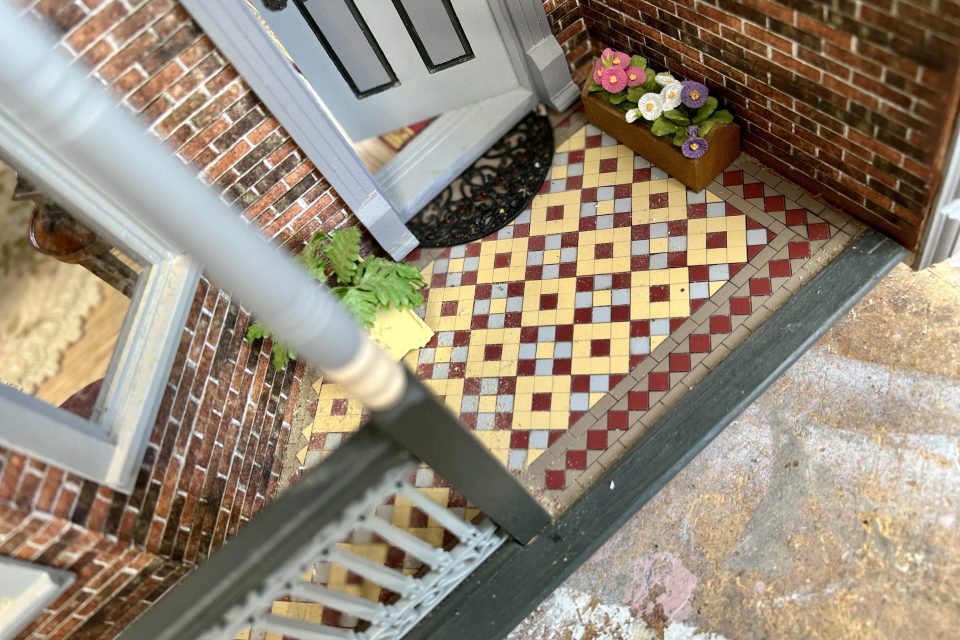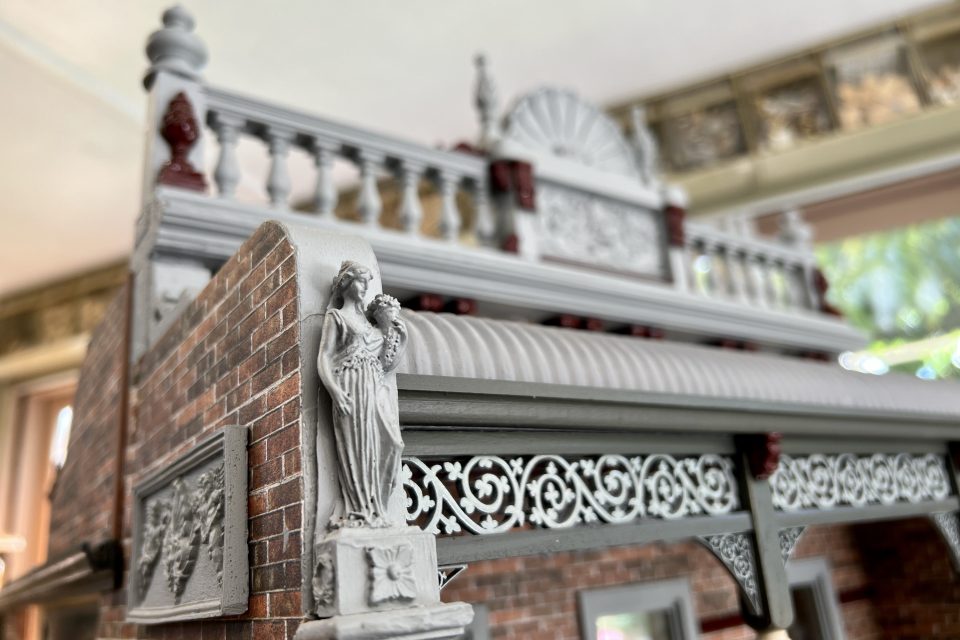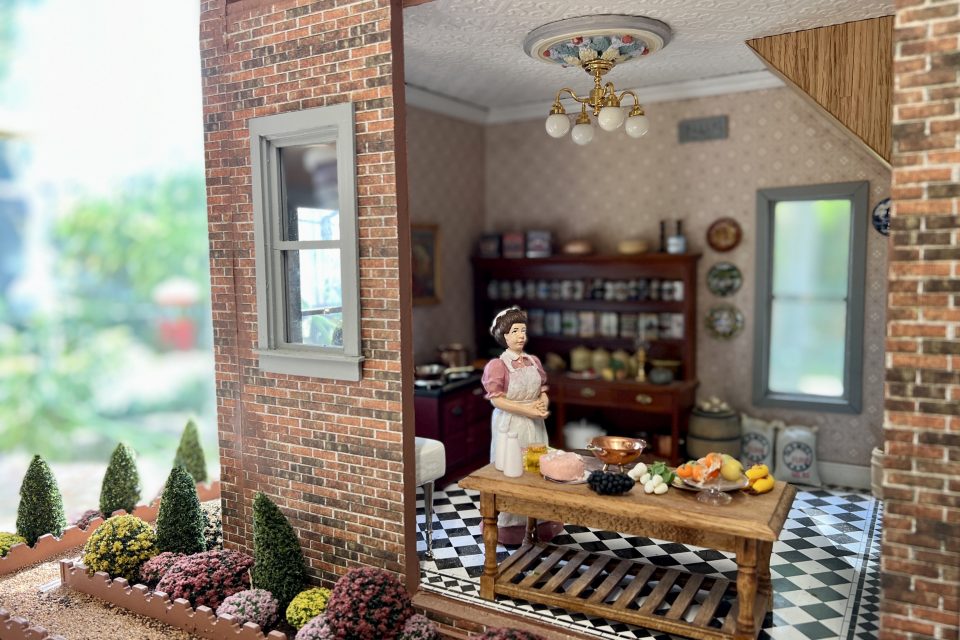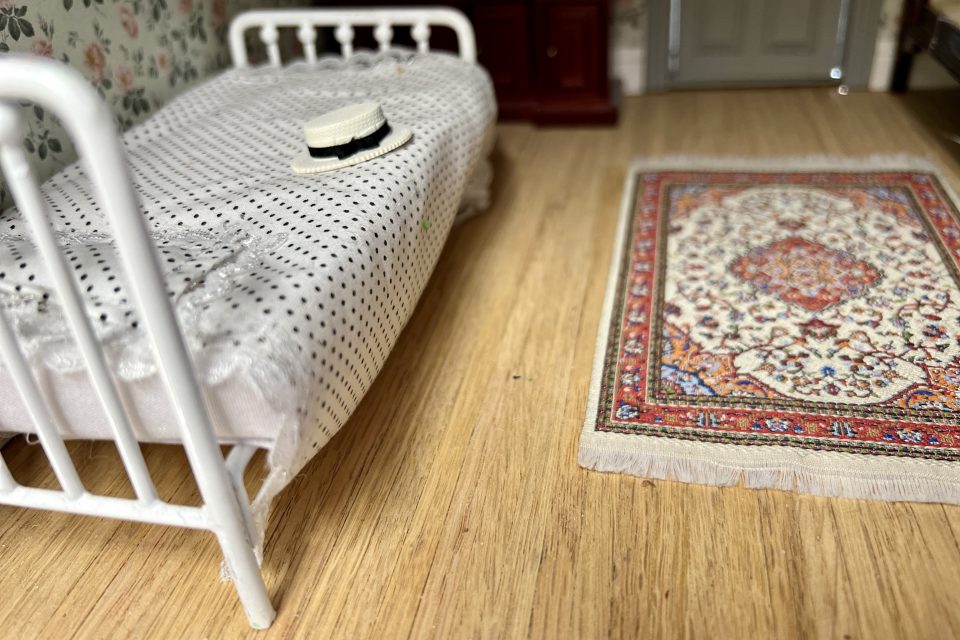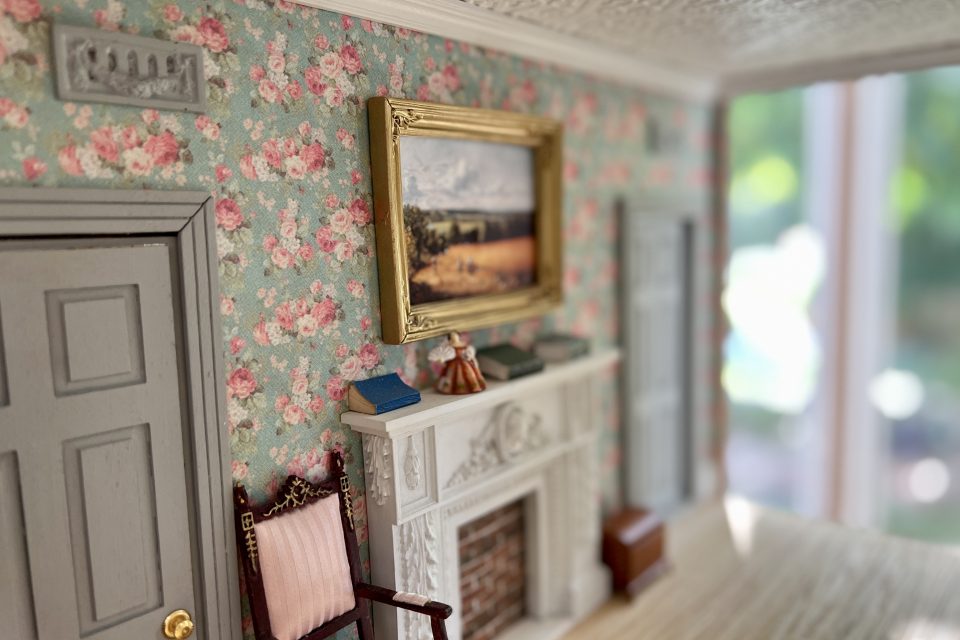 Canberra only accounts for "about five per cent" of his sales, but three to four days of his week are spent packaging up the different bits and pieces for posting throughout Australia and overseas to New Zealand, Canada and the US.
After that, there are the custom orders, where he's handed the floor plans and invited around to take photos of actual houses. For instance, the one on his bench today is a replica of a terrace in Parkville commissioned by the National Trust.
"I'm also working on another at the moment for a private school in Melbourne, which replicates one of the old buildings on its campus," he says.
His wife helps out too, particularly on the laser cutting machine, designed for etching out the extremely fine designs for veranda railings and – as James shows me – two chests of drawers, complete with near-microscopic partitions inside.
"It's lucky we're both on the same page; otherwise, I'd drive her absolutely batshit crazy with this," he says.
While some of these jobs provide more satisfaction than others (customers are banned from talking about Anne of Green Gables again), others leave him filled with "all the warm and fuzzy stuff".
"There was a restoration I did many years ago for a family who had escaped East Germany, but the doll house was left behind with the mother. When she was able to come out to Australia, she brought it with her, and I did it up. When they came to pick it up, both the mother and daughter were crying because of the memories it brought back.
"Another common story we hear among women is that they always wanted a dollhouse as a child but never had one – this is them fulfilling that dream. People trust you with their dreams in this job."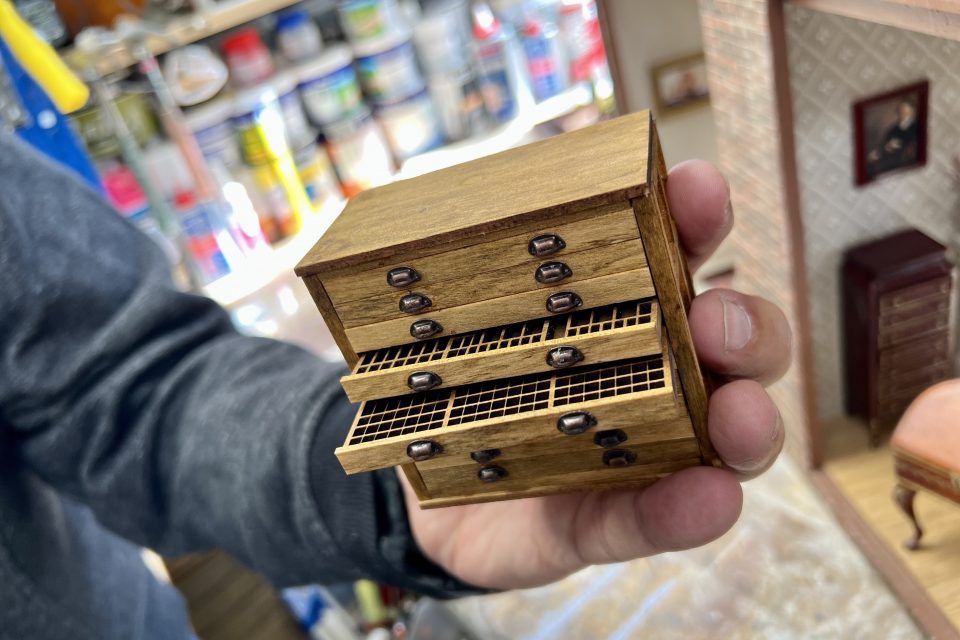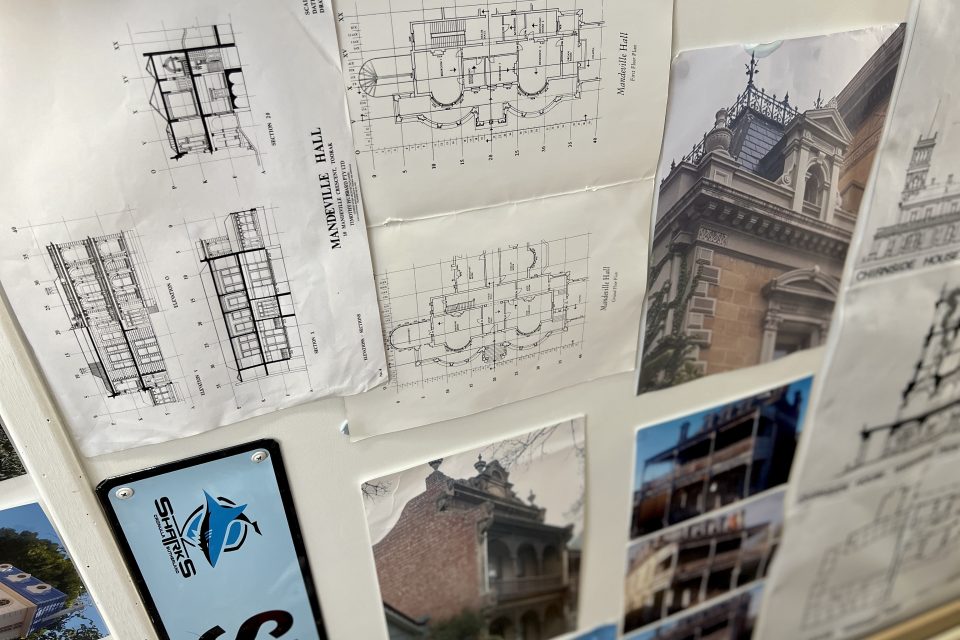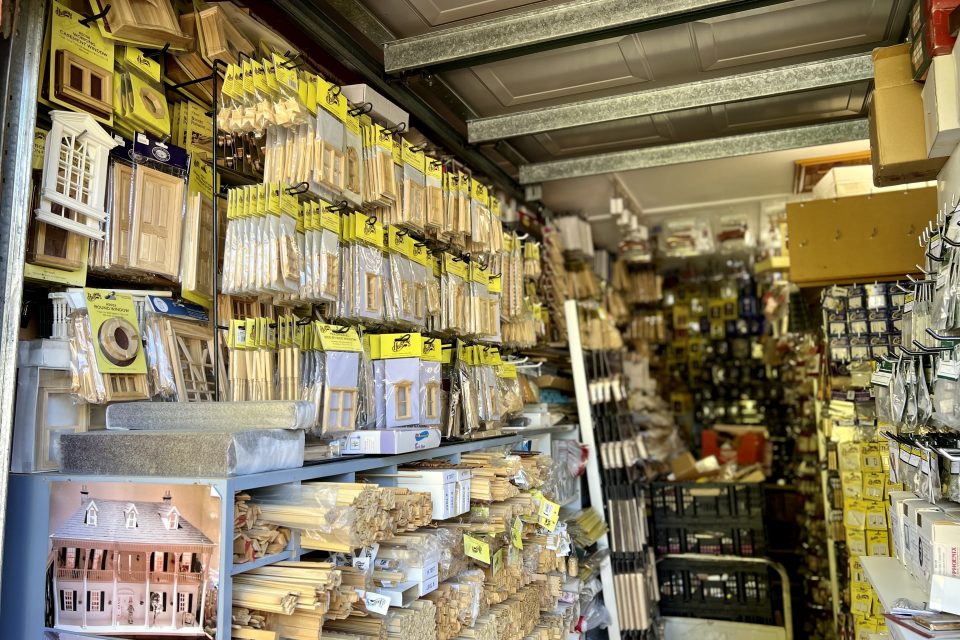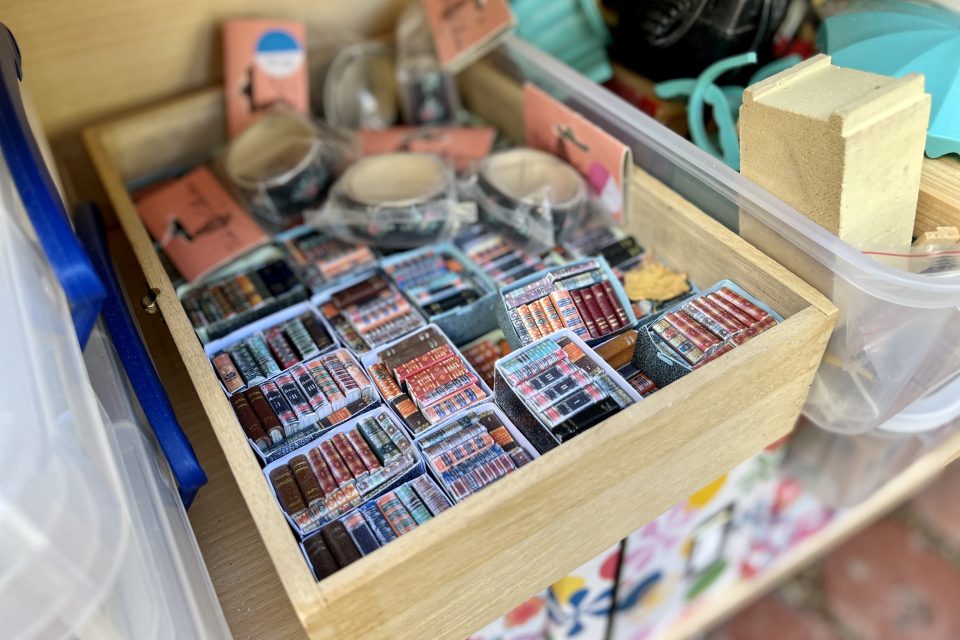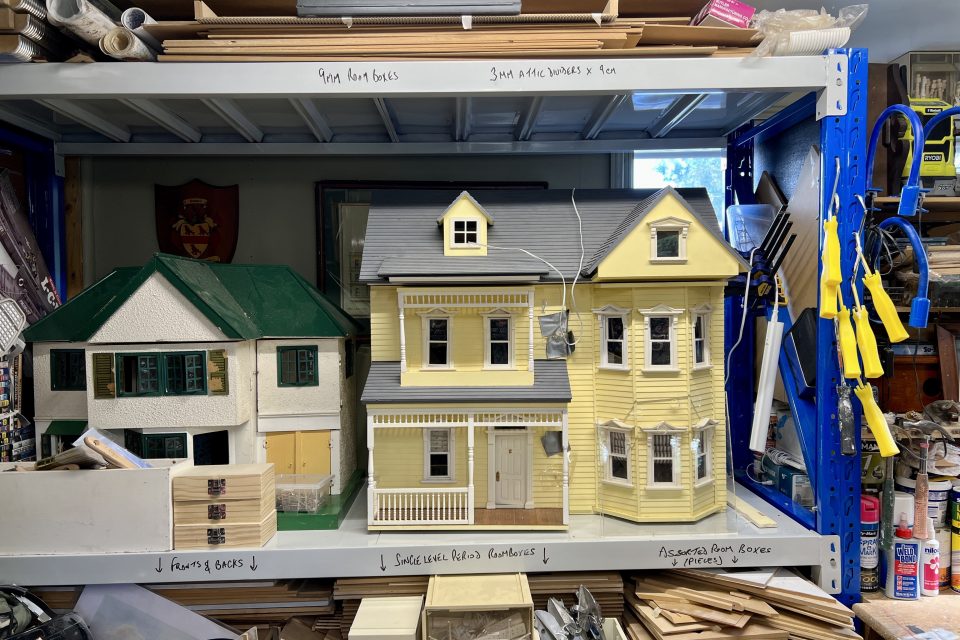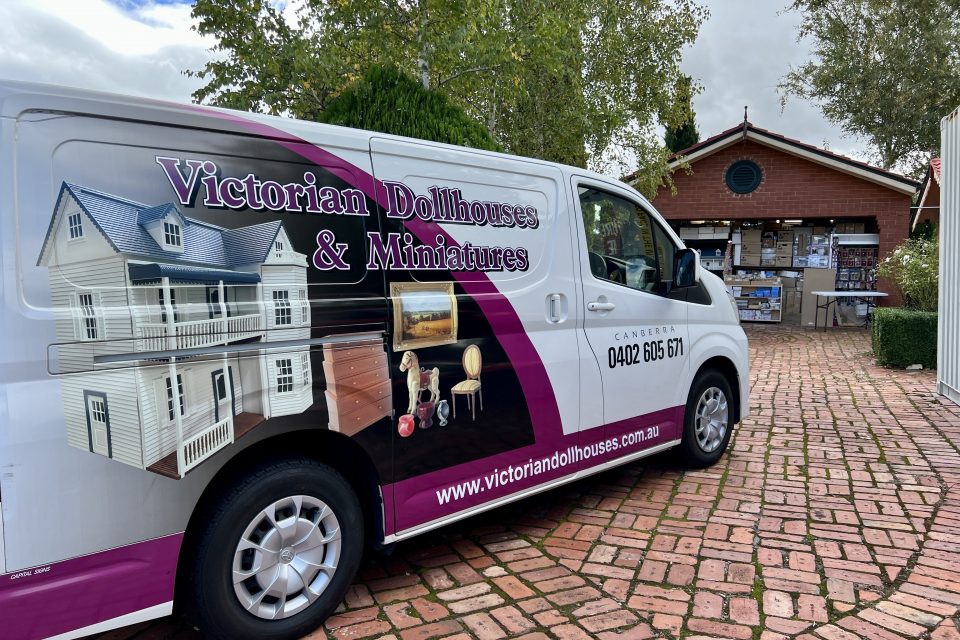 Then there are the ones he's crafted for three of his four granddaughters, which are obviously love jobs.
"Family is an investment – you get back what you put in."
One house typically takes three months from measuring and cutting the MDF board structure to adding the mini books to the mini bookcases, depending on how many mail orders he has to get through.
The one on his bench today is worth about $6500, but his job for the Melbourne school is worth upwards of $18,500.
Several of his creations have ended up in shows across Australia, including in Sydney, where up to 1200 fellow builders and collectors can pass through in a single weekend.
"Where other places have car boot sales for second-hand stuff and shows for computers, we have that for miniatures as well," James says.
A few health scares have made him "re-evaluate his priorities" recently, pushing him towards his dream of obtaining guild membership in the US, "the peak body for artisans". For this, he needs to make four or five 10/10 dollhouses for assessment.
He wants to continue in the job for a lot longer, but he's also beginning to "clear the crap", not least because stock-take is a nightmare.
"I want to start culling, because I don't want to leave a shit load of things for my kids to clean up when I'm dead."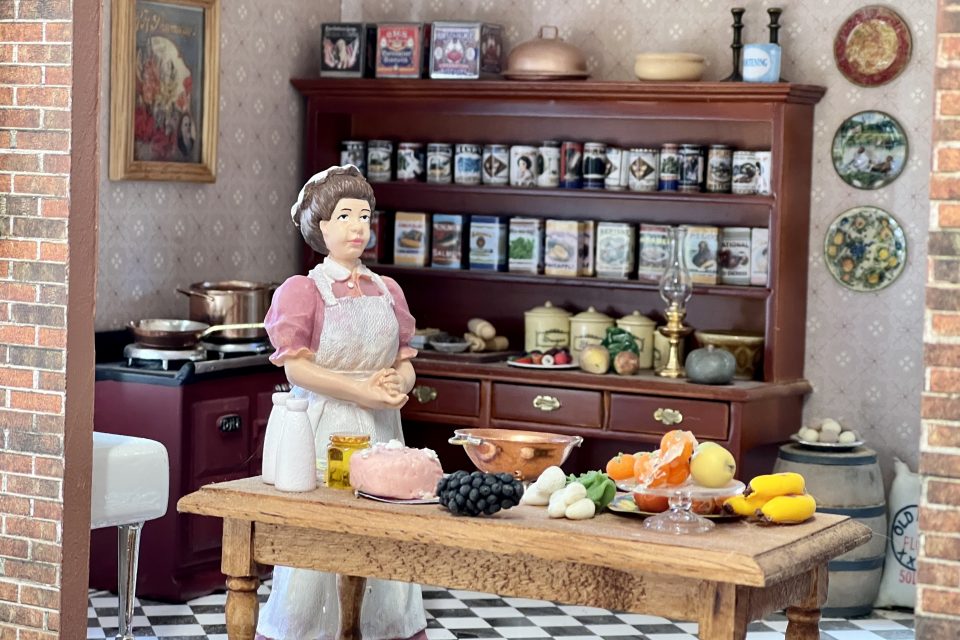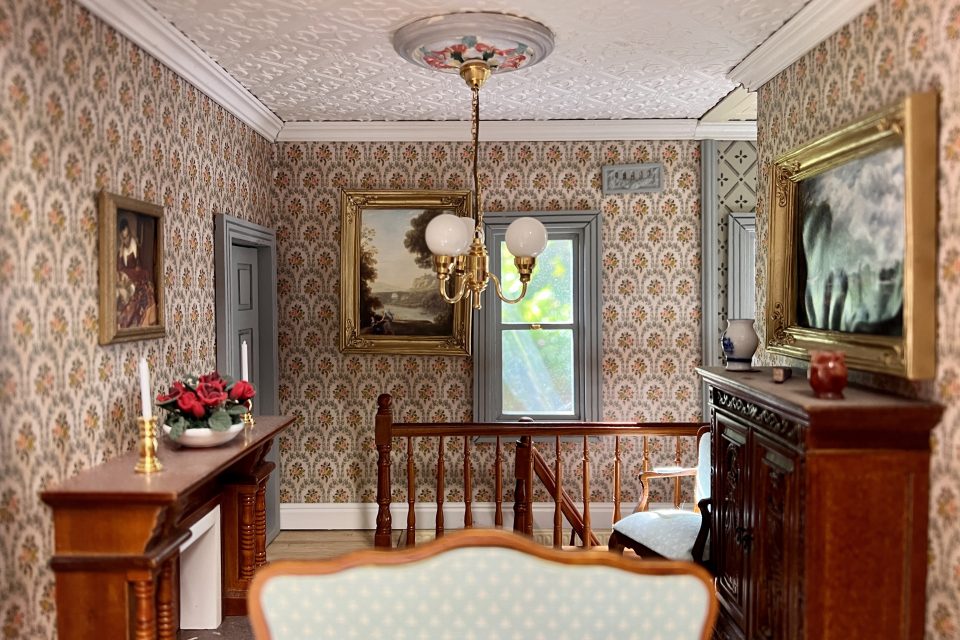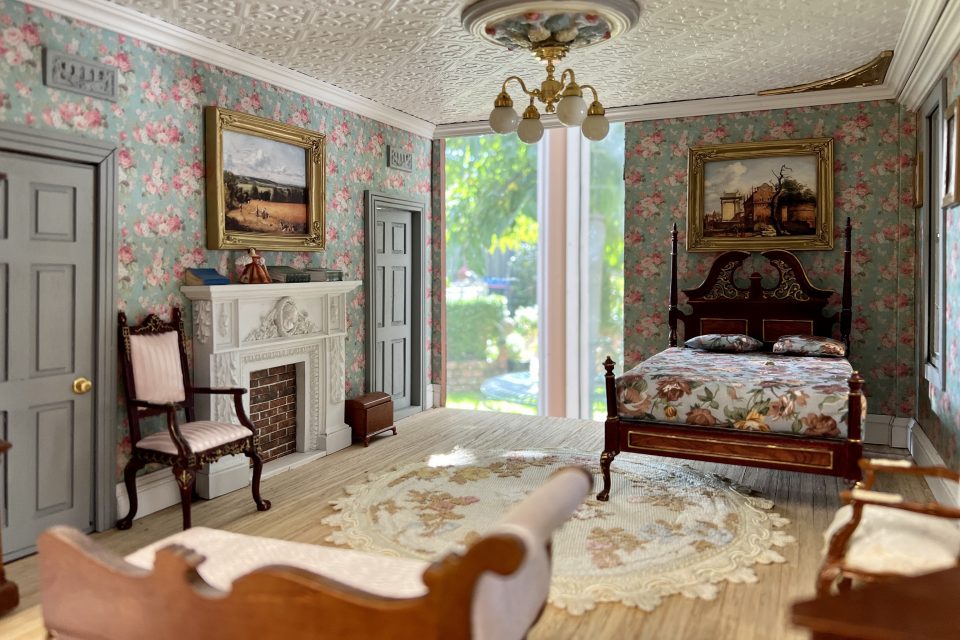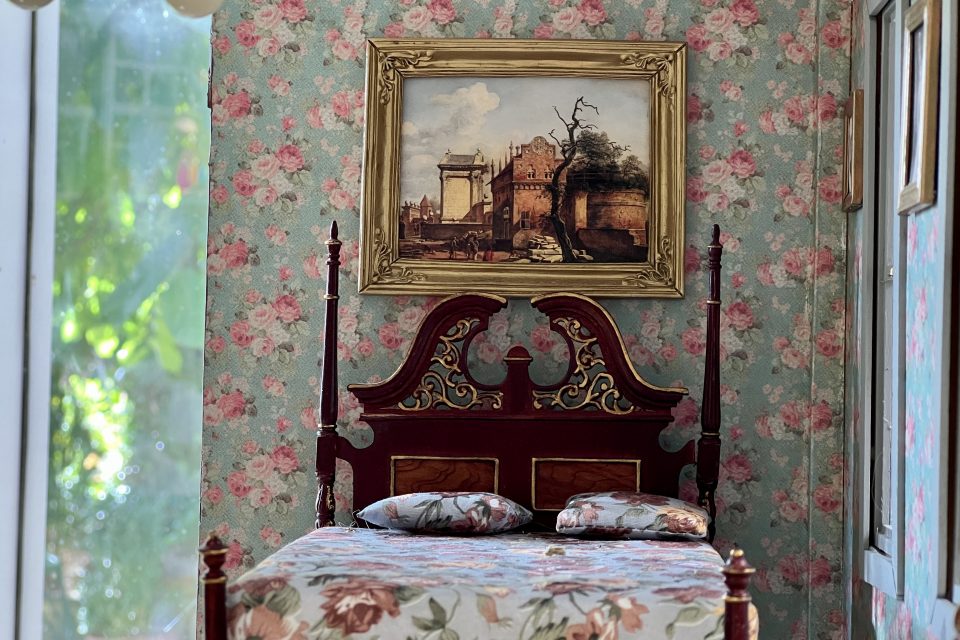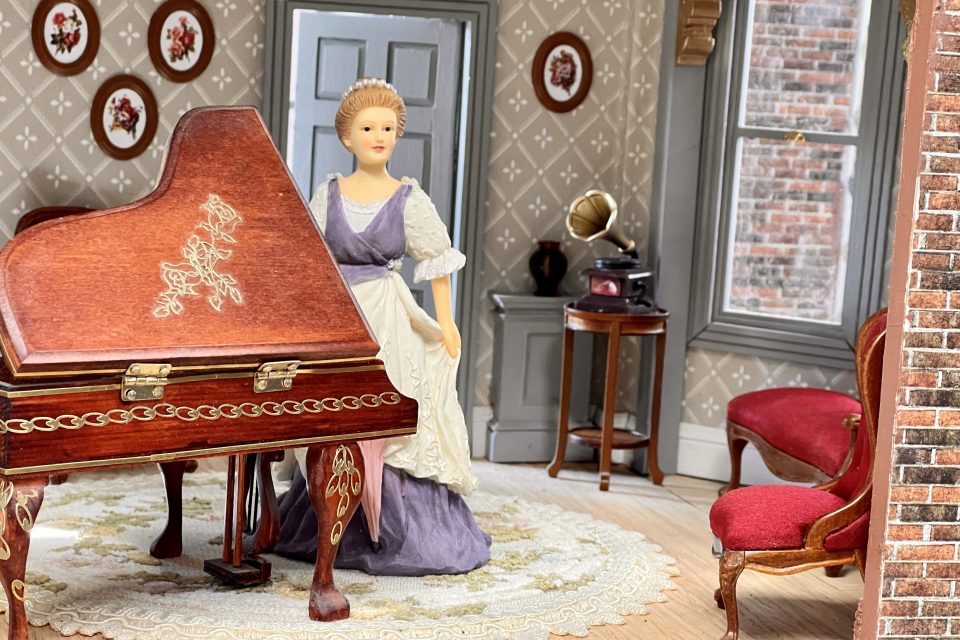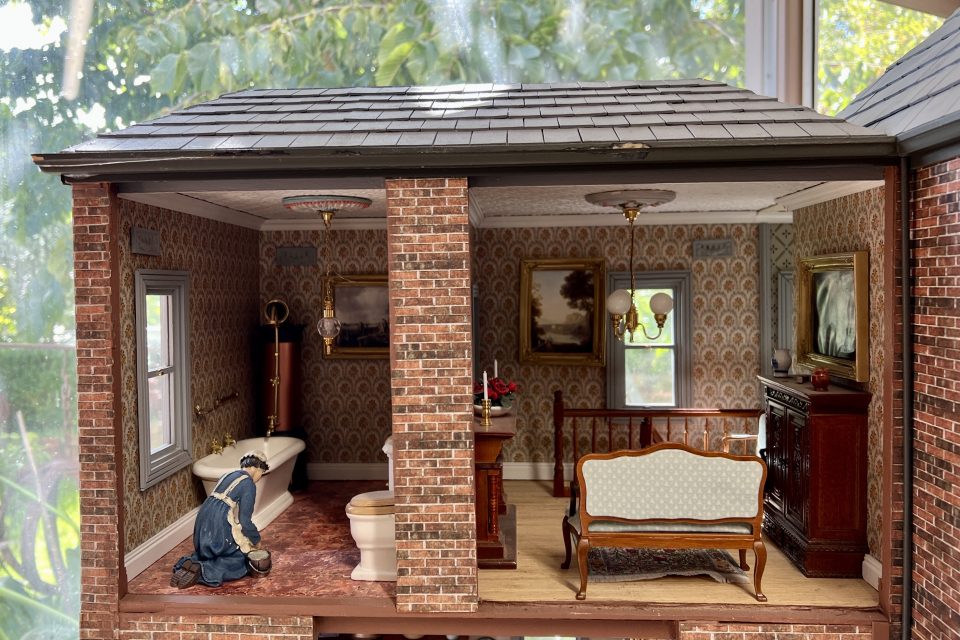 Visit the Victorian Dollhouses and Miniatures website for more information, or to buy your own desk-size grand piano.
Original Article published by James Coleman on Riotact.